What will we see from direct-to-consumer brands in 2023?
We asked three experts weigh in on what we should expect from brands this year.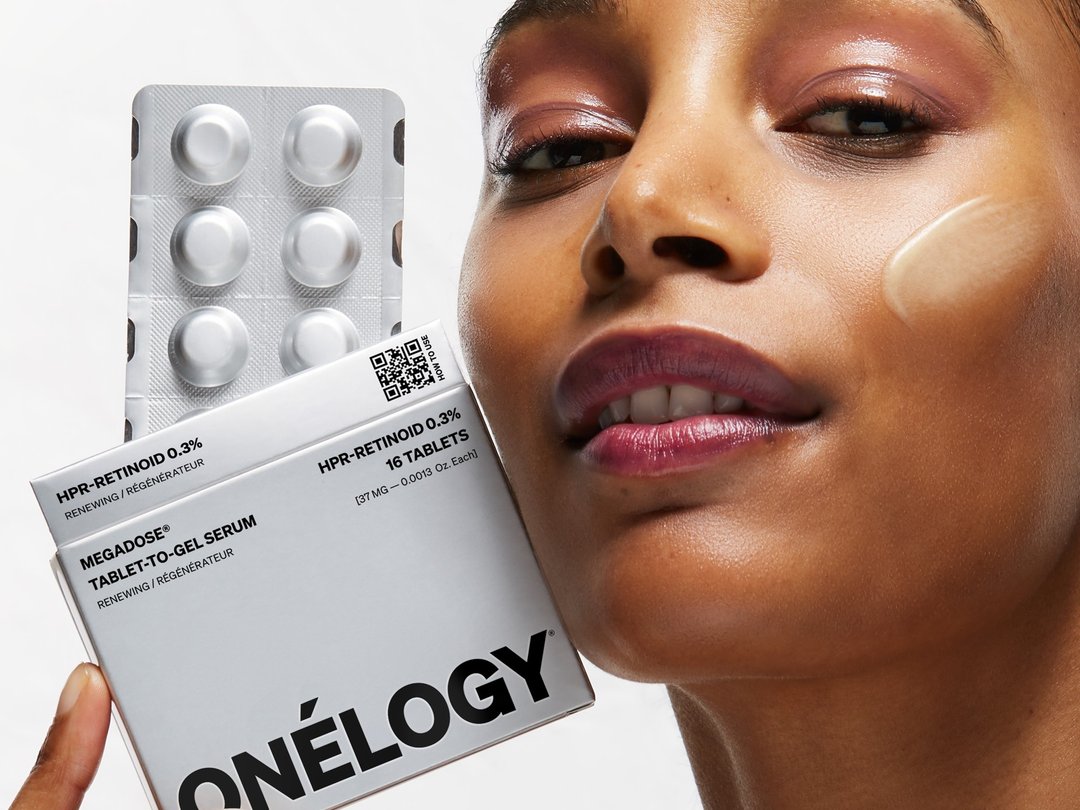 Last year was a tricky one for direct-to-consumer brands. A number of challenges have scuppered their growth, with rising interest rates making it more expensive to make their products, rising inflation making it harder for them to get hold of financing, and the cost of advertising on social media (a favored tool for brands looking to get their name out there) soaring.
Not all brands have been able to survive the turmoil, with names like aperitif brand Haus, furniture marketplace Made.com and Winc all having shuttered in the second half of last year.
But it is not all doom and gloom. "Getting to profitability is now the main goal, and it hasn't always been," adds Hugh Duffie, a serial entrepreneur and consultant who is currently working with alcohol-free aperitif brand Mother Root. Previously, he says, "the conversations would be about trying to prove product-market-fit at whatever the cost, and the way you would do that would be through aggressive advertising."
For brands that are already well into their journey, this will mean pivoting focus and coming up with ways to keep the customers they have coming back for more. But for brands launching today, "in a weird way things are easier," says Michael Duda, managing partner at investment firm and brand builder Bullish. "Because you know the climate you're starting in. Building something sustainable over a period of time is going to be back in vogue."
The winners, Duda says, will be brands that offer products that customers genuinely need, at a fair price point. The losers, on the other hand, will likely be brands that have jumped on bandwagons but which ultimately aren't offering anything new or exciting to the market.
Brands will have to think beyond their products in 2023
Does the world really need this product? That's the question investors will be asking brands in 2023, given that consumers are likely to be less willing to spend — and perhaps waste — money trying new products they're not sure they really want or need.
Rather than trying to amass new customers "at a rapid, crazy pace" says Duda, brands will instead need to focus on keeping their initial fans and showing "that people really need your product — proof of concept".
In practice, what this means is that products which have genuinely not existed before — think Acid League's experimental pantry items, which have been painstakingly developed by the brand's food scientist founders, or Experiment's outlandish but clearly useful reusable silicone face mask — are more likely to get attention than yet another razor or soda brand.
Storytelling will also become a key tool for brands that not only want to stand out but build communities around their businesses. It's likely we'll see brands being more creative about how they choose to bring those stories to life, whether through in-person events or having a killer content offering on their sites. "Now customer acquisition costs are so high and it's hard to target your customers, brands are being tasked with the need to come up with much more creative, interesting ideas that make their direct-to-consumer sites a destination," says Elly Truesdell, a venture capitalist and cofounder of food and drink-focused investment firm New Fare Partners.
One example of experimental storytelling took place in the U.K. in July, when fitness apparel brand Gymshark opened a barbershop to promote its support of the mental health charity Calm. All barbers were trained not only in the art of cutting hair, but had professional mental health expertise, too.
Duda and Truesdell also predict that brands which have a clear reason for repeat use will also be winners of 2023, with Truesdell citing kid's subscription box Lovevery as an example of a brand whose products make total sense to have delivered again and again.
"Habits take 28 days to form," points out Duda. "A great product is one thing, but what can you do from the service side to encourage compliance? Compliance is going to be a sexier word than acquisition in 2023." Nectar, which makes personalized allergy remedies, is an example of a brand building around this challenge — as well as providing medications, it has an app that helps users to track their progress.
Examples: Nectar, Acid League, Onelogy, Experiment
Direct-to-consumer won't be the best sales channel for all digital native brands
The above predictions provide something of a pathway to success for brands that want to sell their products online — but this may not be the route that all brands take in 2023, even if they look and feel like digitally native companies.
"I wouldn't be surprised to see more things like Amazon Prime on [brands'] websites. It's about who you want to give the margin to," says Duda. "It's going to be tough for DTC companies to stay purely DTC."
Some brands are already experimenting with doing away with selling directly to consumers altogether — canned water brand Liquid Death now directs shoppers on its website to purchase through Amazon, while hard kombucha brand JuneShine also no longer sells its products on its website.
"Direct-to-consumer now has to be a specific and intentional line item," says Truesdell, who predicts that it will become more common for brands launching today to do so with a strategy that combines direct-to-consumer sales with retail partnerships. Brands that have recently launched with retail partnerships already secured include beauty brands Ries and Topicals and Acid League.
Examples: Liquid Death, Elliotts, JuneShine
Consumer wallets may be tight, but they won't trade down on health
As for product categories that are likely to succeed in 2023, the experts we spoke to all agreed that products which contribute towards healthier lifestyles are likely to remain resilient. Duda describes the future consumer as being focused on "health, wealth and stealth," referring to products and services that help us get healthier, those that help us protect and build our personal wealth, and those that help us to build mental resilience.
In particular, Duda expects health and beauty brands to start increasingly borrowing from the better-for-you playbook that is already dominant in food and drink products. "For all the new better or you beverage and food [products], we're going to see an increase [in this idea] related to things you put in your skin," he says. "What's in the things that's making my skin tighter and better?"
While there are disagreements between beauty brands as to what constitutes a 'better for you' product, there are already a number of brands that are going to great lengths to prove the efficacy and safety of their products. Last year, hair and skincare company The Ordinary launched a campaign arguing that sulphates were a great ingredient for cleaning hair, while Ourself is a skincare brand that creates products it says means there is no need to inject chemicals into the skin to resolve fine lines.
While consumers will likely be more sensitive to price points in the food and drink aisles — "you can come up with the best carrot juice in the world, but if it costs $20 a can? Pfft," says Duda — this doesn't mean they'll cut spending on better-for-you products altogether.
"We do not anticipate people trading down on health or wellness in these next few years," says Truesdell. "What's interesting about the young consumer is that food is so linked to their identity and there is recognition that taking care of yourself through nutrition has long-term benefits."