We're hiring!
Why Thingtesting?
We're building the un-sponsored corner of the internet where consumers can come together to talk honestly about new things.
With the direct-to-consumer revolution, there is an incredible rise of new consumer brands online. Yet, the only way to discover and learn more about these brands seems to be scrolling through ads and reading fake or cherry-picked reviews. It's becoming outright impossible for consumers to know who and what to trust when considering products for purchase. Our mission is to build the go-to independent destination for online shoppers to discover, engage with, and vet modern brands.
We are a venture-backed early stage startup and are fortunate to have been featured in TechCrunch, Vogue Business, Modern Retail and even a Harvard Business School case study.
What we can offer
A truly entrepreneurial environment - everything you do will result in tangible impact on Thingtesting's product and brand.
Our transparent culture and ownership mentality means you'll be a key voice in our strategy and prioritization decisions.
A friendly and nurturing atmosphere to grow in. You'll get mentorship and support to learn new and improve existing skills.
Apply now
Meet the team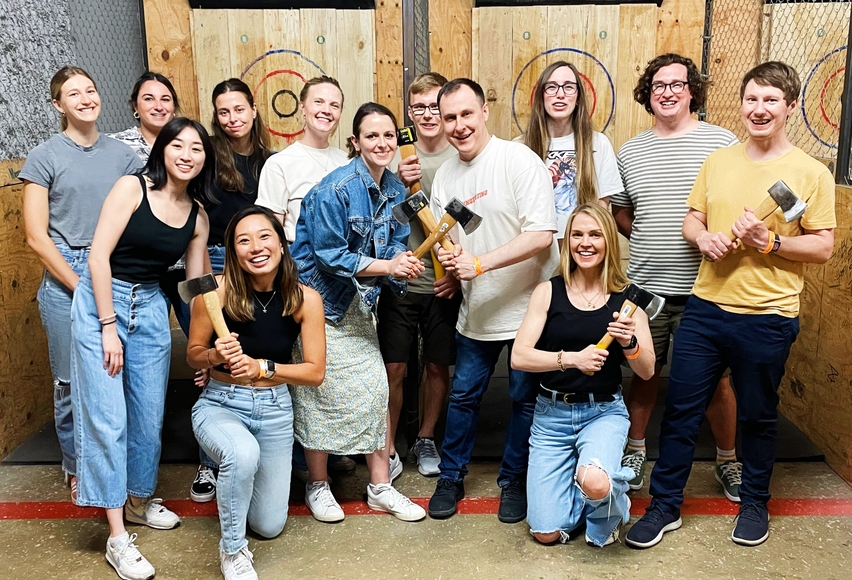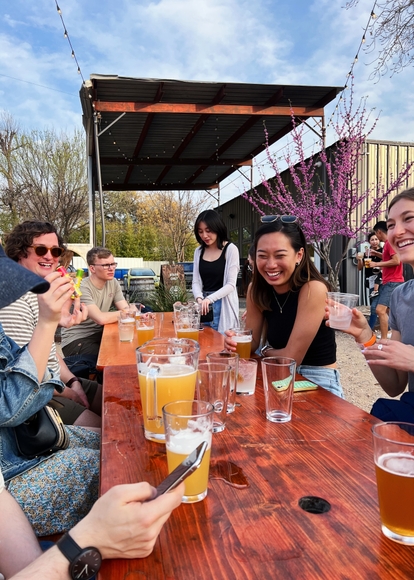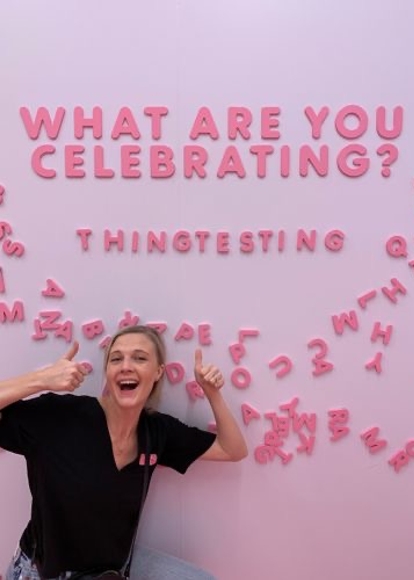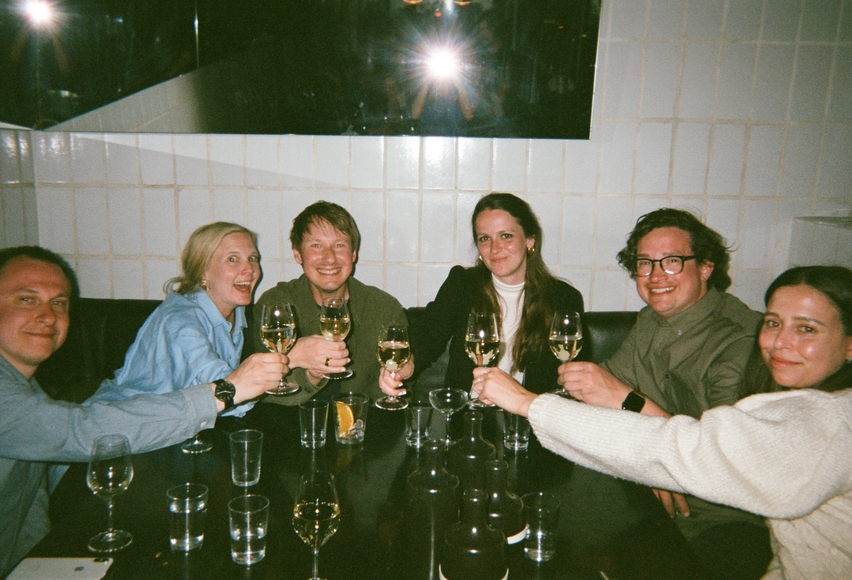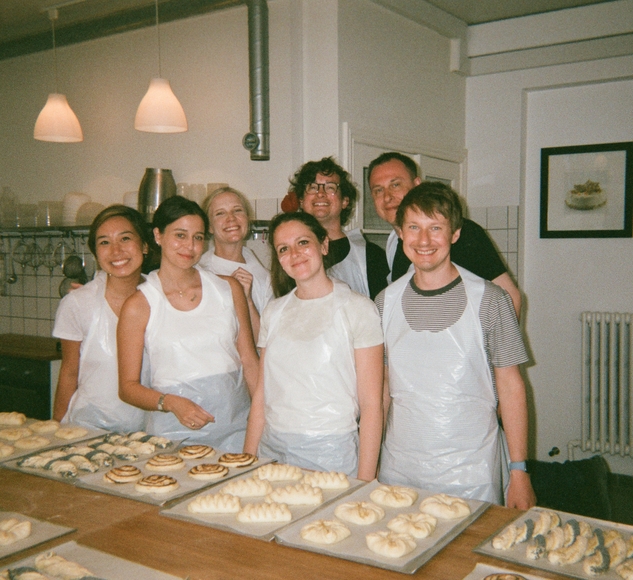 How we work
Transparency
Transparency is at the core of everything we do. As a team, we make relevant information accessible to each other so that everyone can work efficiently and make decisions with all the right context.
Curiosity
We're a curious bunch and have a desire to discover new stories and learn new things from each other. We ask questions, seek out answers, build bridges, and support multiple perspectives.
Thoughtfulness
We exercise a lot of care in our work and strive for greatness every day — both in our work and in how we treat each other.
We support and encourage the behaviours that make us the best versions of ourselves.
Care
Our goal is to build a global community that is diverse, respectful, and engaged. That work starts at home, with deep respect and care for each other.
Open positions