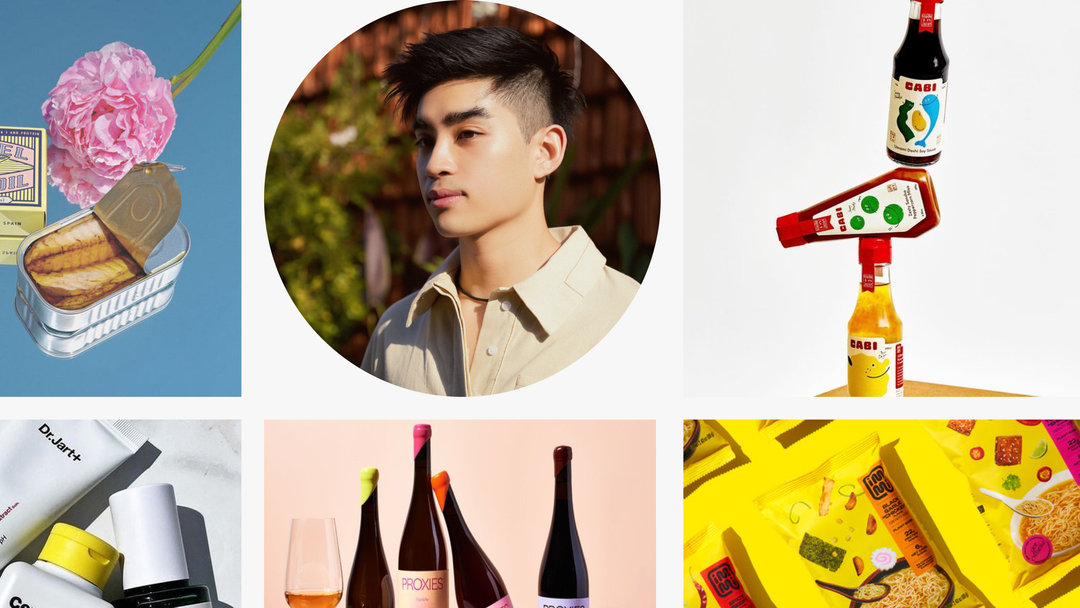 Hi Dan, please introduce yourself.
Hi, I'm Dan, I'm a culture writer whose work on lifestyle, travel, and nightlife appears in the New York Times, Condé Nast Traveler, Food & Wine, Paper, and more. In 2020, I created my own day job as the founder and managing director of District One Studios, a creative and communications agency for food & drink, hospitality, and CPG brands. I was born and raised in Houston, Texas, but also lived in NYC for 12 years — so I think that makes me a New Yorker?
What's a brand you recently tested?
What are some upcoming trends you're predicting in the food and bev category?
Yuzu everywhere: I might be biased because we've worked with three of the brands that have led the yuzu charge — Lunar Hard Seltzer, Moshi, and YUZUCO — but I do genuinely think this flavor is catching on in the mainstream now that players like Whole Foods and White Claw have hopped on. It's always been hard to access good yuzu in the US, but the growing demand is creating new ways to use or experience the flavor.
High-end sober curiosity: As a former bartender turned on-and-off drinker, I'm a fan of the current trend towards tasteful options for moderation. Acid League Proxies and Null Wines (who we've worked with) are two that stand out in the N/A category. It's cool if you drink, it's cool if you don't — but either way there's something cute on the table.
Second-gen Asian instant noodle takeover: From immi's health-friendly instant ramen to the saucy noodles from Omsom, we're seeing Asian American entrepreneurs who are bold enough to reimagine the instant noodle category. Instant ramen is so salient to the first-generation experience, so it's only fitting to create versions that are better for us.
Saturation of creator brands: Emma Chamberlain's Chamberlain Coffee, Logan Paul's Prime. As Gen-Z comes of age, we're witnessing an explosion of brands spearheaded by current digital creators who are closer to their audiences than traditional celebrities ever were.
What is in your current rotation?
Brands: I love to keep Omsom as well as the Southeast Asian soup and curry brand Homiah in my rotation for weeknight dinners. Brooklyn Delhi and Cabi Foods are two of my favorite sauce brands right now because they both have some versatile and diverse offerings. For the summer specifically, I've been loving the tinned tuna belly in olive oil from Siesta Co, which pairs excellently with my favorite canned natural wine, Canetta.
Restaurants: Since I'm currently based out of Saigon, Vietnam, my restaurant rotation ranges from my favorite street food vendors (DM me for the list) to my favorite vegetarian restaurant Hum and the first Michelin star restaurant in Saigon, Anan. During my quarterly trips back to NYC, where I lived for 12 years, I often return to the same rotation: Nudibranch, Estela, Le Coucou, Madame Vo, Lilia, Cosme, Pig & Khao, Oiji, Anton's, and of course my Chinatown go-to's Joe's Steam Rice Roll, T-Swirl Crepe, and Nom Wah Tea Parlor.
Hobbies: Outside of nightlife and being a boy about town wherever I am, I enjoy swimming, running, and organizing my Spotify library.
15 brands in Dan's skincare routine