What is Thingtesting?
We're on a mission to build the corner of the internet where people can come together to talk honestly about new things. At Thingtesting, we believe that with the ever increasing number of brands launching online, coupled with the rise of fake reviews, paid influencers, and cherry-picked endorsements, it's becoming outright impossible to know who and what to trust.
As a place to discover and authenticate new brands, Thingtesting is not sponsored or paid by the brands in our directory. Our only incentive is to help you make more informed purchase decisions. Our success is based on participation from people like you and we're excited you're here to test things with us!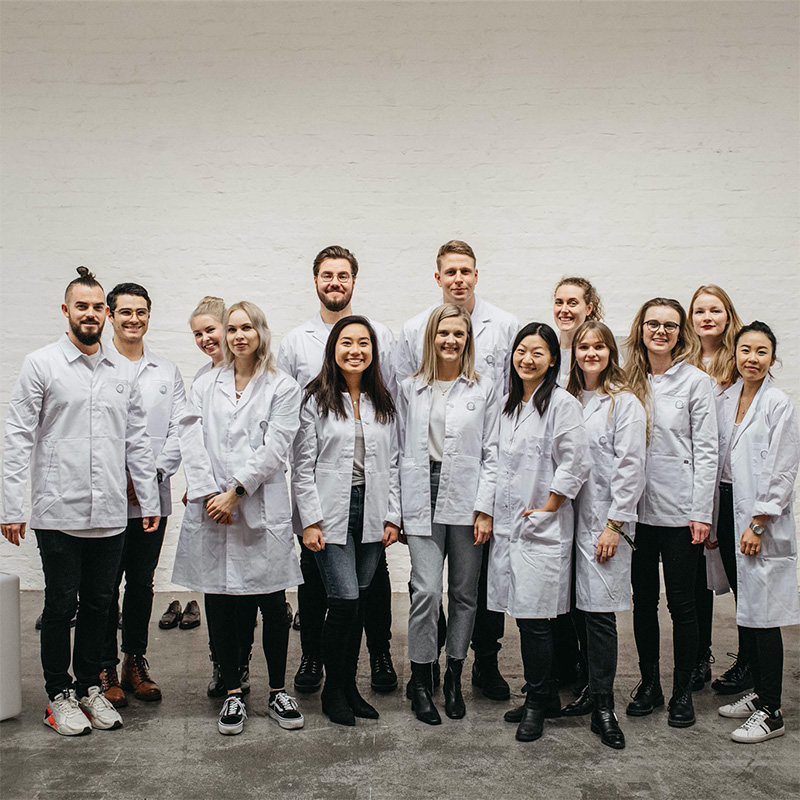 Company
Thingtesting, Inc.
Founded
2019
HQ's
Detroit, Barcelona, Stockholm, New York
Founder
Jenny Gyllander
Instagram
Favorite emoji
👀
Frequently asked questions
How does it work?
Thingtesting is a database of internet-born brands. Collectively we're building a trustworthy go-to resource for making purchases online. Discover new brands. Vet a brand you saw on Instagram. Dive into our editorial lists of round-ups, or create your own lists, whether that's because you love them or because you want to try them or you want to get them for someone else. The first step is creating a profile.
Are brands paying you to be featured on Thingtesting?
No.
Then how do you make money?
The Friends of Thingtesting Membership enables us to produce unbiased content. Become a friend for exclusive discount codes! We also have 1 sponsor for each issue of our weekly newsletter. (More information here if you're interested in becoming a sponsor!) These sponsorships are clearly marked in our content and are selected carefully by our team. Sponsors are never companies that we would otherwise feature in our directory. This ensures we keep our curated selection of internet-born brands non-biased.
What brands are included on Thingtesting?
Thingtesting curates and catalogs brands that sell things online. Many of these brands are direct-to-consumer with digital storefronts. Know a brand you think should be included, but don't see it on the site yet? Submit it to us!
Are you planning to turn Thingtesting into a marketplace?
No.
How did Thingtesting begin?
Thingtesting founder, Jenny Gyllander, was working at a London-based venture capital firm when she started to see tons of new brands popping-up in her social feeds. She wondered if the things these brands were selling were any good. With a strong conviction that consumers have the right to trustworthy information, Jenny started @Thingtesting.
I want to get involved!
That's great! We'd love for you to become a friend of Thingtesting and help us test new features and offerings. We appreciate your support.
Your guide to new brands. Go beyond the packaging.
What's new? What's good? What's interesting?