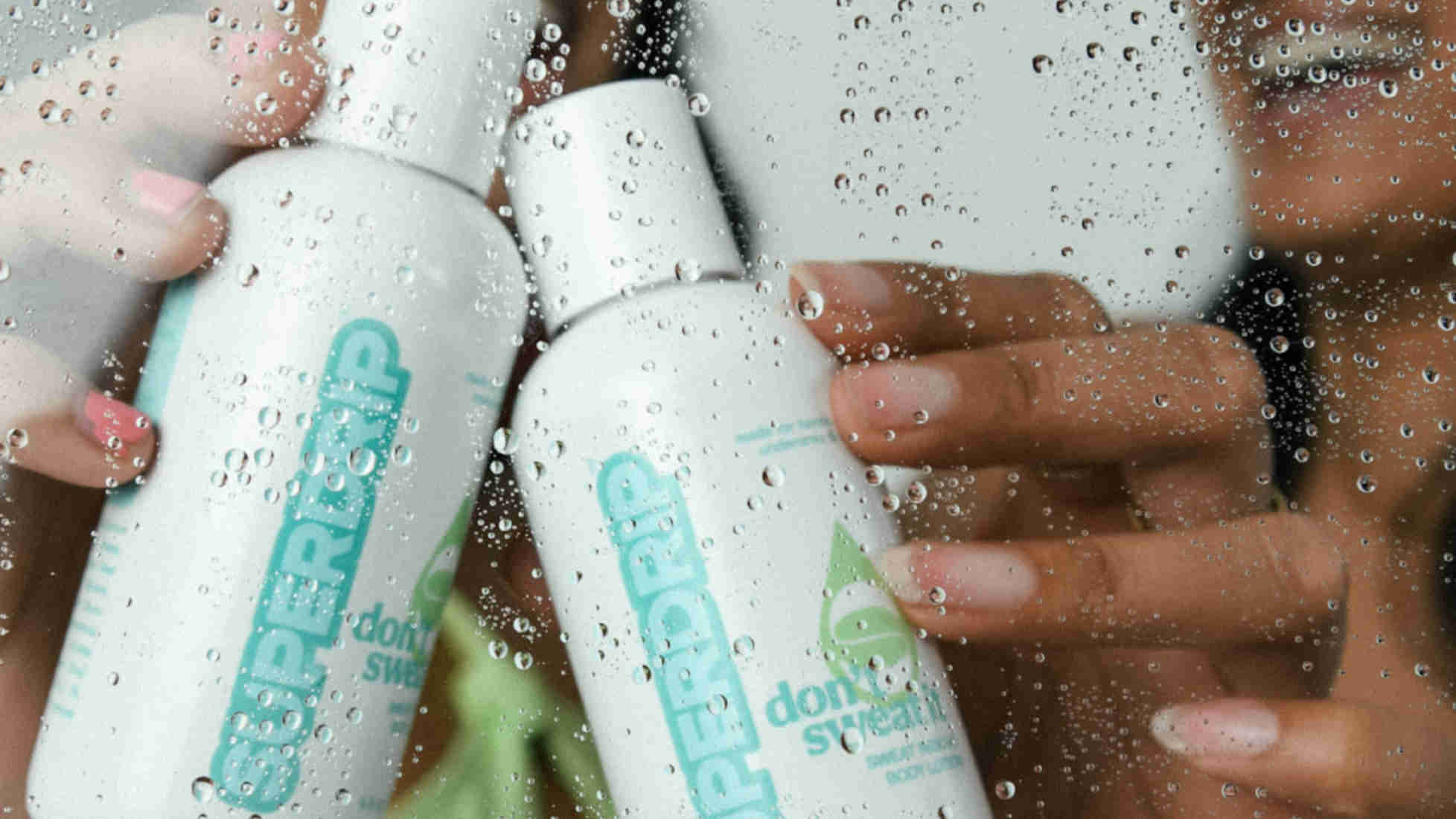 It's on!
Our latest Thingdrop is now live. to participate in Thingdrops. Become a Supertester to access products at the highest discounted offering. Don't forget to come back to Thingtesting to share your thoughts by writing a review.
SUPERDRIP
5-IN-1 SWEAT RESCUE BODY LOTION hands, feet, underarms, back, and chest 120 ml / 4 fl oz Sweating doesn't have to be uncomfortable. Meet the one-of-a-kind, fast-absorbing lotion that takes a proactive approach to sweat and odor relief all over the body. Goes on like a lotion, dries smooth and clear, and leaves no sticky residue behind so you can feel good in your skin at all times.
SUPERDRIP sells a collection of products made to manage excessive sweating and offer odor relief.