Why is pumpkin spice season such a big deal for brands?
Brands are launching fall-flavored products in a bid to cash in on a growing sales moment. But they have to get the timing just right.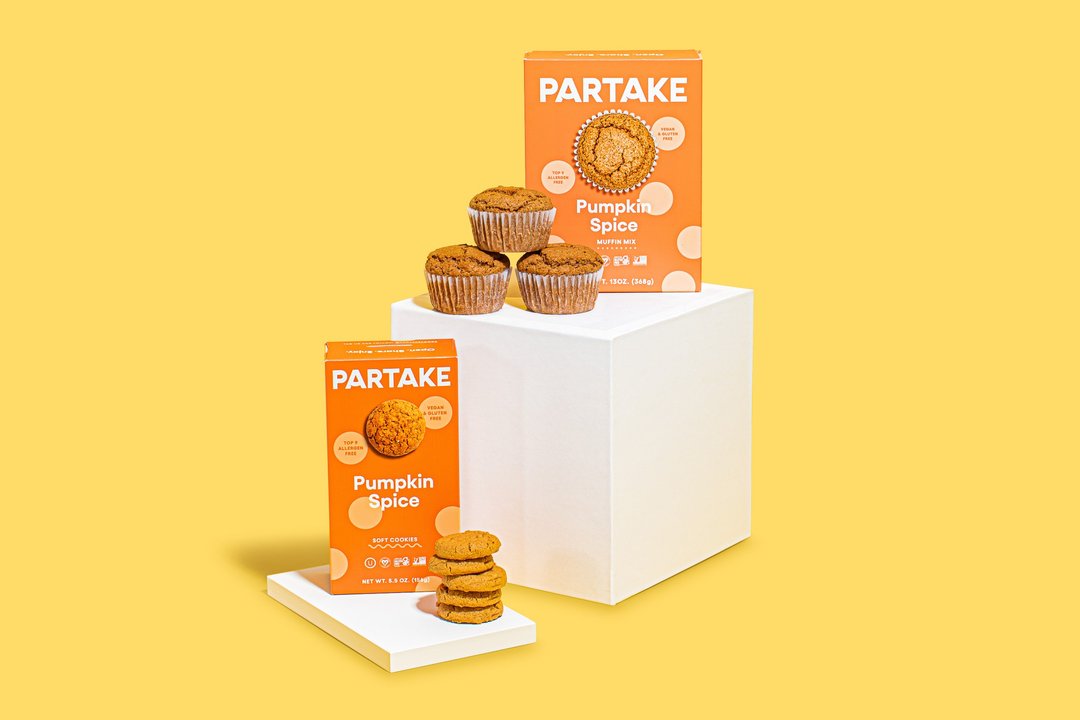 Every month, Copper Cow Coffee launches a new seasonal flavor — and none of them perform as well as pumpkin spice.
The brand, which sells single-serve pour over Vietnamese coffees, has been marking the start of the cooler months with a pumpkin spice latte kit since 2019. Founder Debbie Wei was skeptical of hopping on the trend at first — but says that once she tasted a version of the coffee made with real spices, rather than a syrup, she was convinced.
"[It] was the first time we ever did anything that was a little bit more mainstream — and it was very impactful," says Wei. "Whole Foods took it in every store last year, they were so excited about it."
Wei says that the pumpkin spice latte kits sell at "four to five times" the rate of any other seasonal flavor the brand launches.
It's not just Wei that has given in to popular demand and given consumers the fall flavors they want. This year, there is a huge variety of weird and wonderful pumpkin spice products that you will be able to buy from direct-to-consumer brands. Spindrift and Aura Bora are supplying the sodas, Better Brand the bagels and Otherworld the pancake and waffle mix. Partake has had so much success with pumpkin spice that it's launching not one but two products with these flavors this year — a cookie and a muffin mix.
And if that's not enough, you can find fall notes in deodorants from Native, cleaning products from Grove Collaborative and candles from Otherland. According to The Guardian, a search for "pumpkin spice" on Amazon will return 138,000 different products.
Last year, sales of pumpkin spice products generated $236 million in sales in the year to July 30th, 2022, up 24% year-on-year according to data from NielsenIQ. This boom in pumpkin spice's popularity has prompted the Washington Post to describe it as "merely part of the human condition," "like death, taxes and new Taylor Swift albums."
The time is right for pumpkin spice
Pumpkin spice is a crowd pleaser — but there is some art to getting the timing right.
The end of August is generally accepted among brands as the time to get a pumpkin spice product on the market, with sales continuing up to December. After that, "there is a real drop-off," says Wei.
In 2021, Copper Cow decided to try keeping its pumpkin spice lattes around for longer — but even an off-season sale didn't convince customers to bite. They were already pumpkin spiced out.
"Pumpkin spice is so high converting — but in the same way you wouldn't want to eat peppermint bark in January, after Thanksgiving it really drops off," says Wei. It can, therefore, be tricky to estimate how much product to get in. On the one hand, you don't want to be left with product. On the other, you don't want to order too little and sell out early — meaning you're not fully capitalizing on pumpkin spice hype.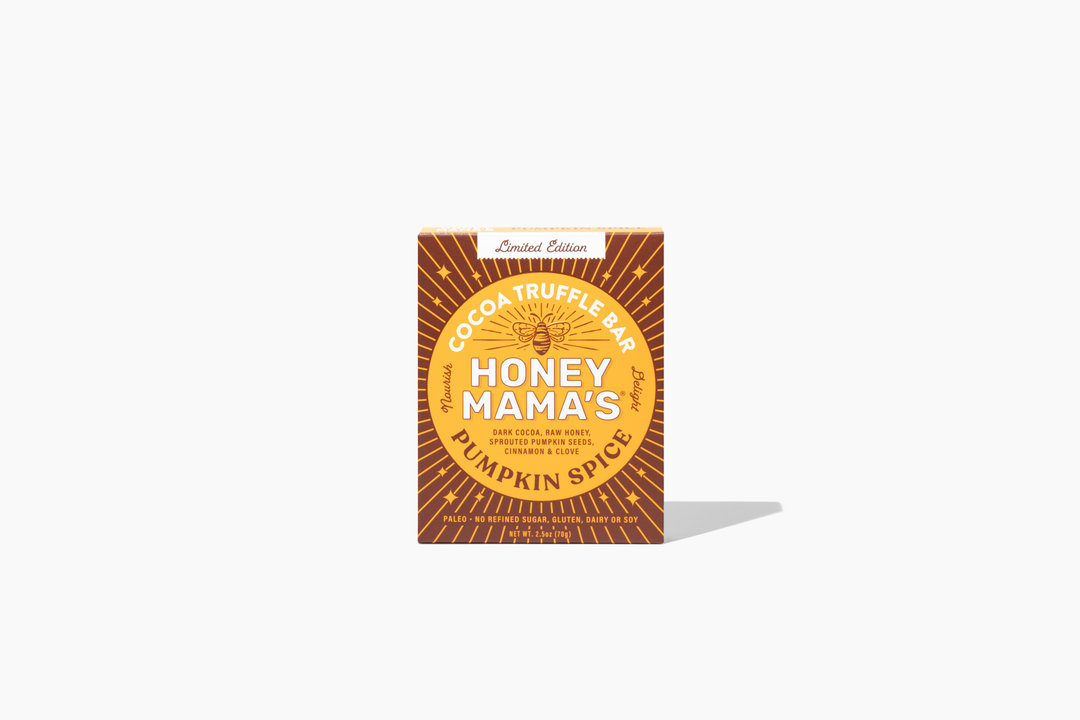 Copper Cow's pumpkin spice lattes launched on August 29th, but sold out within three weeks, Wei says. Some stock has been held back to include in seasonal bundles.
Denise Woodard, the founder of Partake, says that when the brand launched its pumpkin spice cookies for the first time, it wasn't expecting them to sell out. The brand has been chasing its tail ever since, as pumpkin spice continues to grow in popularity. "When we brought it back in 2021, we were more prepared by forecasting an increase over 2020," says Woodard. "But we sold out even faster. In 2022, we forecasted meaningful quantities and have already sold out of our snack pack sizes."