Why more brands are exploring membership models
Brands are selling memberships that give customers discounts and access to exclusive products. What's in it for the brands?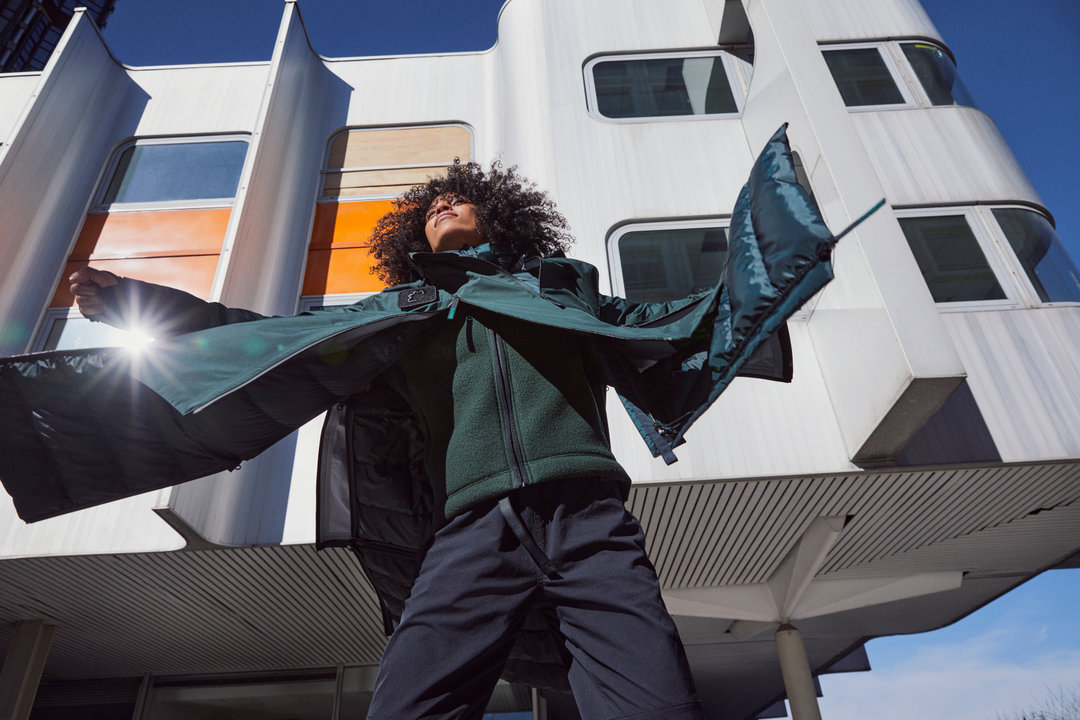 Would you pay $358 to get a 60% discount on a waterproof jacket? How about stumping up $79 to text with a handyman as you struggle to put up that shelf in your bedroom? Or perhaps you're thinking about paying $29.99 per month to "subscribe" to a pair of running shoes.
These are all real things that outdoor apparel brand Early Majority, DIY home brand Character and running shoe brand On are offering their customers.
Their belief is that, by getting people to become members, they can better understand who their customers are and what they want from their brand. At Early Majority, the $358 fee gets you a lifetime membership that provides early access to new products, heavily discounted pricing, events and a Discord server where you can chat with other members.
The plan is to keep iterating on its current collection of outdoor wear based on member feedback and to introduce new products only when they identify something these members actually need. The result is a company that "grows through the logic of affiliation, rather than proliferation," as founder Joy Howard puts it.
Launched in March, Character's $79 annual membership gives people access to the five home renovation experts it has on staff, as well as early access to new products and free shipping. On's shoe subscription is set to launch this summer — when it does, the monthly fee will allow running enthusiasts to swap out their shoes every six months at no extra cost.
These are not the only brands to have cottoned on to the allure of the membership model. Fabletics and Fenty x Savage were launched in 2013 and 2018, respectively, as joint ventures with TechStyle Fashion Group, an incubator that builds "membership centered" brands. U.K. brand Beauty Pie is a buyers club for luxury beauty products, where members can shop products at factory prices. In the U.S., Italic has experimented with a similar model for fashion and homeware items.
What's so great about membership?
Brands that offer memberships see them as something that allows the brands to offer better value to customers, while also hopefully locking them in to make future purchases.
"The deal you're making with the customer is that we'll deliver better value than anywhere else — so long as you're committed," says Morgan Hirsh, the cofounder of home essentials brand Public Goods. To buy products through Public Goods' website, users have to sign up to a two-week membership trial, which is charged at $79 per year thereafter.
Hirsh says that Public Goods now has over 100,000 customers, and that more people renew than cancel their memberships each year. Having a customer base that you can be certain is going to shop regularly with you means that Public Goods can sell products to them at margins that are five times less than "your typical brand" selling similar products, Hirsh says. "We make margin on membership," he explains. "[It means] we secure our profit upfront."
Suzanna Schumacher, the cofounder of Character, says the brand decided to offer a membership product alongside the hammers and screwdrivers it was selling because "there's too much information out there, it's not personalized to a person's home and their challenges, and when they try to seek help they aren't sure where to go."
Through their membership programs, brands also get the opportunity to gather data and feedback from the conversations that customers are having with the brand, or through the platforms it provides for them. Early Majority, for example, could take notes from the discussions taking place on its members' Discord server, while Character can take cues from the questions with which the people are approaching its experts.
In the run-up to Public Goods' launch, it ran a Kickstarter campaign where 10,000 people pre-ordered their membership passes. "We had this engaged group of people telling us exactly what they wanted to see next," Hirsh says. "And there's a lot of things we did [based on that] that I think the outside world maybe thought were unorthodox or surprising, like going into food from personal care products."
Membership promises to be such a powerful and scalable way to build a brand that it's also catching the attention of investors. Why? Memberships offer recurring revenue and since not all of the perks are directly tied to physical goods, they can be delivered virtually. Howard says membership was "the crux" of her pitch to investors when raising a $4.3 million round earlier this year, and that without it she's not sure if they would have been keen to back an apparel brand.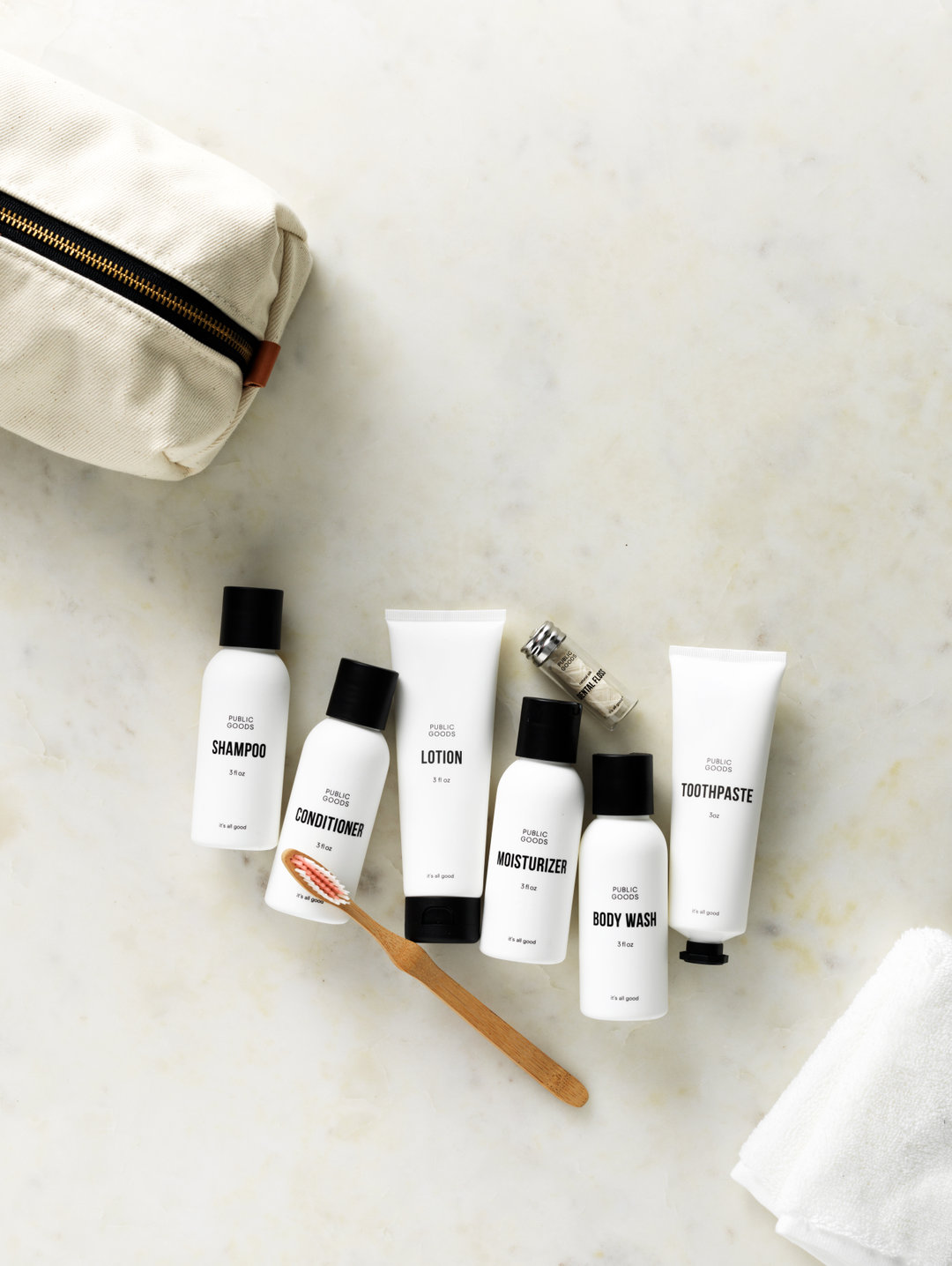 How do brands convince people to pay to shop with them?
To make it work, people need to be willing to fork out money and commit to continuing to shop with a brand they have perhaps never tried before.
Early Majority says that once it has sold the first batch of lifetime memberships, it will likely transition to an annual membership that has a lower price point. At Character, the $79 per year price point was settled on after considering what someone who didn't have the skills or confidence (or a handy person in their life they could ask) to complete a home DIY project might do otherwise. "That might be hiring a handyperson for an hour, you might hire a TaskRabbit," she says. Either way, the $79 membership is likely cheaper.
The membership can also be purchased without needing to buy any tools from Character — although perks such as free shipping and early access are, of course, designed to encourage shopping.
When Italic launched in 2018, it charged customers $10 a month to be to shop through its website. It has since chopped and changed this model a number of times — in January 2019, it dropped the membership plan entirely, letting anyone shop through its website. By July 2020, it was back to membership, charging $100 a year to shop the site. In October 2021, it iterated on the model again, introducing a hybrid version where non-members were free to shop with it, but could also opt for a $60 per year membership that gives them $120 in credit as well as exclusive offers and archive sales.
The brand's founder Jeremy Cai says that opening the platform up to more shoppers makes it more appealing to the manufacturers it works with (they will want to make sure they're selling worthwhile quantities of their products, after all). To convince people to pay for its new membership offering, it's letting members earn more shopping credits by doing things like leaving reviews and referring friends.
Public Goods' strategy has been to find ways to help people try before they buy. The brand has a number of retail partnerships where people can buy products without paying the membership fee, and it also works with a number of short-term rental companies like Zeus Living and Blueground, who purchase the products to stock in their properties. Hirsh says 75% of Public Goods' revenues come from selling directly to consumers who have purchased memberships, and 25% from sales channels like these.
Howard says her "dream come true" would be that Early Majority ends up only selling to members, but that right now she is open to seeing how the numbers shake out. "We'll have to see what happens," she says.