Kitsch
5 • 7 Reviews
Kitsch makes a variety of hair care products and beauty accessories from vegan, eco-friendly materials.
mykitsch.com
Average rating from 7 users
100%Recommend to a friend
every beauty + hair tool you can think of under the sun for a reasonably affordable price. also made from eco-friendly materials? forehead kisses only <3
---
This is one of those brands that I wanna hate but love. Their face wash headband hair protector is amazing. Love their spa bags and the silicone heel sock. Oh and their hand glove scrubber is amazing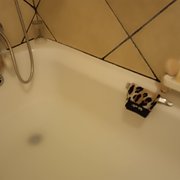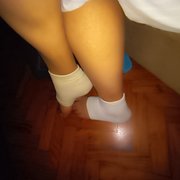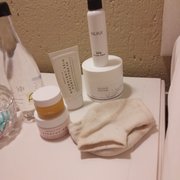 ---
---
Recently got their extra large heatless curling set and I absolutely love it. It is super easy to use and the curls after I use it overnight look great! Still trying to figure out how to make the curls stay throughout the day, but otherwise I love this product.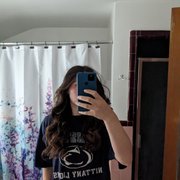 ---
What is Thingtesting?
Thingtesting is an unbiased place to research and review internet-born brands — because honest reviews help us all shop better. Learn more.
---
I LOVE kitsch, specifically the hair accessories. My absolute favorite claw clips are kitsch, they're reliable, stylish, strong, and will tightly hold my hair up all day long. I am also obsessed with the silk hair ties, I have been using the same ones for over a year to keep my hair up at night. They don't leave creases on my hair and they don't stretch out. Seriously, kitsch is it for hair accessories.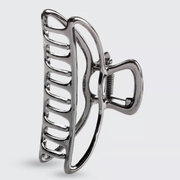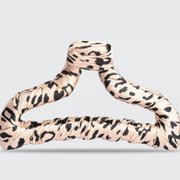 ---
Really surprised that Kitsch doesn't have any reviews yet. I use Kitsch towel scrunchies and absolutely love it!!! My hair ends up softer and healthier in the morning. I have plans to try more Kitsch products in the future for sure.
Feedback
More design options on the towel scrunchies!!
---
I have tons of their face masks. I've never used any of the other products.
Feedback
Their face mask are cute and sick, but not too thick. You can still breathe.
---
I love my satin pillowcase. It feels nice and cool to sleep on, and I think it helps reduce frizz and prevent my hair from getting messy while I sleep. I also have a pillowcase that covers my existing one, with a terrycloth side. This is great for when I go to sleep with my hair wet.
---