On the sauce: Which new condiment brands are taking off with U.S. shoppers?
The soon-to-be $10 billion condiment industry is growing as people look for new flavor sensations.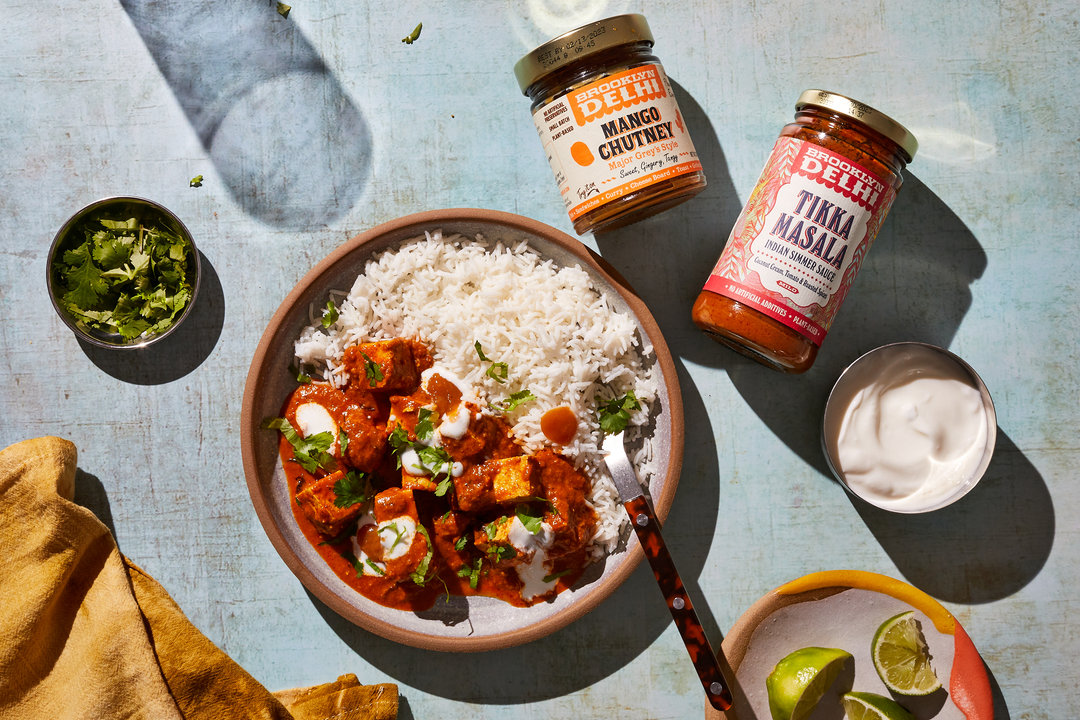 Hot sauces, chili crisps and marinades are the stars of our kitchens right now, with sales of condiments showing no signs of slowing down.
In 2020, with people spending more time at home than ever thanks to the pandemic, condiment sales rose 21.3% year-on-year. Sales are expected to keep growing for the foreseeable future, creating a $10 billion industry by the end of next year according to researchers at Mintel.
But not all condiments are experiencing the same levels of growth. In the U.K., sales of mustard and brown sauce — two classic staples — have dipped according to Kantar data, while consumers in the U.S. are hunting for global flavors on the condiment aisles.
"These flavors are rooted in their own heritage, histories and stories," says Emily Schildt, the founder of food and drink retailer Pop Up Grocer. "It's [also] a nice way to travel, if you will, and achieve some element of global flavor without leaving your home."
What are shoppers looking for on the condiment aisles?
Schildt says that in 2022, the best-selling condiment types at Pop Up Grocer have been hot sauces, barbecue sauces and olive oils. At a brand level, she says that chili crisps from Fly by Jing and Bowlcut, hot sauces from Hot n Saucy, Pisqueya and Humble House and Japanese BBQ sauces from Bachan's are among the bestsellers, alongside olive oils by Brightland.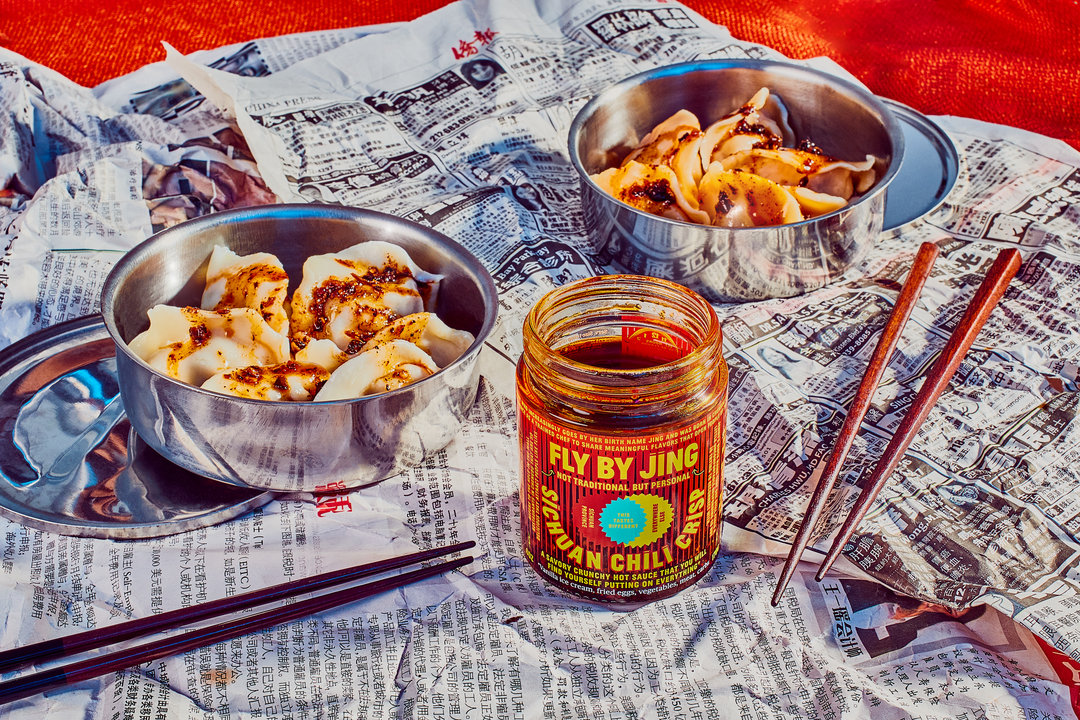 Grocery retailer Foxtrot says that it has "doubled" the number of condiment products that it carries over the past year because of consumer demand for variety when it comes to flavor enhancers. Condiments now make up between 5-7% of pantry SKUs in any given Foxtrot store, says chief marketing officer Carla Dunham.
"We're seeing consumers treat condiments differently than they have in the past," Dunham observes. "We are seeing customers embrace new types of condiments from chili crunch to dukkah, with more diverse use cases [than] traditional ketchup and mustard, which are served as specific flavor enhancers."
Brands are popping up to give consumers what they want, helping consumers to get hold of condiments that are tricky to find in the U.S., or offering a cuisine-specific alternative for favorites like barbecue sauces.
Bachan's, for example, this month raised $13 million to ramp up production of its Japanese barbecue sauce, which use mirin — a rice wine — as a base. Alongside mango chutney and roasted garlic achaar, Brooklyn Delhi sells curry-infused ketchup and mustard while Peepal People has a line of hot sauces that feature ingredients common in Pakistani cooking. Beaucoup, which launched at the beginning of this year, sells Creole spice mixes that it recommends you use as your "secret weapon" seasoning.
Passing on the sauce
While condiments provided the perfect salve for home cooks during the pandemic, sales have started to dip a little since restrictions have eased up. Mintel's research found that sales of condiments fell 1% from 2020's highs — meaning that new condiment brands will have to keep building a buzz around themselves.
Partnerships are the path many brands seem to be taking. In July, Fly By Jing celebrated its U.K. launch by partnering with Shake Shack to create a menu that included chili crisp chicken bites and fries topped with cheese sauce and chili crisp. Last year, Asian sauce kit brand Omsom announced that it had collaborated with Instant Pot to launch a series of recipes where its "starter" sauces can be used in the cult kitchen device. The brand has also worked with restaurants to promote its products.
It may even be that rising inflation helps condiment brands to keep their cool factor in the coming months — while grocery bills are rising, so too are restaurant bills. Schildt says that sauces and marinades will still be the sort of luxury treat that shoppers will be happy to spend on when money is tighter. She likens this to the lipstick effect — the economic theory whereby consumers continue to spend money on low-cost luxuries — "but now you're going for barbecue sauce instead."