With tourism back, brands want to meet their customers at the minibar
Herbal remedies brand Biocol Labs says that around 10% of its offline sales are made in hospitality venues like hotels.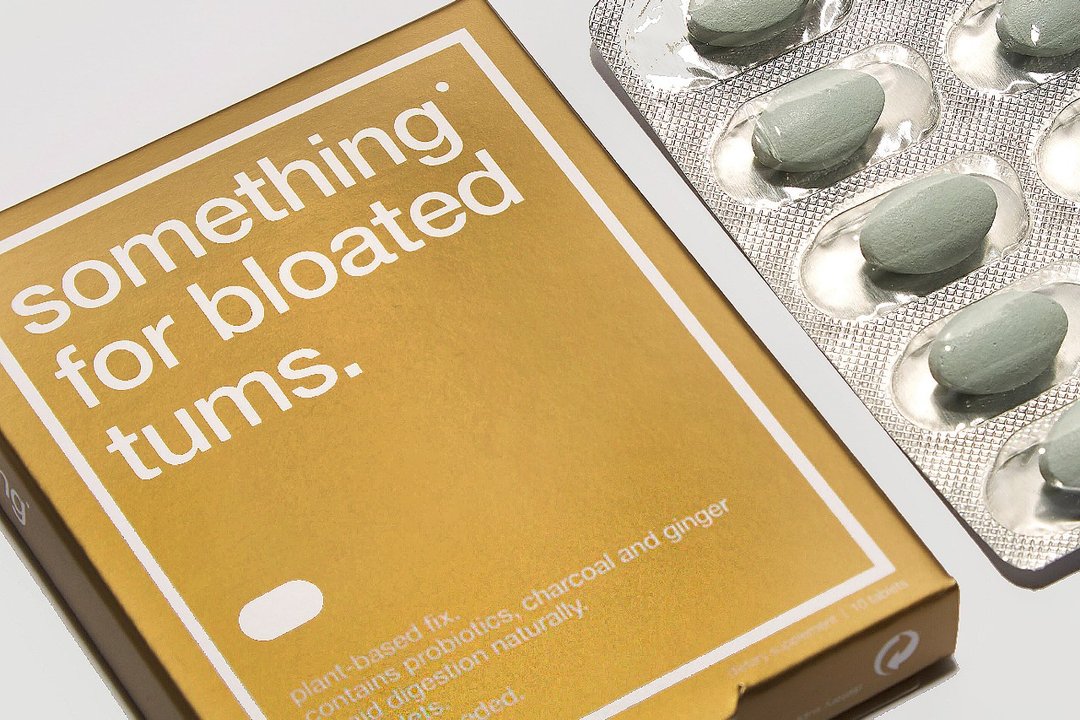 Over the next year, herbal remedies brand Biocol Labs wants to be in more hotels than it's ever been in before.
It's also exploring whether or not it can partner up with other brands — perhaps natural skincare companies, or vegan drinks businesses — to create bundles of products that could make a hotel stay that bit more luxurious.
"Hotels have a lot of potential, both for brand awareness and sales," says Paula Rezende, head of brand and partnerships at Biocol Labs.
The company began working with hotels five years ago — starting with a Six Senses hotel in Portugal before expanding into the hospitality company's other locations, like Ibiza and Switzerland. Biocol Labs also has a number of hotel partnerships in the UK and US. The products can be found in the minibar.
It's a strategy that a number of direct-to-consumer brands have experimented with, as they have sought ways to find new customers beyond the digital bubble. Sexual wellness brand Maude's products can be found in Ace Hotel rooms, and Harry's razors sells its 'Standard Shave Set' for $15 in The Standard's hotel rooms.
Meanwhile, marketplace platforms like Minoan Experience and Extra are working with hospitality brands to set up QR codes and the like so guests can shop their rooms. In February, Minoan announced that it had raised $5 million in funding to expand its network, which at the time included over 40 hotel partners. Brands that have worked with the platform include soft furnishings company Parachute, home essentials brand Public Goods, and coffee machine maker Fellow.
Minibar maths
It's easy to see the appeal for brands when it comes to the hotel minibar. "There's hotels that have 260 rooms, they're going to order three units per room and they're always fully booked," Rezende gives as an example. "It's a no brainer."
While the vast majority — 80% — of Biocol Labs' revenue comes from online sales, Rezende estimates that hospitality venues account for as much as 10% of the revenue generated from offline sales.
The partnerships are structured much like a wholesale deal, where the hotels purchase product from Biocol Labs at 50% of the retail price — a margin that's slightly better than it can get with more traditional retailers.
Biocol Labs sells its hotel partners a mix of three products which it believes to be most useful to travellers — a sleep spray, a hangover pill and a digestion aid.
Beyond beer and nuts
Hotels have to consider how their guests' experiences might be impacted by adding products-for-sale to their rooms. Stocking a mix of freebies and products that need to be paid for in the bathrooms, for example, could cause confusion among guests. Worse: they may feel that after forking out for a nice room, the hotel is angling to get more money from them.
The minibar is the one part of the room where it's already accepted that a bit of selling will be going on — and while luxury hotels go to great efforts to provide a curated experience, it's still not commonplace to see products more exciting than beer, nuts or mini wine bottles stocked.
"You'd be surprised by how boring the minibar is in these [luxury] hotels," Rezende says. "The minibar scene is very old school."
She says that new brands with products a travel customer might need shouldn't have a problem catching the attention of hoteliers — but patience is required to get a deal to go through. She says that Biocol Labs has had to wait up to six months to get its partnerships approved at some of the larger, more "bureaucratic" hotel chains.