Welcome to the third installment of Team Testing, our internal product testing program where, every Friday, we take turns presenting a product from our directory and sharing our experience with each other over Zoom.
Have a suggestion for what our team should test next? Let us know here.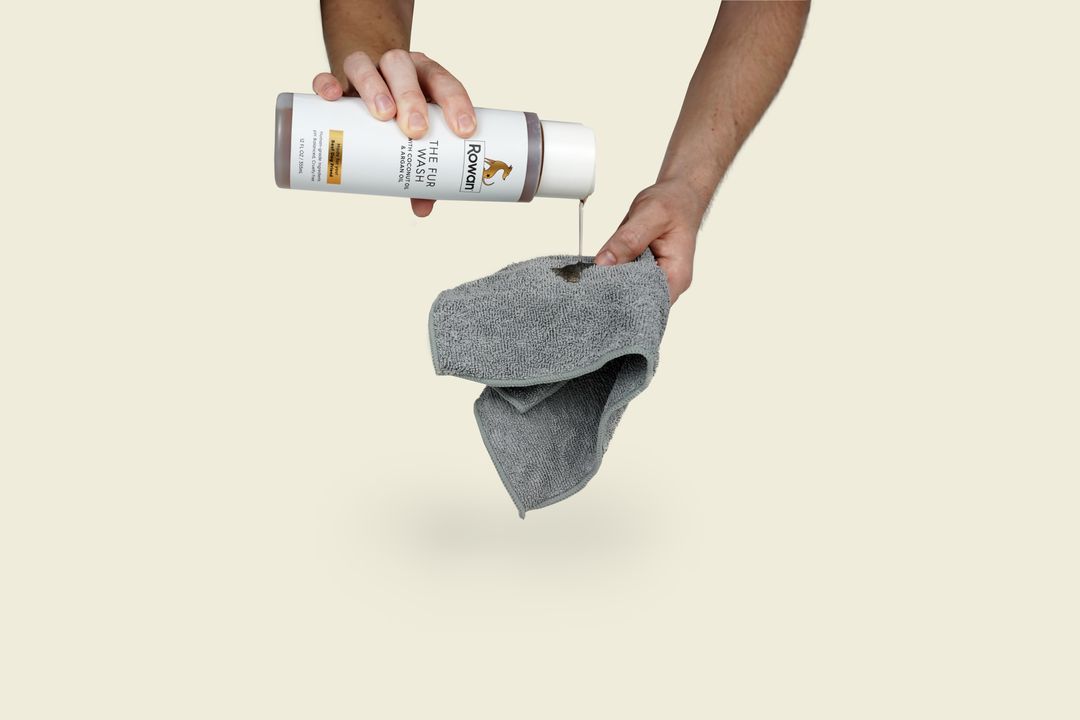 Thingtesting is a database of internet-born brands. We're building the un-sponsored corner of the internet where consumers can come together to talk honestly about new things. Read more about Thingtesting.
Create a free account so you can make your own lists, whether that's because you love them or because you want to try them.
Feedback? Yes, please.