Meet the Thingtester who has participated in Thingdrop 25 times
When I scrolled up, I realized Reese has participated in almost every single Thingdrop since the beginning, and instantly became curious about his experience. A Thingtesting user since July 2020, Reese has written 50 reviews and participated in Thingdrop 25 times (and counting!). We checked in with Reese to talk ask about his favorite drops so far, and if there was any that left him expecting more.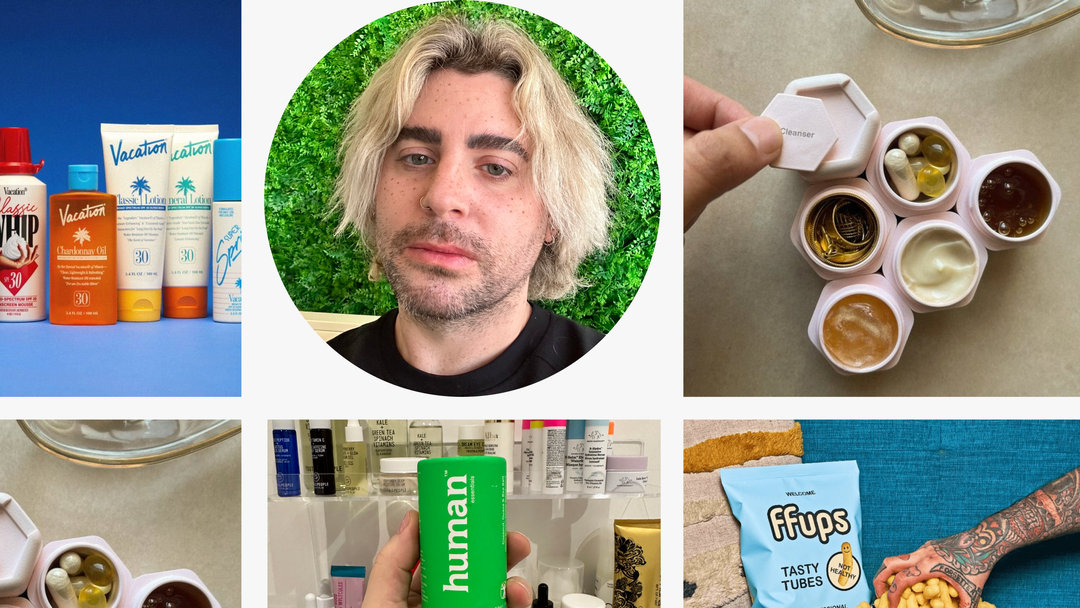 Tell us in a few sentences who you are, where you're from, and what you do.
My name is Reese De Luca and I live in Montreal, Canada! My day job is as a creative director and product developer and I also have a side hustle, my own gender-free sock brand called [REESEDELUCA]®. Also, because one side hustle isn't enough, I'm also in the middle of developing my own skincare brand, Skincare for Weirdos. (I was so inspired by all the amazingness I see on a weekly basis on Thingtesting and felt it was time to branch out and develop something new and exciting)
What brand categories are you most interested in/ passionate about?
I love skincare and food products the most because my life revolves around eating and trying to look good. I have a passion for products that give back to our world, whether it's by being sustainable or even donating to organizations. To be honest, I love discovering newness in general so I love seeing all the unique and new products that launch on a weekly basis.
How did you hear about Thingdrop, and what keeps you coming back?
I had heard of Thingtesting through an Instagram post and as a product development major, I am always "reviewing" products for my friends and family and because whenever I try something new, I always think about how I could have made it better. After following since 2020, I was super excited when they launched user reviews and even more elated when they launched Thingdrop. I consider myself an "early adopter" and now I get to test products and write reviews for OTHERS- sign me up! I love discovering new products and giving my honest opinion and Thingdrop has become my weekly drug. There is ALWAYS something a new and exciting brand to test or learn about and I'm all for that! Since I am in Canada and not many Thingdrops ship to Canada, I have everything shipped to my BFF in Los Angeles and we do a Facetime unboxing together and she compiles and ships everything to me in Canada. Is that dedication or what?
What's your dream brand for a Thingdrop?
Other than my own brand? That's totally on my bucket list 🤞🏻 I would love to see more brands that ship to Canada or by Canadian creators - like BÉIS or OMY. I discovered Oathaus on Thingtesting and I'm literally obsessed, so would love to see a drop with them. I love what Ali and her team is doing and every flavor is spoon-licking delicious!
FFUPS
I gave it 5 stars because I'm a snack fiend and they were freaking delicious! I especially loved the cinnamon toast and the salt and vinegar, spot on! I would 100% order these again and have asked them to find a way to come to Canada cuz it's too hard to bring 6 bags with me at one time 😂.
Vacation
I gave the brand a 5 because I'm in love with their branding, attitude and best of all, their products! The smell is just summer enough without being overpowering and the products protect all day in the sun (with reapplication, of course!) I would buy them again and have done multiple times since the drop.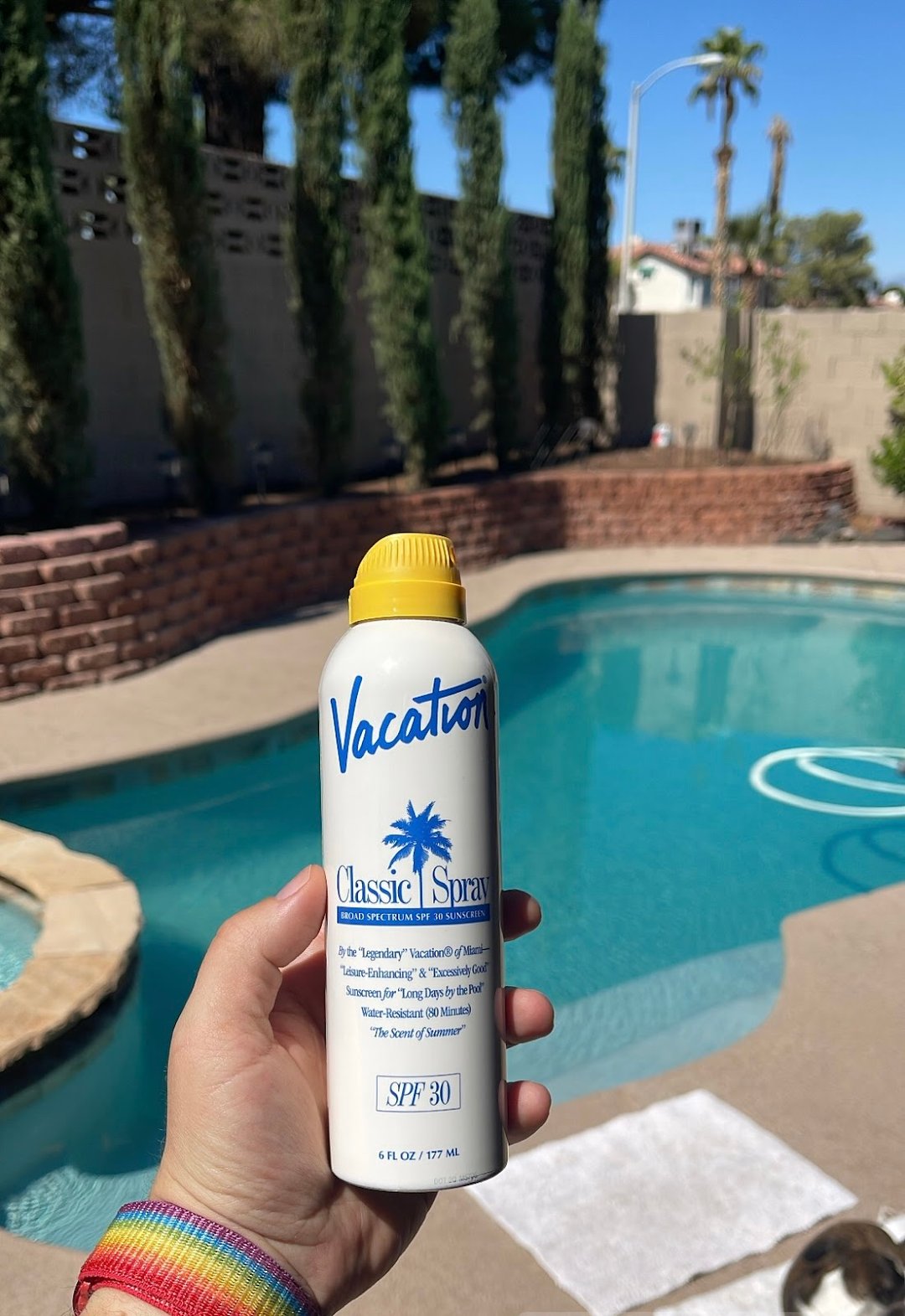 Cadence
I gave them 5 stars. I had been following Cadence on social for a while so I was really excited for this drop. I love the portability of the project, the neutral earth tone colors and the fact that THEY WORK! I travel a lot and these are a lifesaver for 3-4 day trips. I will for sure be purchasing some pieces from their new collection - I'm excited to see how they evolve over the years.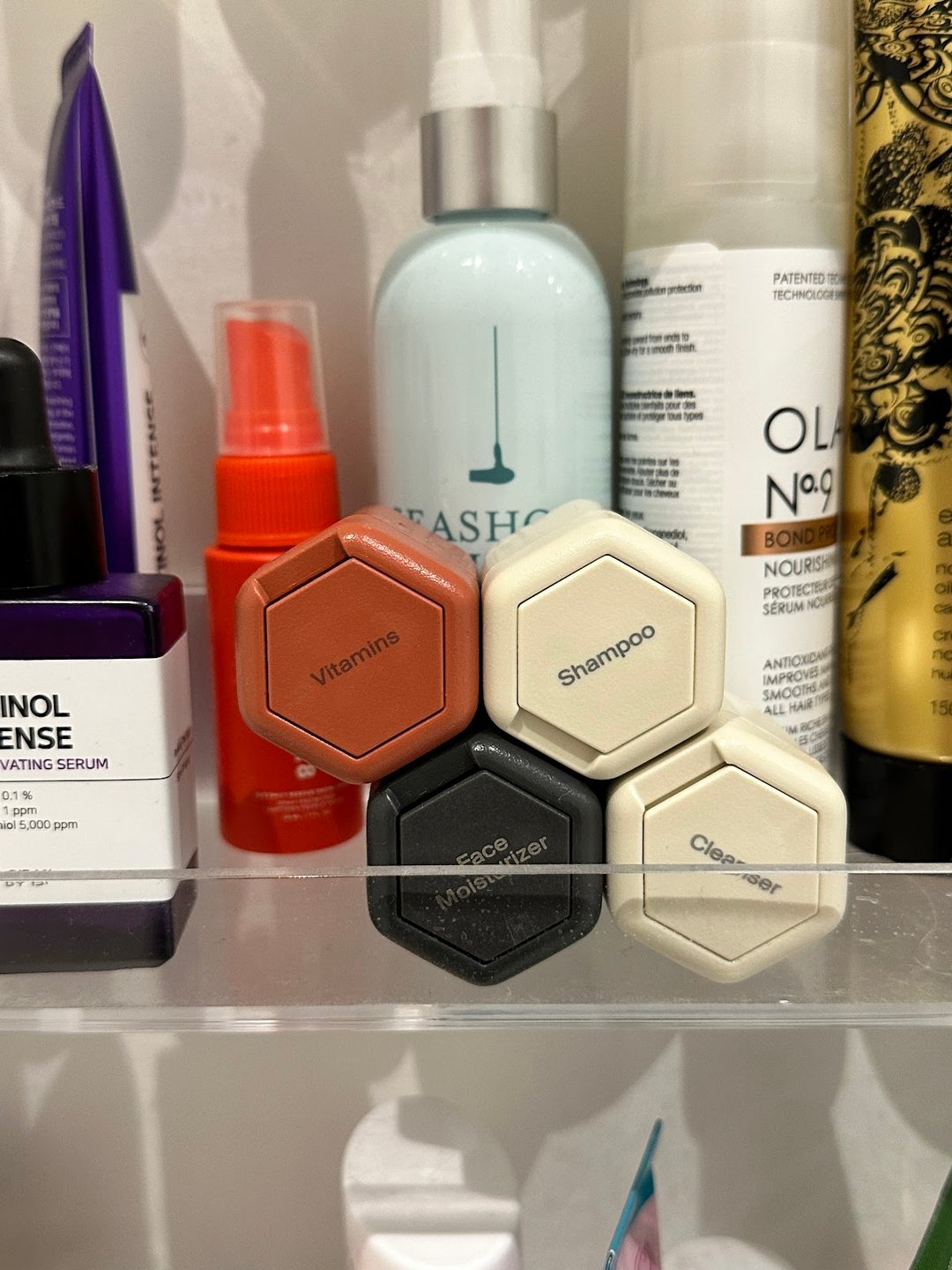 Human Essentials
I gave it 3 stars. I had high hopes because the concept and packaging were really unique. In the end, the unboxing experience (of the actual stick),l and the consistency were not good and didn't match my expectations.