Direct-to-consumer brands are upping their prices as economic uncertainty sets in
The cost of doing business is rising, and so are brands' prices. How are they approaching these increases?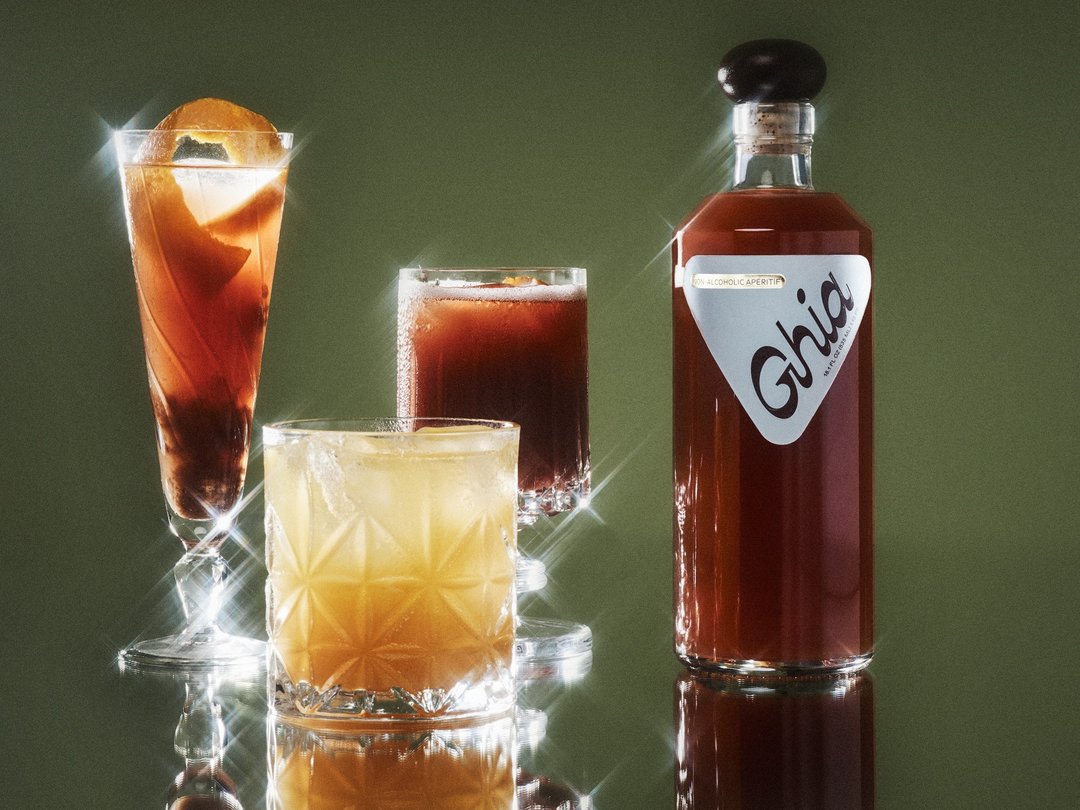 Surging inflation is causing prices to rise across the board — and products from direct-to-consumer brands are no exception.
Stung by increased material, transportation and other costs, an increasing number of brands are sending emails to their customers with the dreaded words "price increase" in the subject line.
Those that have announced price rises so far in 2022 include beauty business Glossier, pottery brand East Fork, athletic wear company Fabletics and toilet paper brand Who Gives A Crap. This list is just a handful of examples as brands figure out how to preserve cash as the cost of doing business spirals upwards. If you haven't yet received a message from your favorite brand saying that prices are going up — it may just be a matter of time.
Drew Marconi, the founder of ecommerce price testing company Intelligems, says the business has been inundated with new requests over the past eight weeks, following a similar spike in January. "About 80% are looking to raise [prices]," he says.
Why are brands raising their prices?
A confluence of factors are putting brands in a position where they have no choice but to pass on some of their increased costs to customers.
Rising fuel prices mean logistics firms are charging more to send packages out to customers, while port congestion means the cost of imported materials, including packaging and ingredients, is also on the rise. The cost of staff is also going up, including at manufacturing facilities, who are passing these increases on to brands.
All the while, Apple's iOS 14 update in spring 2021 has made it harder for brands to do targeted advertising on social media, in turn making it more expensive for them to bring new customers on board.
"Things have been escalating for over 18 months," says Mélanie Masarin, the founder of alcohol-free aperitif brand Ghia. She says transportation costs are now up to eight times higher than they were pre-pandemic, while the cost of Ghia's ingredients are up 20-30% across the board. Bottles are 20% more expensive to buy, too. "Even indirect costs, like hiring people, have been more difficult and expensive."
Earlier this month, the cost of a 500ml bottle of Ghia went up from $35 to $38, while spritz cans increased from $4.50 to $5.
Jessica Warch, the cofounder of U.K. jewelry brand Kimai, says the brand had "no choice" but to increase costs after seeing the price of gold rise 50%. The cost of lab-grown diamond has also risen, Warch adds. In May, Kimai applied a 15% price increase to all of its products.
Beyond bumping up prices
Increasing the cost of non-essential items at a time when people are seeing their food, gas and energy bills skyrocket is a decision that brands are not taking lightly. In the U.S., inflation is now at a 40-year high of 8.6%, while inflation in the U.K. hit the same milestone in April, with inflation rising to 9%.
While most brands can no longer put off a price rise, there are things they can do to mitigate the impact for both themselves and customers.
Marconi says that shipping prices are being given a rethink as the offer of free shipping becomes less viable. He says the most common test that Intelligems has been running for ecommerce brands over the past month is to see how increased shipping costs affect customers spending. "People are now experimenting with, say, free shipping over $100 and charging $8 to people who don't hit that threshold. It's a way to improve profit without raising the sticker price for customers."
Masarin says that while Ghia has not changed its shipping fees, it has decided to discontinue its four-pack of spritzes as a result of logistics costs increasing. "It's just too inefficient for us to be selling a four-pack for $20 and pay $12 in shipping," she says. "It was a tough trade-off, but we didn't think it was fair for the customer to have to pay $12 for shipping."
In place of its four-pack of spritzes, Ghia launched a "First Sip Kit" in April, which Masarin says is aimed at customers who have never tried Ghia before (and who were common purchasers of the four packs). For $50, customers get a 250ml bottle of Ghia and four cans of Ghia spritzes. "It's a product we barely break even on," Masarin says, but the idea is it will encourage people to come back for more.
Ghia has also deepened its subscription discounts, offering 15% on repeat purchases compared to 10% previously. Subscriber numbers have increased 20% over the past week as a result, Masarin says.
It is not the only brand experimenting with bundling and discounts to see if they can entice customers to increase their spending. Dog food brand Maev launched its own range of bundles in April, allowing customers to purchase a selection of products depending on the breed of dog they own. In May, Modern Retail reported that Maev had seen a 15% increase in average order value as a result.
Marconi says Intelligems tests have shown that "customers are responding more strongly to discounts." "We have seen some cases — and it's not common — where lowering prices has generated so much growth that it was worth the move," he says.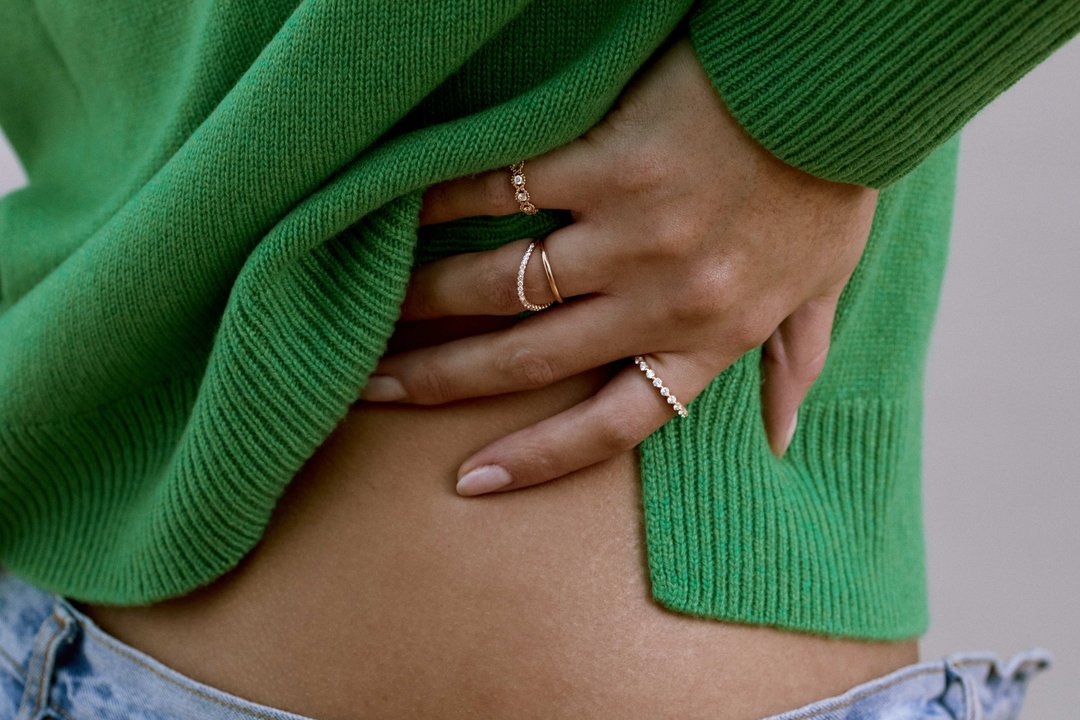 The art of communicating a price increase
Nobody likes to pay more for the same thing, and no founder enjoys delivering the news that this is exactly what's happening.
But not all price increase announcements are universally unpopular. When East Fork said it was increasing prices in February, it pointed out that one of the reasons for this increase was to cover increased wages for employees. In response, customers cheered the brand on.
Warch says that Kimai decided to give customers two weeks notice that prices would be going up, making the announcement both to its email subscriber base and Instagram followers. "Jewelry is not something you purchase overnight," she says, pointing out that Kimai's average order value is over $1,000. "It's a thoughtful process, so we didn't want to shock people that were saving up, and [then] couldn't afford it any more."
She says that in the two-week period following the announcement sales were 20% higher than usual, while some customers also responded thanking the brand for its transparency. "We're building trust with our customers," says Warch. "We talk about transparency and sustainability, but it doesn't only [apply to] the product. It's the brand as a whole."
"I was looking at the [customer experience] inbox waiting for drama to happen," Maserin recalls of Ghia's announcement. "But it didn't. The reality is, very few of our customers received our price increase email as their first of the season."
Neither Warch or Maserin ruled out further price increases when talking to Thingtesting, saying that while some costs were beginning to stabilize, others remained unpredictable. For Kimai, a worsening economic outlook is likely to result in a further increase in the cost of gold, which investors see as a safe bet compared to volatile stock markets.
"It's not something I'm super comfortable doing," says Warch. "But with everything that's going on in the world, we've seen many brands doing it, and many more are going to do it in the next few months."