Average rating from 3 users
As a Vietnamese, I am proud to have a brand from Vietnam that has a really good quality. It is not really 100% the same as the taste in Vietnam but, it has been harmonized to reach more people around the world.
---
This product is such high quality, we used their spice packet with Bun Bo Hue at a dinner party. Got the spice packet for my boyfriend's birthday. Beautifully sourced directly from Vietnam and beautiful packaging!
---
---
Vân Vân spices have completely changed the way I cook. Once rehydrated, these are almost indistinguishable from the fresh ingredients. These are all aromatics I use in almost every dish, and it's completely leveled up my day-to-day Vietnamese cooking. They're also beautifully packaged, and your money goes to a good cause!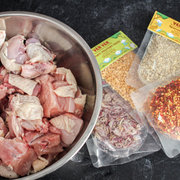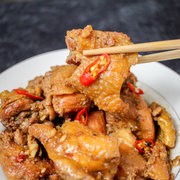 ---