Corro
Corro is a one-stop destination for horse care supplies, tack, and more for all horse owners.
corroshop.com
Average rating from 1 user
Purchased a few different products from Corro, including a grooming tool for a horses coat. I love their site and the different horse care options they offer. I definitely recommend!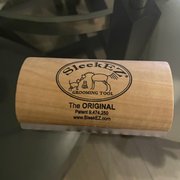 ---