Average rating from 3 users
Gianduja for those with allergies. So good and full of selenium with those sunflower seeds.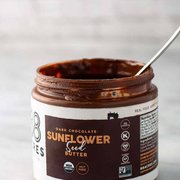 ---
I really love these seed bars. They have a different texture than your standard granola or protein bar, which is actually a good thing. They are dense and satisfying and the seeds really make it feel like a healthy choice. My favorite flavor is the banana bread.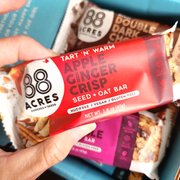 ---
---
Amazing products for those who have every food allergy under the sun!
Feedback
Wish they would make more flavors of their protein bars!!
---