Forget convenience, these 21 brands want to help you slow down
While new brands often sell consumers on their convenience, a COVID-era crop of businesses are focused on commercializing the art of slowing down.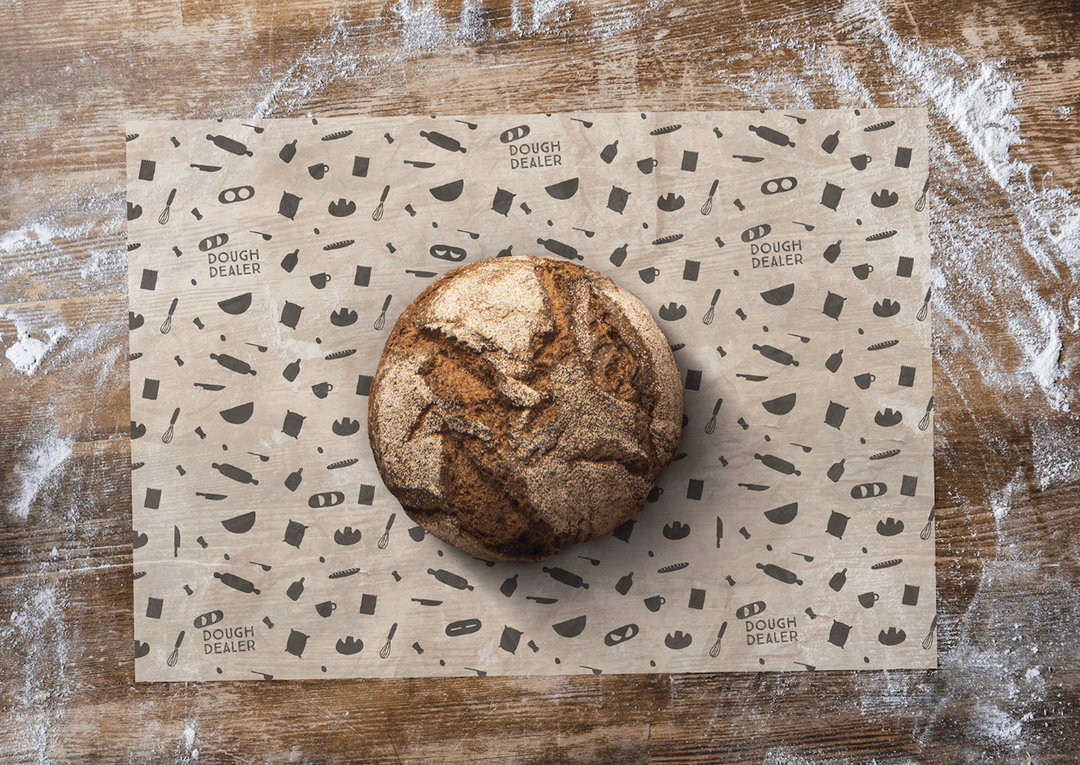 Venture capital funding continues to flow into companies that tout rapid delivery, subscription models and instant gratification, but many pandemic-born brands made it their mission to create joyful offline experiences for consumers itching to unplug. From the rise of puzzle brands to the Instagram-fueled craze of baking bread, consumers have increasingly bought into brands that offer an experiential premium that affords them a few hours of phone-free engagement rather than ready-made convenience.
While the convenience category rages on, brands like Loftie, Dough Dealer and Artisans are prioritizing the art of slowing down.
Phone-free zones
Matt Hassett, CEO of Loftie, noticed that smart devices were eroding the boundaries between the home and office, so he launched the brand's signature alarm clock in the Fall of 2020 to help create distance between consumers and their technology.
"Setting up your environment to facilitate better choices is a far better approach than going back on your phone for meditation apps alongside your work and social media," he says, adding that it's hard to count on willpower alone to limit yourself from dopamine-generating devices. Loftie clocks have in-built alarms, sound baths, meditations and music, and can be used as Bluetooth speakers when connected to a phone.
The brand has more in the pipeline along the same lines: sunrise lamps that pair with Loftie clocks, more audio content, and even a clock for kids.
For those who prefer to switch off by rolling up their sleeves in the kitchen, Dough Dealer offers ready-to-bake bread kits with pre-portioned ingredients for the perfect loaf. Anna Goldberg, a software engineer by day, founded Dough Dealer in the pandemic to bring bread back from its "bad rap" and give beginners a simpler alternative to sourdough, which requires making and feeding a starter.
"I grew up with the pervading belief that bread is bad, but people have been eating bread for thousands of years, so I started to question that," says Goldberg.
Sourcing ingredients from local farmer-founded companies, such as organic stone-milled flour from upstate New York and olive oil from California, Dough Dealer loaves aim to pack more vitamins and minerals than your run-of-the-mill loaf.
Actively inconvenient
The anti-convenience trend is also experiential in that it helps people build skills recreationally in a way that previous generations did out of necessity. "[Older generations] had to learn things like bread baking to get by, but we've been so exposed to convenience that we've lost the need to learn things," says Goldberg, citing nostalgic pastimes like knitting and film photography. "People are now turning to places to gain those skills and go back to understanding these things."
Founded in November 2020, UK-based Artisans is another company doing just that with its DIY craft kits that help people make products like card holders, coin purses and pencil pots from leather materials sourced from Spain.
"We recognize the health benefits of crafting and wanted to create an accessible way for people to experience them without having to use expensive equipment or get to a workshop," says Rebecca Frost, who works in marketing for the brand. Leather craft often uses a repetitive sewing motion called the saddle stitch, which Frost says engages different parts of the brain and promotes a flow state in the 2-3 hours it takes to create one of Artisans' products.
The Artisans team had to explain to people at craft fairs that the kits do not contain finished products, and are about the process of making something yourself. While not immediately intuitive to new customers, the satisfaction of completing something is a common theme.
Brands helping us slow down are proving their staying power: Artisans is launching clutches, phone pouches, travel journals, leather tassels and keyholders in several drops, Dough Dealer is seeing wholesale distribution growing steadily, and Loftie has a pipeline of new products in the works.
For Hassett, slowing down is not just a trend, it's a societal necessity in our overly online world. "Technology makes us feel so confident and powerful, and we think we can keep up with it, but we can't," he says. "There's this idea that putting on a headset and going to an artificial world is the future, but we are humans. We don't need to be plugged in."