Veracity Selfcare
Veracity offers an at-home hormone test to create personalized skincare routines.
veracityselfcare.com
Average rating from 1 user
Veracity Selfcare Reviews
The brand makes quality products that are better for you. I tried the serum, which was great, but did not improve my discoloration. But, I haven't found a product that does. It is great for plumping and softening of the skin.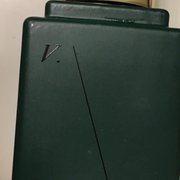 ---