Why brands want to customize everything
Thanks to improved technology, there are no limits in the modern world of custom product design.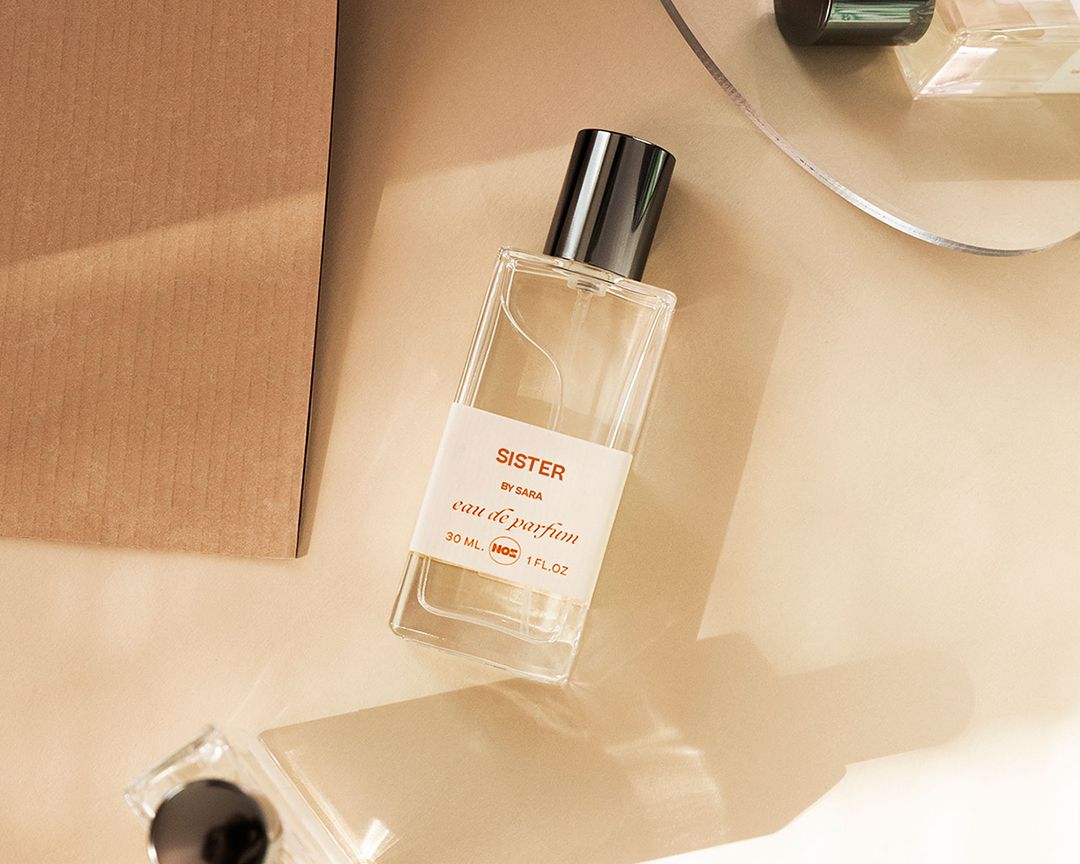 Imagine a factory that could make products to your unique – and exacting – requirements.
Shoes could be made using the specific fabrics and the heel heights could be adjusted to what you find most comfortable. If you didn't fancy having a brand's monogram embroidered on the chest of your new sweater, you could swap it with something else, or scrap it entirely. Storybooks that feature your own children could be mocked up, while vitamin sachets with your name are being printed elsewhere.
Today, it's possible to buy any one of these products, as an ever-increasing number of big and small brands make bets in the arena of ultra-personalized products.
In December, personalized haircare brand Function of Beauty launched a range of products in Target, bringing customizable shampoo to the masses. Just a few months earlier, pharma giant Bayer acquired Care/of, a startup that provides personalized vitamin packs, in a deal that valued the business at $225 million. Meanwhile, Italian personalized shampoo brand Shampora raised €3 million ($3.7 million in dollars) to start expanding into other European markets.
In 2019, kids' book brand Wonderbly – best known for its "Lost My Name" series – launched a software offering that makes it possible for other publishers to start printing personalized books on-demand.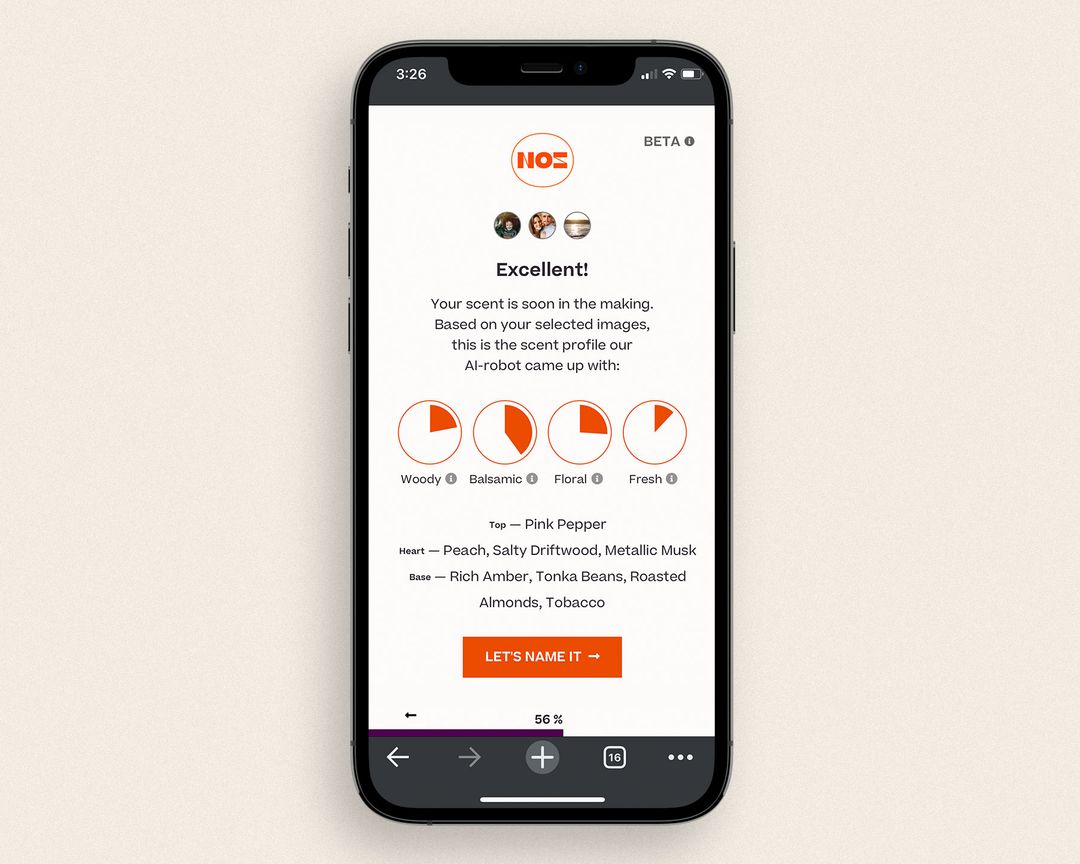 Is there anything that can't be personalized?
As brands wake up to the power of offering personalized products – one survey found that 93% of brands offering personalized products or services in some form see revenues shoot up – the limits on which products can get the personalization treatment have started to fall away.
In the Thingtesting directory, we see this trend across a huge number of categories, from Pluto Pillow, which designs pillows to fit a customers' sleeping habits, to Ellure, a cosmetics brand that walks you through the process of creating your own custom lipstick shade. Even our pets aren't missing out on products just for them. It's now possible to get Fido's portrait drawn up or put him on his own personalized meal plan thanks to Animalist and Spot and Tango, respectively.
Brands are coming up with increasingly unique ways to guide customers through the made-for-you process. No Ordinary Scent, a perfume brand, asks customers to upload three photos that represent the ideal mood they want their perfume to recreate. The brand's AI then takes a look at the photos – it can tell if it's looking at a hazy summer scene, or a group of friends having fun at the beach – before recommending one of 25,000 possible scent combinations.
"Scent is so personal – but in the perfume industry there's little to no personalization available," the brand's founder Sandra Kinnmark explains. "It's one-scent-fits-all. And as a customer, you have to know a lot about perfume to make a conscious choice."
By turning customers into co-creators, Kinnmark says these barriers are reduced, and it's possible to "replace insecurity with curiosity." "You get excited about what it is that you are making, rather than [thinking] 'I need to have all the information about this product before I actually buy it.'"
Kinnmark says just 8% of people who go through the process of uploading images and getting scent recommendations drop out without buying anything.
She says that personalization will become "the norm" as brands look for ways to create virtual shopping experiences that are more compelling than browsing through an online product catalog. "The future is going to be about personalization – making people feel as welcome and taken care of online as they do in store."
Thingtesting is a database of internet-born brands. We're building the un-sponsored corner of the internet where consumers can come together to talk honestly about new things. Read more about Thingtesting.
Create a free account so you can make your own lists, whether that's because you love them or because you want to try them.
Feedback? Yes, please.