Each week, we check in with a different member of Thingtesting's community to ask what brands they've spotted, what they're testing, and take a peek into their recent reviews.
This week's feature is Nadya Okamoto, she's the founder of August, an impact-driven brand reimagining period care and empowering its community that we spotted in June when it launched. She also founded the non-profit, Period, and authored Period Power. For more on modern period brands like August, be sure to check out our recent story on the brands on a mission to reinvent the tampon.
Know a tastemaker who loves to try new things? Submit their name here.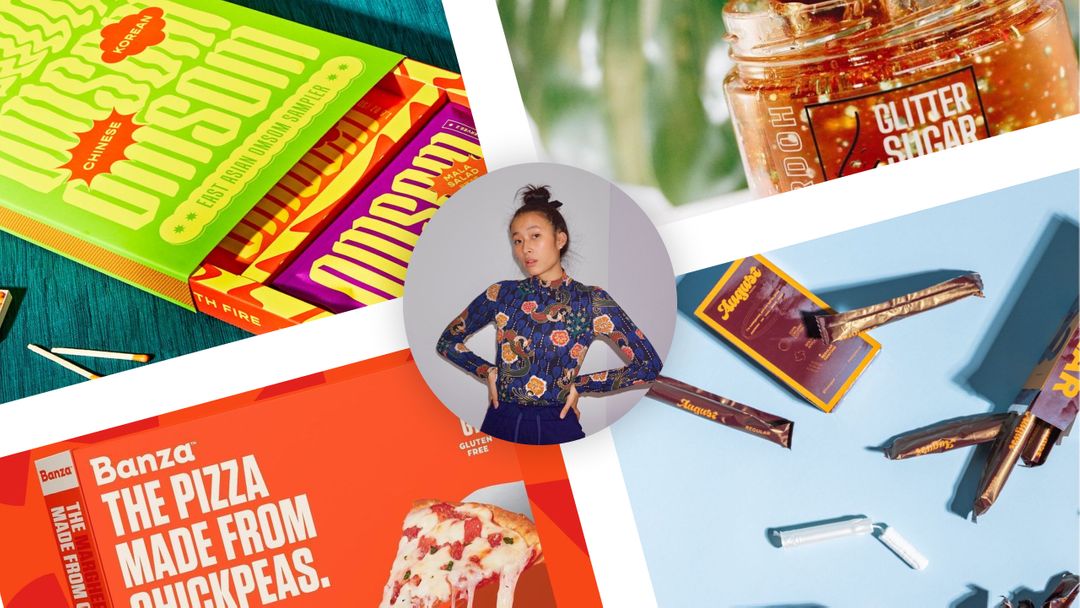 Hi Nadya, please introduce yourself.
I'm a menstruator passionate about MENSTRUATING! I started my period at age 12, then founded a nonprofit about ending period poverty and stigma at age 16, then published a book about it at age 20, and now I'm working on a lifestyle period brand making more sustainable tampons and pads: AUGUST.
What's a brand you've recently spotted?
Bearaby. As someone with anxiety and ptsd, and also a recovering insomniac, having a weighted blanket has been an absolute game changer. Sometimes weighted blankets leave you sweating underneath, but the way these are made makes them well ventilated while also giving you that very grounded feeling. I can't sleep without it!
What are some brands you've recently tested?
Thingtesting is a place to discover and talk honestly about new online brands. We're not sponsored or paid by brands we feature. Read more about Thingtesting.
Sign up to start writing reviews, curate and share lists, and receive our weekly newsletter.
Feedback? Yes, please.