Each week, we check in with a different member of Thingtesting's community to ask what brands they've spotted, what they're testing, and take a peek into their recent reviews.
This week's feature is Aishwarya Iyer, she's the founder and CEO of Brightland, a California-based company offering olive oils, vinegars and, most recently, honey. Read on to discover the brands she's recently spotted and everything else in her current rotation.
Know a tastemaker who loves to try new things? Submit their name here.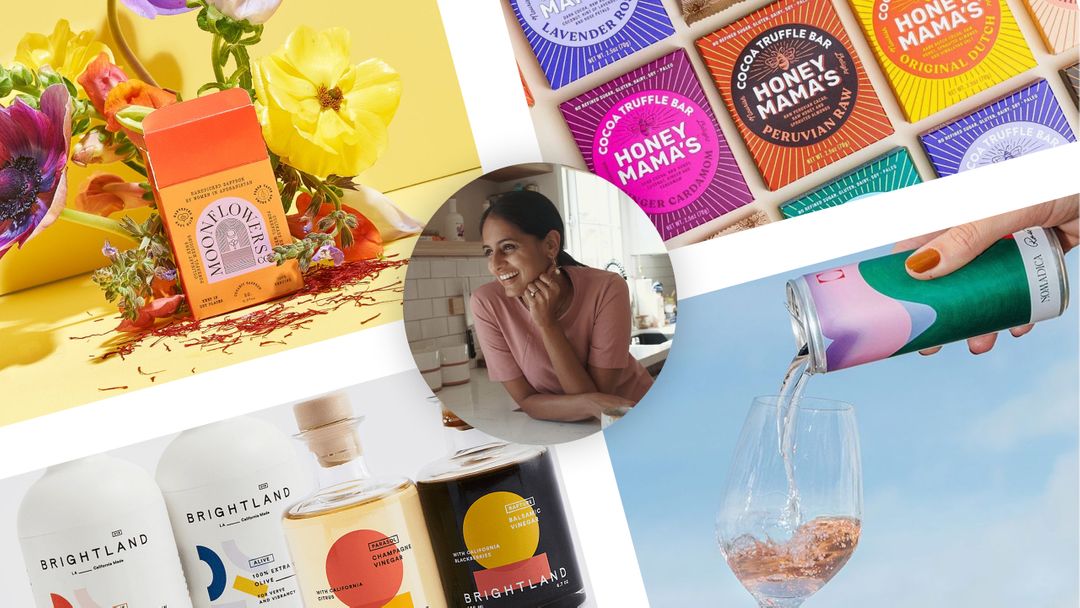 Hi Aishwarya, please introduce yourself.
I'm Aishwarya Iyer, the founder and CEO of Brightland. I live in Los Angeles, California with my husband and two dogs. I am trained in classical Indian music and dance, adore reading, and enjoy spending time off my phone.
What are you into cooking right now?
All of Brightland's Chef-in-Residence Noreen Wasti's recipes, especially this excellent spiced chickpea stew using our chili-infused olive oil and new spice blend (made in collaboration with Burlap & Barrel) and this turkish cheese pide with chili, Brightland honey, and herbs.
What are some brands you've recently spotted?
Kulfi Beauty. South Asian-inspired beauty, with the best eyeliner I've tried.
Cadence. A Type-A traveler's dream: Cute and handy magnetic, refillable containers to house your vitamins, moisturizer, toothpaste, and medicine galore.
Kola Goodies. A brand honoring Sri Lankan heritage, with a delicious milk tea product that's very addicting.
Moonflowers Co. Magical-tasting, hand-harvested saffron from Afghanistan.
Honey Mama's. The tastiest chocolate in the world!
What's a brand you've recently tested?
What else is in your current rotation?
Listening to Priya Raghu, a tamil-swiss songwriter based in London – my favorite song of hers right now is Kamali.