SmileNV
The only dentist approved whitening gel? SmileNV delivers dentist-approved whitening gel powered by CP+ straight to your door.
Founder attributes
Female-founded
This brand page has not been claimed yet
Verifying your brand page ensures your company details are accurate and up to date.
If you work at SmileNV, claim your brand page by applying
here
.
What is Thingtesting?
Our mission is to build a trustworthy corner of the internet where people can come together and talk honestly about new online brands.
Learn more
.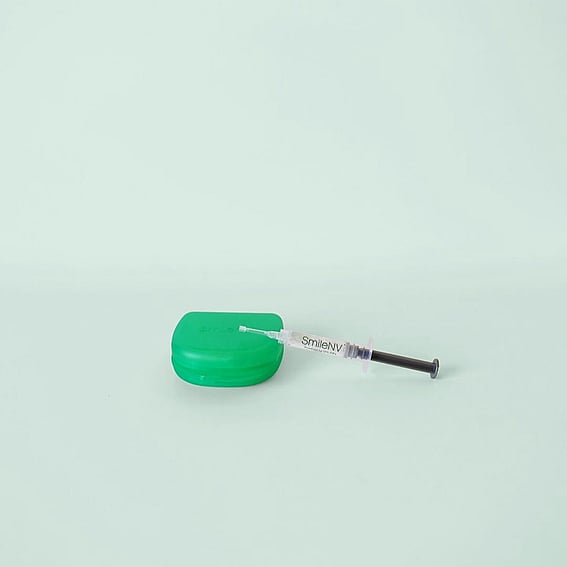 SmileNV
SmileNV Reviews
Be the first to review this brand
Want to share your experience? Start by .
Other Personal Care brands