Comfrt
Comfrt sells a range of premium, sustainable sneakers.
www.comfrt.com
Average rating from 59 users
84%Recommend to a friend
Comfrt Reviews
All

59
Signature Fit

30
Coordinate hoodie

17
Tranquil Hoodie

7
Tranquil Collection

6
Coordinate sweatpants

3
I NEVER WANT TO NOT BE WEARING MY COMFRT SWEATS! They fit so well, and baggy enough to be cozy. No saggy crotch, wonderful thick material, and for me true to size (I'm 5,7 & 175lbs, I got Large in both). I have washed and dried the set and it didn't shrink ( I was on delicate and dried on delicate too). I'm ready to invest all my money 😏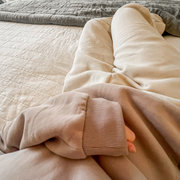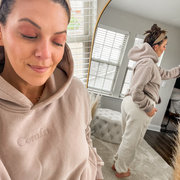 ---
I was a little skeptical, how could this one sweatshirt be so much better than any other sweatshirt but WOW! I got the sweatpants and the sweatshirt and it is truly my favorite thing to wear. I struggle with my anxiety and this truly gives me a calm breath. You are truly missing out if you don't have a set. I'm in love I will be ordering one in every color.
Coordinate hoodie
Coordinate sweatpants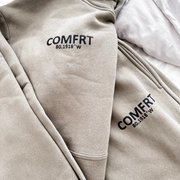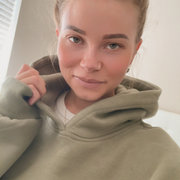 ---
---
I'm in love with this set! Going to be ordering another in a different color asap!!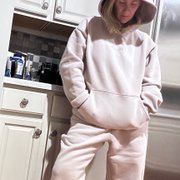 ---
What is Thingtesting?
Thingtesting is an unbiased place to research and review internet-born brands — because honest reviews help us all shop better. Learn more.
---
I am obsessed with these hoodies and sweats. I bought the signature collection in the color bark and immediately went back and ordered 2 more colors. The quality is amazing and I literally never want to wear anything else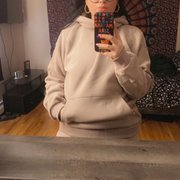 ---
Cozy, cute and comfy! Ordered a set and can't get enough of it. Perfect size and great material. Would 10/10 recommend!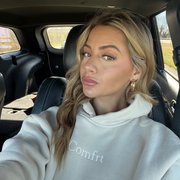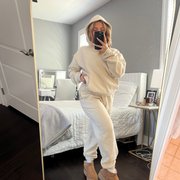 ---
Fast shipping, and amazing quality! Heavy thick material. I am 5'7" & I got a medium for both the sweatpants and hoodie.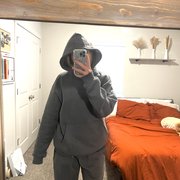 ---
So I ordered this set, both the hoodie and pants. A piece of me felt like I was not going to like it. So before they shipped it, I wanted to cancel my order because I assumed it was not going to be what I expected. But due to a sale I couldn't do that. So I received my set and honestly, I am very grateful I didn't return it. Now it is one of my favorite pieces of clothing I own, and I want every color and style possible!!! I'm in love. It is so comfortable and it also helps my anxiety. It's just feels like a big hug lol highly recommend the quality and the comfort 10 out of 10.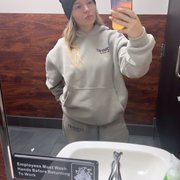 ---
My absolute FAVORITE sweat set I have ever put on! The quality is so amazing and they are the most comfortable sets ever. I swear I wear them all the time. Go get one now!!!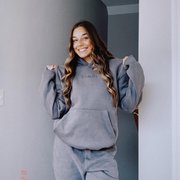 ---
I absolutely love this set! So comfy. I am obsessed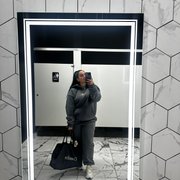 ---
I LOVE THIS HOODIE! It's insanely comfy and keeps me warm where ever I go. The quality is so soft and perfect, and the balance of weight and oversize is top tier. The sets have unique colors and even though it feels like you're wearing a weighted blanket they style is still trendy and cute. My favorite hoodie/sweatpants ever get one right now!!!!!
Coordinate hoodie
Tranquil Collection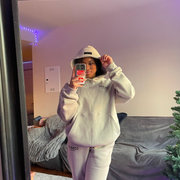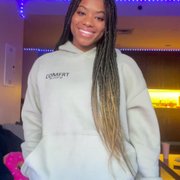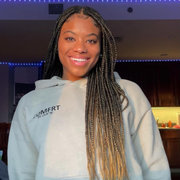 ---