Babe Original
Babe Original makes a collection of beauty products to embrace natural beauty.
www.babeoriginal.com
Average rating from 15 users
100%Recommend to a friend
Received a free product from Babe Original
I have only tried babe lash from this company but if the rest of their products are anything like their lash serum then they're all AHHHHMAZING! their last serum is like liquid gold in a bottle literally. I started seeing growth in the FIRST FEW DAYS!! and a couple weeks later - OMG I stopped wearing mascara even because my lashes looked so good I didn't need it anymore. Forever promote this product!!
---
Influencer for Babe Original
so good. I was a little skeptical of trying the serum, but they sent it to me and I was like oh well it's free. Let's just try it. best decision I've ever made. My lashes have definitely grown, I now have multiple products from them and I love this brand a lot.
---
---
This brand is so authentic and it works! I have tried several of their products and have never once been disappointed. I trust this brand and recommend it to my friends and family all the time! 10/10 would HIGHLY recommend XOXO
---
What is Thingtesting?
Thingtesting is an unbiased place to research and review internet-born brands — because honest reviews help us all shop better. Learn more.
---
I have been using the base lash essential serum and my lashes are the talk of the town. I have such confidence when doing my makeup now. They touch my brows! Speaking of brows, their amplifying brow serum has helped hair growth in my bare spots and they are so much fuller and nicer. I wouldn't go outside without drawing on a brow. Now I can run out without even a concern.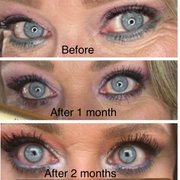 ---
I absolutely love this brand and the company! The products actually work and they are affordable! I absolutely love the lash serum it saved my lashes after having lash extensions for 3 years!
Feedback
Nothing really! I love the company and the brand is amazing I'm just excited when you guys come out with your sweatshirts!!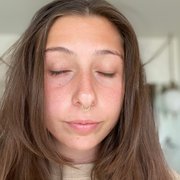 ---
I love the essential serum! It's affordable and works amazing. My lashes have never looked better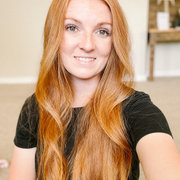 ---
I love love love everything about their products. My favorite is their lash serum because it actually works. There are SO many lash serums that keep popping up everywhere and THEY DO NOT EVEN WORK!
Feedback
Love the mascara but it drys out at the end - I love it so much I wish it would last longer!!!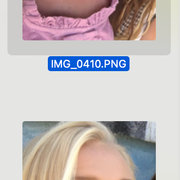 ---
This is a brand that really delivers results! All of their products are good!
Feedback
Nothing! Love them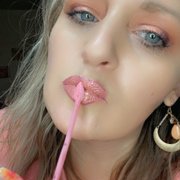 ---
Babe Original has the best brow & lash products out there! I especially love their brow and lash essential serum; they have helped my sparse, short, barely visible brows and lashes go from mehh to WOW! Their new lip scrubber and lash separator are both incredible products as well. I have never tried a Babe Original product that I didn't like, and I can't say that for any other brand. Truly top notch!
Feedback
Nothing! I can't wait to see what else they come out with!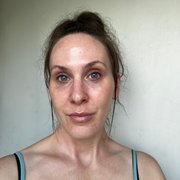 ---
I am insanely in Love with every Babe Original product I've tried so far. From the original Lash Serum, the Brow Serum and the Lip Plumper Jelly and the EnrichingMascara. ..they haven't made a product yet that isn't 100% on par for perfection. I highly recommend everything this company offers.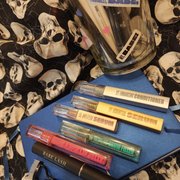 ---