All Day Flavors
All Day Flavors offers three chef-made seasoning blends crafted to elevate all recipes with their bold and complex flavors.
alldayflavors.com
Average rating from 1 user
I bought poppin and boom and have used both in some dishes. They smell great and they taste heavenly! I'm honestly surprised, pleasantly so. Boom is especially pleasant--it's being marketed as an umami seasoning and that's exactly what it is. It amped up an already tasty mushroom dish through the roof!
Feedback
The only thing I think could use improvement is that there isn't any shaker lid. That would have been a little more convenient.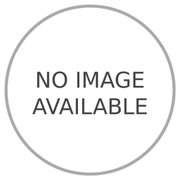 ---