'It's word of mouth at scale': Why brands are setting their sights on user-generated content
Brands are on the hunt for content creating by their customers (UGC) as a way to sell more people on their products.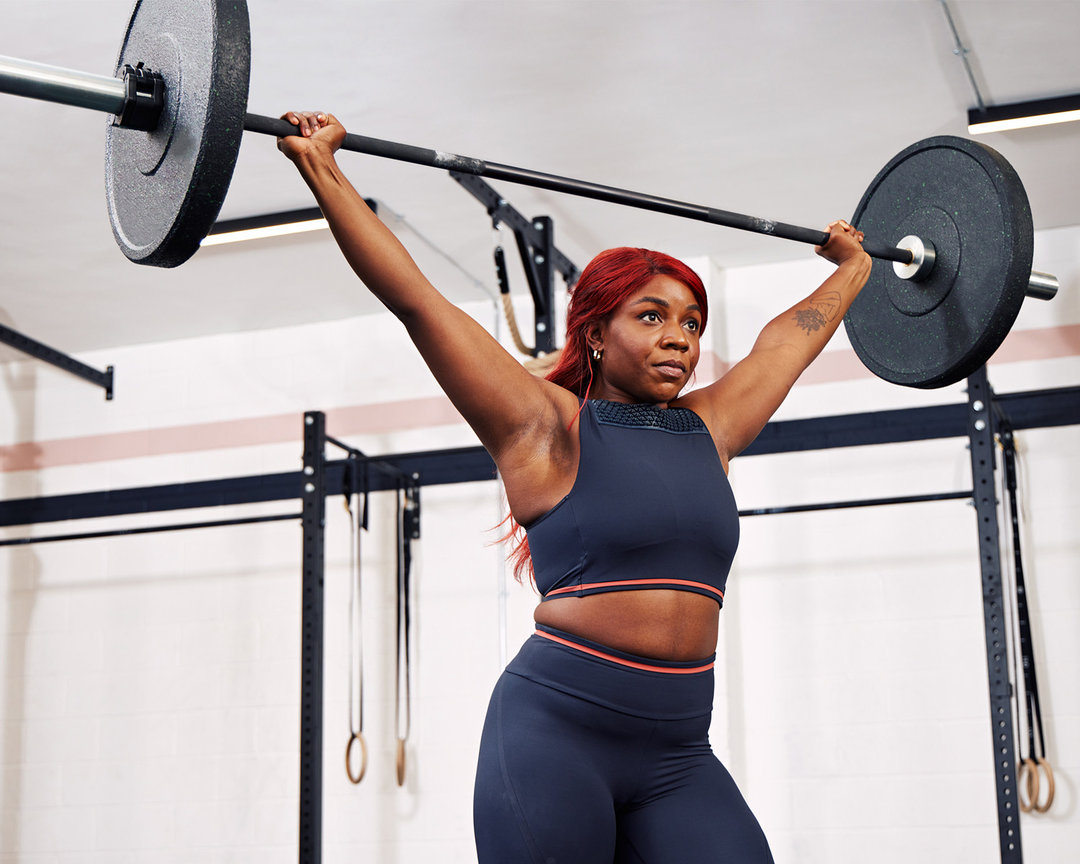 Kristen Jones, the director of marketing at SuitShop, has quite a lucrative side gig.
Over the past 12 months, she has created content for over 100 brands where viewers can see how she uses their products, and she tells them what she likes about them. "I could quit my job and do this full-time with the money I make," she says.
Jones is part of a burgeoning breed of content creators, who have identified that while brands are on the hunt for user-generated content (UGC), it's not always so easy to get ahold of. For a fee or in exchange for free goodies, self-styled UGC content creators can provide videos that look as though an everyday customer has decided to get up in front of the camera and share their thoughts on a recent purchase.
And the reasons brands want this content is simple. Unlike sponsoring a post on an Instagram influencer's feed, or creating a highly polished, editorial-style photoshoot, UGC-style content is far cheaper (if not, ideally, free), and much more likely to turn viewers into customers.
According to Adweek, 85% of people say they are more influenced by UGC than content that brands produce themselves, while a survey by ecommerce experience platform Nosto found that 79% of people say UGC "highly impacts" their decision to purchase.
"The most powerful marketing channel is word of mouth," says Abe Wolke, the founder of Bounty, a soon-to-launch Shopify app that connects brands to UGC content creators. "And with UGC, it's word of mouth at scale."
What is UGC anyway?
When marketers talk about UGC, what they are referring to is any kind of content that has been created and posted online by their customers — this could be anything from a quick TikTok to a review posted on a brand's Facebook page.
As this kind of content has become more valuable to brands, they have sought to encourage customers to get online and post about their products. Glossier regularly asks users to share photos of themselves using hashtags like #nofilterjustglossier and #maskforce. Plenty of wannabe influencers, hoping their posts might get reposted on the Glossier feed or in one of its emails, are happy to oblige. Bedding brand Parachute, meanwhile, will promote posts featuring customers' photos and it even features these snaps on the insert cards it sends out with orders. It's far cheaper than doing a new photoshoot every few months.
But while buzzy, status brands like Glossier might have plenty of customers who are willing to act as online advocates without direct solicitation, it's not so easy for smaller brands, who don't yet have that critical mass of customers, to tap into the effectiveness of UGC.
The current demand for UGC outstrips supply, says Wolke, which has led to people with the skills and know-how needed to create videos that are just the right level of unpolished to see if they can offer their services. "UGC is becoming an industry in itself, so it's not really an accurate term [anymore]," he adds. "UGC was initially referring to actual users of the product sharing content. [But] it's become a format where a person takes a product and talks to the camera, explaining it to people."
Anecdotally, Jones and Wolke both report seeing more users on social platforms touting their services, with the former saying she gets a number of Twitter followers per day with the words 'UGC creator' in their handle.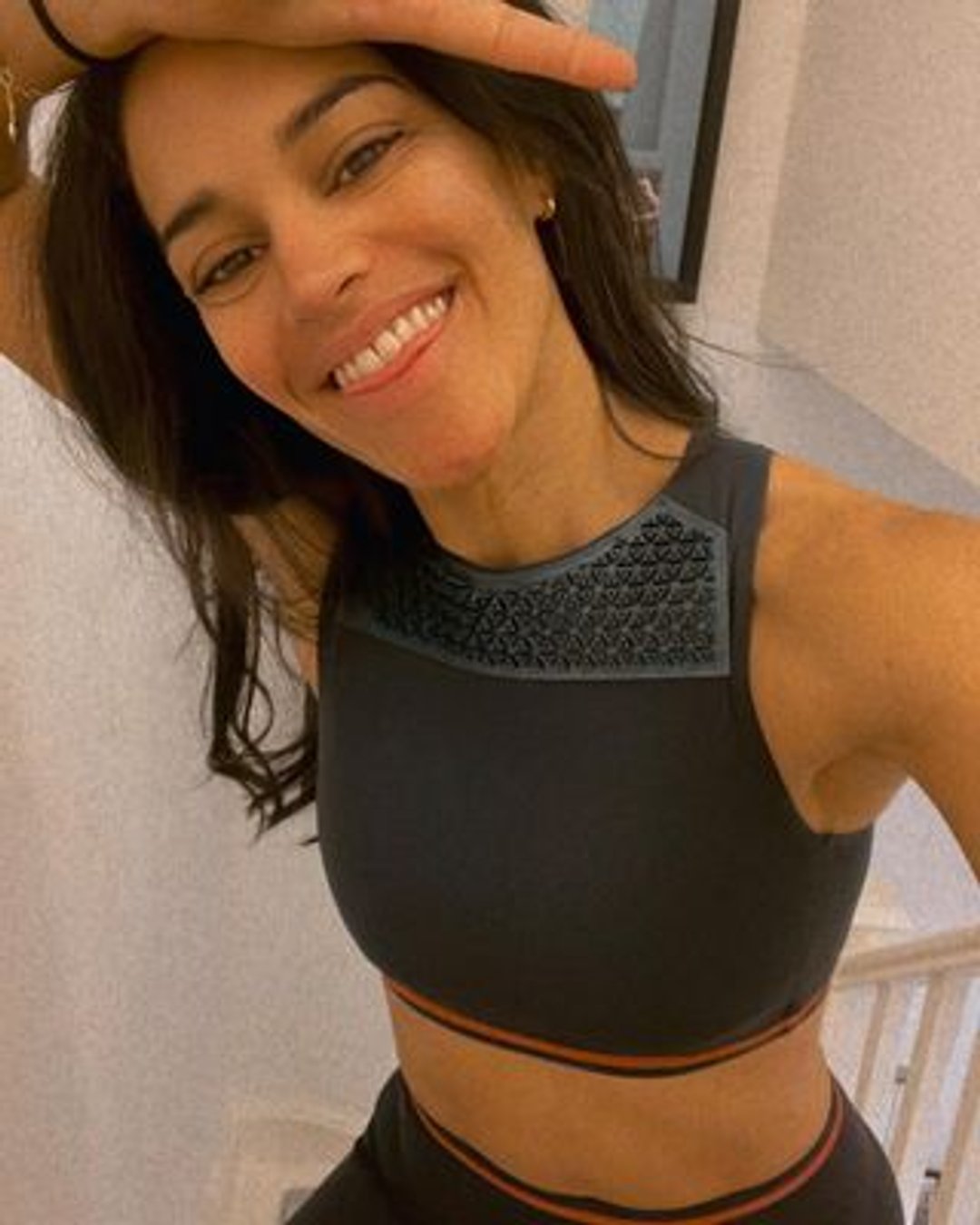 How brands source UGC
Some young brands are figuring out ways to get UGC for free. Veronica Jimenez, the founder of facial razor brand Rout, says that when the brand sends products out to customers, it also includes a note letting them know they can get a free set of razor refills if they tag the brand in a social post.
At weight lifting apparel brand Blue Elvin, cofounder Tamara Short says that if she finds out a customer is competing at an event, she will ask them to post photos of themselves wearing the products. "We're a niche product in a community where, if someone in your gym recommends a specific brand, nine times out of 10 you will buy it," she says.
But still, it is not always possible to get this kind of content for free. Jimenez says she will send free products to content creators in the hopes that they will post, and that the most successful videos (the ones that convert into sales) are indeed the ones "where it feels more real and less [polished]". Short says Blue Elvin recently paid a nominal £50 fee to a customer who was taking photos for them while at a competition, because she felt uncomfortable asking them to do it for free.
Still, the relatively small outlay was worth it. "A couple of times where we did have bigger influencers promoting the brand, we maybe got a few more profile views that day but it never resulted in Instagram followers, newsletter subscribers or actual purchases," says Short.
"We could definitely be using [UGC] more strategically," she adds. She says her ambition is to start featuring customer-created content on the Blue Elvin website, so the products can be shown on a number of different body types. "That's when you want to see real people in it."
Advocating, or advertising?
It is generally good practice to ask before sharing someone else's content, but if brands want to do more with that content — for example, put paid spend behind it in order to promote it in other people's feeds — then that conversation might be a bit more complex.
This is where things get complicated. On the one hand, not everyone would be happy seeing a brand profit from something they've put time and effort into creating, while they are seeing no upside themselves. But on the other, the point of UGC is that it's supposed to be a no-strings-attached recommendation. People will likely start to trust UGC-style videos less if they know that brands sometimes pay people to make it.
Jones says it is only fair that she charge for her services, since she is putting to use skills she has honed throughout her career as a marketer. Although she does say that she recently saw a criticism on TikTok about "ads that don't look like ads."
Wolke says that only verified previous customers will be able to create content for brands via Bounty's platform.
As with the rise of influencer marketing before it, shoppers will quickly wise up to the fact money is changing hands if they're seeing the same faces popping up in their feed presenting UGC-style content. That line between content created by genuine advocates and those accepting money to promote a product they've never used will need to be clearer.