What's with all the new direct-to-consumer tea brands?
A new wave of tea brands is pitching health benefits to convince coffee drinkers to swap their go-to brew.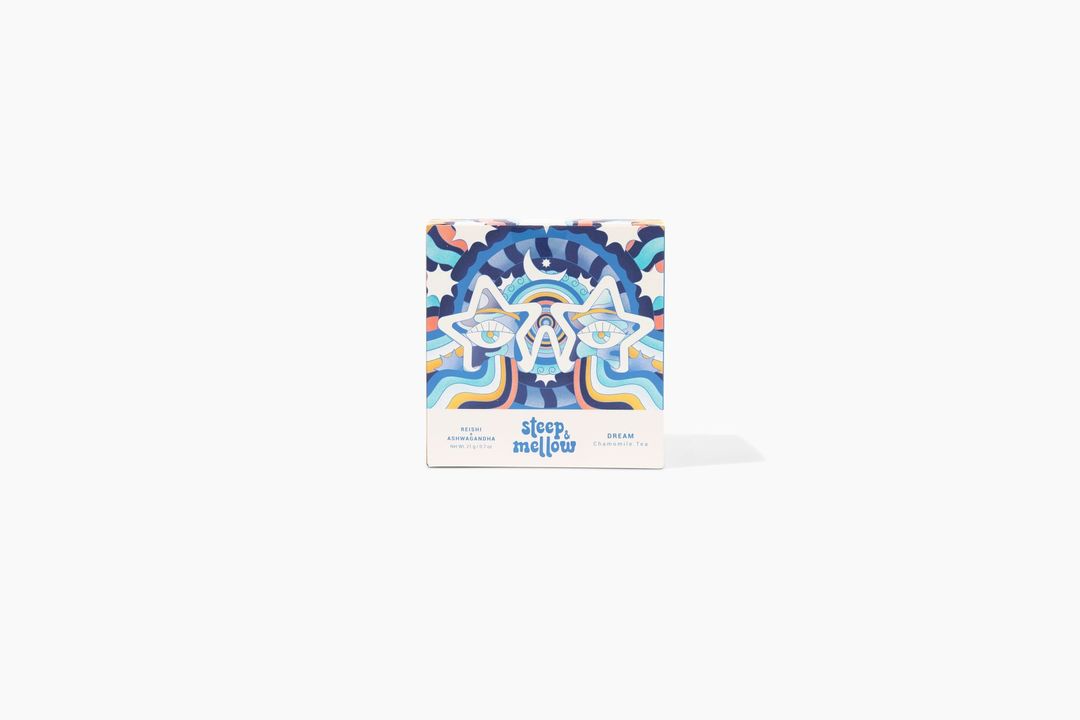 America — a nation known for its coffee consumption — is warming up to hot cups of tea.
That's according to the Tea Association of the U.S.A., which says that while iced tea accounts for 75-80% of the tea drunk in America, consumption of bagged and loose leaf teas are slowly increasing, particularly among younger consumers.
The number of brands launching in this space, with founders who are confident that tea could become part of America's daily rituals in the same way that it is guzzled in other parts of the world (globally, tea is the second-most drunk liquid, after water). There are now 20 brands in the Thingtesting directory that sell loose-leaf or bagged tea, ready to be dropped in hot water.
Six of them — including Clara, Chaiboy, Steep & Mellow and Firebelly Tea — have launched in the past year.
Together, they are attempting to reimagine the category to make it more compelling to younger, health-conscious consumers.
"Tea is such a beautiful beverage, but we didn't feel like people were as excited about [it] as they were other luxury products on the market, such as fashion, perfume, coffee or alcohol," says Abhi Sundaram, the cofounder of Chaiboy, launched last summer. "You'd go to the supermarket, and [it] all looked the same to us."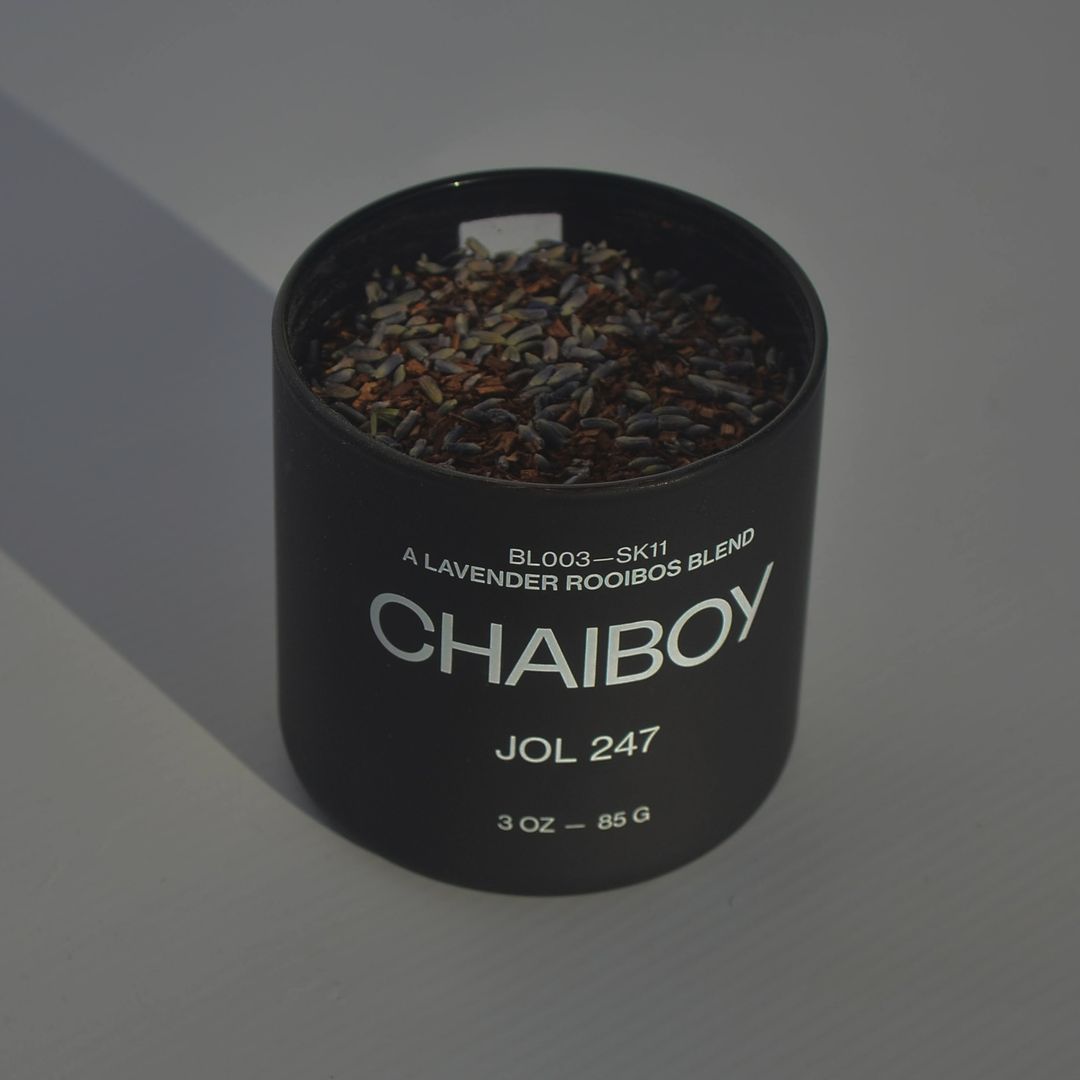 Time for tea
A number of factors have led these founders to bank their business on tea. As sales of non-alcoholic drinks continue to rise (up 33.2% year-on-year in October 2021, according to NielsenIQ), it's possible that some people might switch up their evening glass of wine or cocktail for a cup of warming, caffeine-free herbal tea.
As herbal remedies and adaptogenic ingredients have gained popularity, consumers are also turning to tea as a means to consume them — in many parts of the world, tea has long been considered a staple of a healthy diet that keeps the body in balance. L-Theanine, for example, an ingredient that Steep & Mellow points to in its blends, is a naturally occurring compound in green and black teas.
"[The use of] herbs and that mentality of being more health conscious and stepping away from things that are detrimental to your body is a big catalyst for these [tea] companies popping up," says Sundaram.
The tea drinking experience
To help consumers see how tea drinking might fit into their lives, the modern tea brands are turning to new reference points.
Rather than focusing on health benefits, Chaiboy's founders say they are hoping to position tea as a luxury indulgence. Its loose leaf blends are sold in glass containers, channeling the look of a fancy cologne. The brand's website looks more like that of a streetwear brand than a beverage business, and features cocktail recipes for each of its blends.
Flowerhead Tea and Steep & Mellow, meanwhile, have taken a more hedonistic approach, channeling a somewhat psychedelic feel, with bright colors and surreal illustrations.
Others are shining the spotlight on ingredients and provenance, as coffee brands have done before them. Kib uses regenerative farming practices to grow its herbs, which it says improves both the flavors and sustainability credentials of its teas. Good Company Tea signposts where its ingredients are sourced — such as chamomile from Egypt and white mint sourced from Armenia.
"We wanted to create a holistic lifestyle brand around tea that showcased it in a new light," explains Samir Kavadi, Chaiboy's other cofounder. "It's paying homage to the quality of tea and what it's been used for for centuries, but elevating the approach."