A new crop of outdoor brands are making the $184.5 billion industry more welcoming to everyone
People are spending more time outside than ever before. But few brands cater to those who casually want to get out into nature.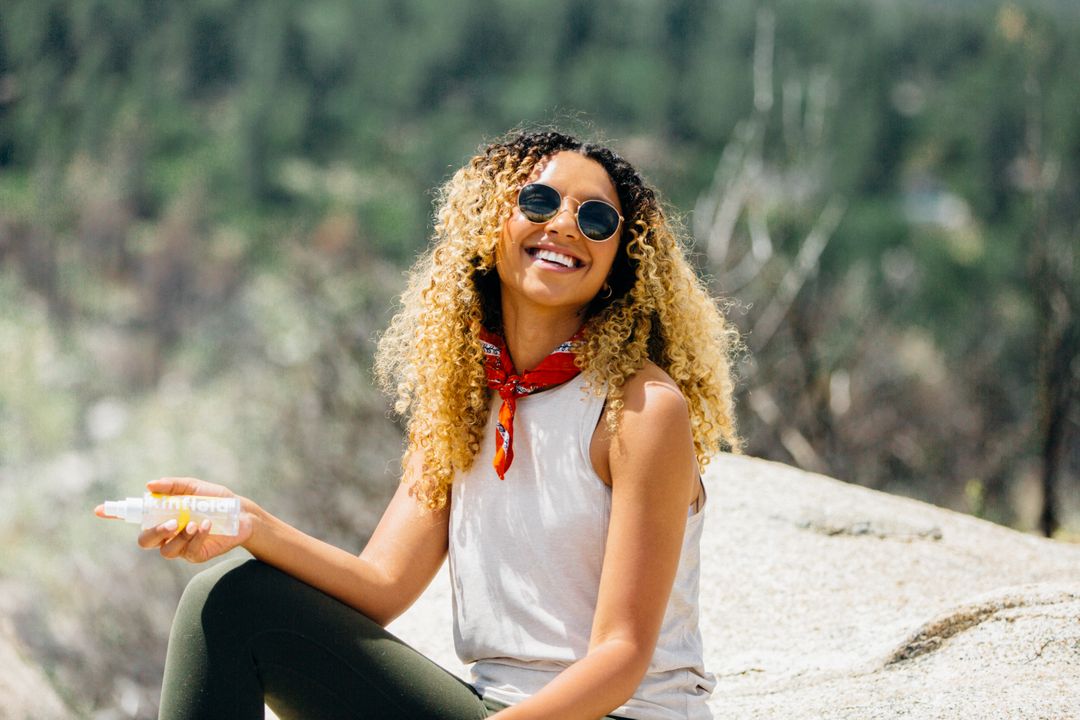 It's a common complaint among hikers that, year after year, the trails get busier. This circumstance was no more true than in 2020, when the pandemic (and the international travel restrictions that came with it) inspired more people than ever before to hit up their local wilderness areas.
According to the Outdoor Industry Association, 8.1 million more Americans hiked in 2020 compared to 2019, an increase of 16.3%, while camping trips were up 28% year-on-year.
This summer is shaping up to be another big one for the outdoors industry. The Outdoor Industry Association found that three quarters of new hikers plan to keep hitting the trails even after international travel is back on the table, while demand for tents this spring was up 97% compared to 2020 levels, according to ecommerce intelligence company Pattern.
Welcoming a new wave of outdoor recreation brands
Even before the pandemic, America's outdoor recreation industry was pulling in the big bucks. In its 2017 Outdoor Recreation Economy report, the Outdoor Industry Association estimated that $184.5 billion was spent on gear, clothing, shoes and equipment for outdoor adventures.
But when it comes to shopping for outdoor goods, consumers have generally been greeted with brands that are out of step with the types of products they would normally purchase for everyday use. The hyper focus on lightweight, technical features and other functional qualities can be intimidating to those that simply want the option to get outside when they fancy.
"Within the outdoor industry, products in the past have always strictly prioritized function," Nichole Powell, the founder of insect repellent and outdoor skincare brand Kinfield explains. "What we're seeing now is that brands like Kinfield, and our peers in the new wave of outdoor brands, are introducing this concept that yes, you can have functional products, but they can also be sustainable."
Alongside Kinfield, a number of brands are launching products that work both on and off the trail, as well as taking into account the usual hallmarks of millennial-focused products – from aesthetics to sustainability and a focus on health. Season Three and Alice + Whittles sell hiking boots with both city and trail walking in mind, while apparel brands like Astrid Wild and Alder Apparel are producing lines that aim to encourage even more people get outside and enjoy the wilderness. Brands like Toodaloo (which makes an adaptogenic trail mix) and Cosmik (which sells freeze-dried ice cream) are providing healthier alternatives to the snacks you might normally take on trail. Altogether these brands are making outdoor excursions more accessible for those who take casual trips to the trailhead.
In June 2021, Kinfield's sales were up 457% year-on-year, something Powell credits with the brand's ability to appeal not just to seasoned hikers but also people who are perhaps getting outside for the first time, or who want a product that's going to work just as well on the trail as it is popped into a handbag to take to summer picnics.
"Brands that are poised to appeal to the more recreational audience will continue to thrive, as the recent trend of the outdoors has been one of less intensity," she predicts.