Each week, we check in with a different member of Thingtesting's community to ask what brands they've spotted, what they're testing, and take a peek into their recent reviews.
This week's feature is Jilly Hendrix, she's the founder and CEO of Body, a recently launched low-proof vodka company. Read on to discover the brands she's recently spotted and everything else in her current rotation.
Know a tastemaker who loves to try new things? Submit their name here.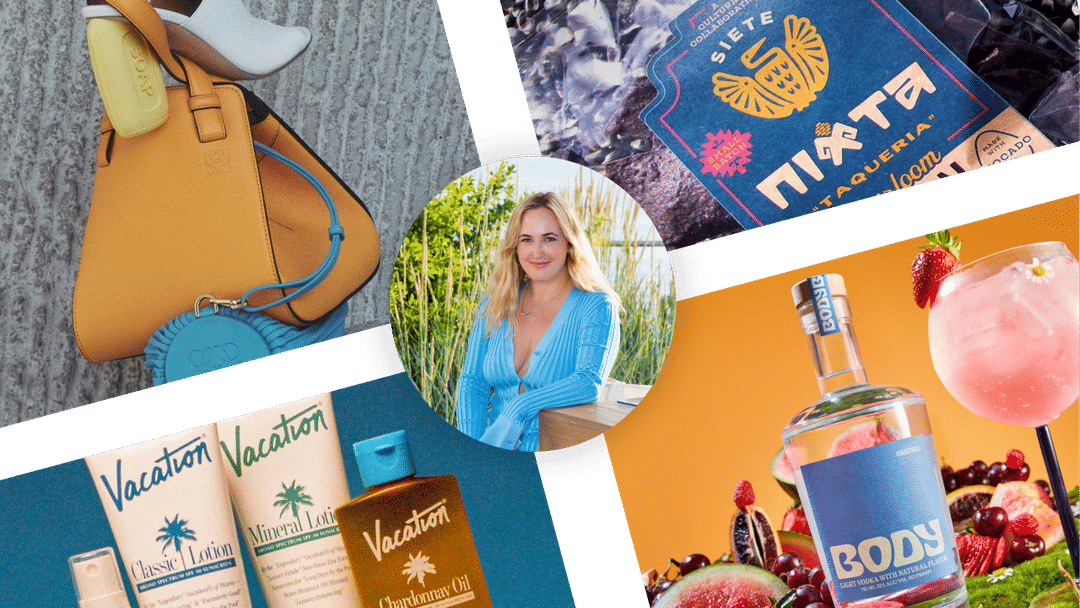 Hi Jilly, please introduce yourself.
Hi, I'm Jilly! Founder and CEO of BODY. BODY is redefining the drinking experience and challenging the traditional 40 proof alcohol content of vodka. We chose to lead with taste over alcohol quantity to create the cleanest, smoothest vodka that is 25% less alcohol than the standard offerings.
How has your previous work as a DJ, comedian, and memer influenced the launch of BODY, your first IRL brand?
I had always been working with brands on launching their products across social platforms, creating IRL moments as a DJ for brands and investing in early stage startups. All of that knowledge helped create BODY and allowed me to think about a world of BODY that expands the product. Music, Food and Community have always been a big part of what drives me and all of that applies to BODY.
What are some brands you've recently spotted?
Loewe. Loewe has always been my favorite fashion brand because they incorporate the physical world into their designs. They are always creating new campaigns that feel different but align with their brand.
Homer. Homer feels like 3D-designed digital jewelry brand. Obsessed with their designs and their website.
Vacation. Reinventing sunscreen in a way we haven't seen. The most recent whip cream drop was very new. I love how they have created moments beyond their products.
What's a brand you recently tested?
What else is in your current rotation?
Most of my activities center around food. I love Wildair and Altro Paradiso. Going to new cities and trying new restaurants and cuisines. Meeting new people. Love curating a night based around a good meal, a good outfit and great friends.
Who are some spotters in your community that you look to for new things?
David Cho, Sara Decou, and Sasha Bikoff