Each week, we check in with a different member of Thingtesting's community to ask what brands they've spotted, what they're testing, and take a peek into their recent reviews.
This week's feature is Eshita Kabra-Davies, she's the founder and CEO of By Rotation, a social fashion rental platform. Currently, the platform is running a holiday pop up in London's Marylebone neighborhood, where customers can shop rentals IRL. Read on to discover what's in her current rotation.
Know a tastemaker who loves to try new things? Submit their name here.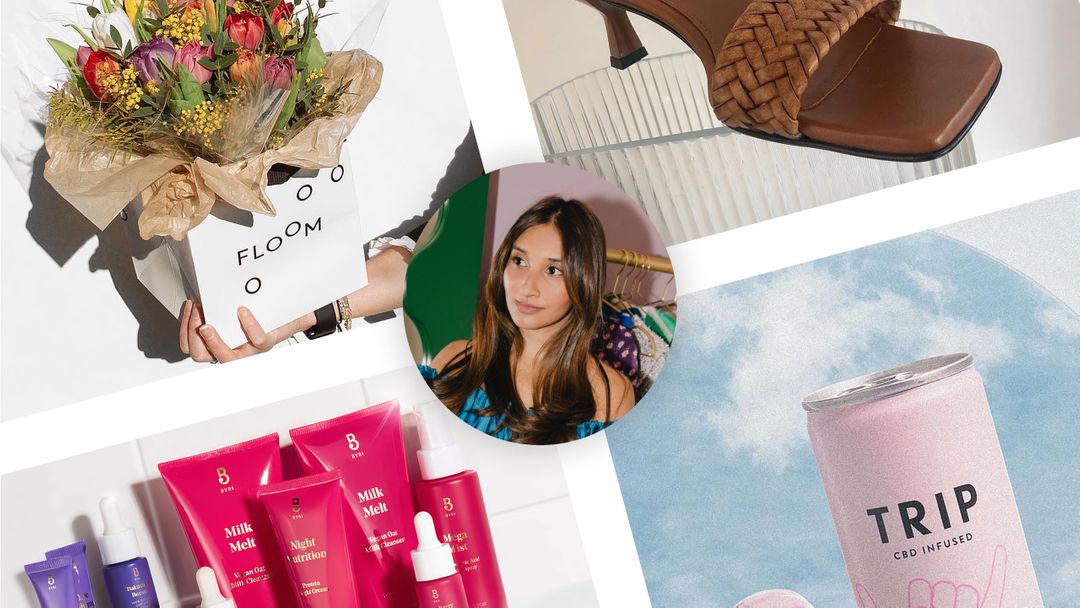 Hi Eshita, please introduce yourself.
My name is Eshita Kabra-Davies and I'm the founder and CEO of By Rotation, the U.K.'s fashion rental app. A self-proclaimed "third culture kid," I was born in Rajasthan, India, grew up in Singapore, lived in the U.S. and have now settled in the U.K. While I'm now working in the fashion, media and technology industries, I was an investment manager for the past seven years.
What are some standout pieces to rent on By Rotation?
Jacquemus, House of Sunny, Frances O, Silvia Astore and Jakke.
Describe your perfect fall day in London?
A morning walk in Regents park, then heading to any museum that allows my cavapoo Saffron, a quick drink at a Victorian Sam Smith pub and then dinner at my favorite restaurant, Hoppers!
What's a brand you've recently spotted?
August & Piers. A unique candle brand with new and innovative scents, that will fill your room for hours, and will still smell good after you've blown out the candle! This has been tried and tested in our holiday pop up, we're constantly asked what candle we are burning!
What are some brands you've recently tested?
What else is in your current rotation?
There is an amazing pub opposite our holiday pop up, The Golden Eagle, which is the perfect spot for a cozy Christmas pint!