The race for ready-made meals hits the freezer aisle
The pandemic has given consumers a taste for ultra-convenient foods – and they're finding them in the frozen food section.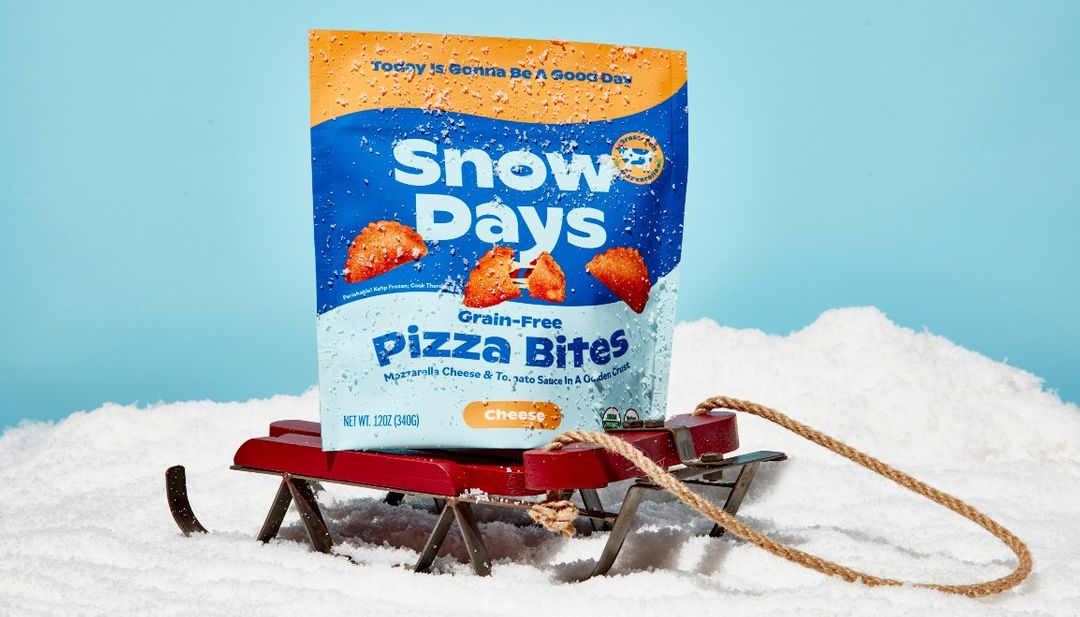 First came the wave of meal kit companies (HelloFresh, Blue Apron and Plated), offering out-of-the-box dishes with minimal assembly required. Now, brands are making it even easier for us to get dinner on the table.
Instead of supplying the ingredients needed to whip up a feast at home, the likes of Ipsa Provisions, In Good Company and Allplants are stocking up our freezers with healthy, ready-made meals that simply need reheating.
Other frozen food brands have offered a fresh take on our nostalgic favorites by giving them a "healthier" spin. Nuggs' vegan chicken nuggets and Snow Days' pizza bites, launched yesterday, are two examples of brands that emphasize their "super-clean" ingredients.
Today's TV dinners have seen an upgrade, at a time when they're experiencing a major boost in popularity. Demand for online groceries has boomed throughout the pandemic, with a particular surge in interest around frozen food items. According to the American Frozen Food Institute, frozen food sales were up 21% last year, reaching just over $65 billion.
Even before the pandemic, interest in better-for-you frozen meals was steadily increasing. According to the National Frozen and Refrigerated Foods Association, claims around organic ingredients appeared on frozen food packaging 9% more often in 2018 than in the previous year, while packaging that cited non-GMO ingredients was up 10%, and frozen food brands labeled as gluten-free grew by 4%.
The new-look frozen aisle makes sense for brands that want to communicate the health benefits of their products (freezing fruit and vegetables shortly after harvest is thought to lock in more nutrients). But, that might not be their greatest selling point for the rest of us.
With a shelf life of up to two years and minimal prep needed to get these products from the freezer to the dinner table, for the 128 million Americans who ate frozen dinners last year, convenience is most likely the greatest draw.
Thingtesting is a database of internet-born brands. We're building the un-sponsored corner of the internet where consumers can come together to talk honestly about new things. Read more about Thingtesting here.
Create a free account so you can make your own lists, whether that's because you love them or because you want to try them.
Feedback? Yes, please.