Each week, we check in with a different member of Thingtesting's community to ask what brands they've spotted, what they're testing, and take a peek into their recent reviews.
This week's feature is Valentina Pozo. Valentina is the founder and owner of Tumbao, a curated pop-up shop in New York City featuring Latin American designers. Read on to discover the brands she's spotted and everything else in her current rotation.
Know a tastemaker who loves new things? Submit their name here.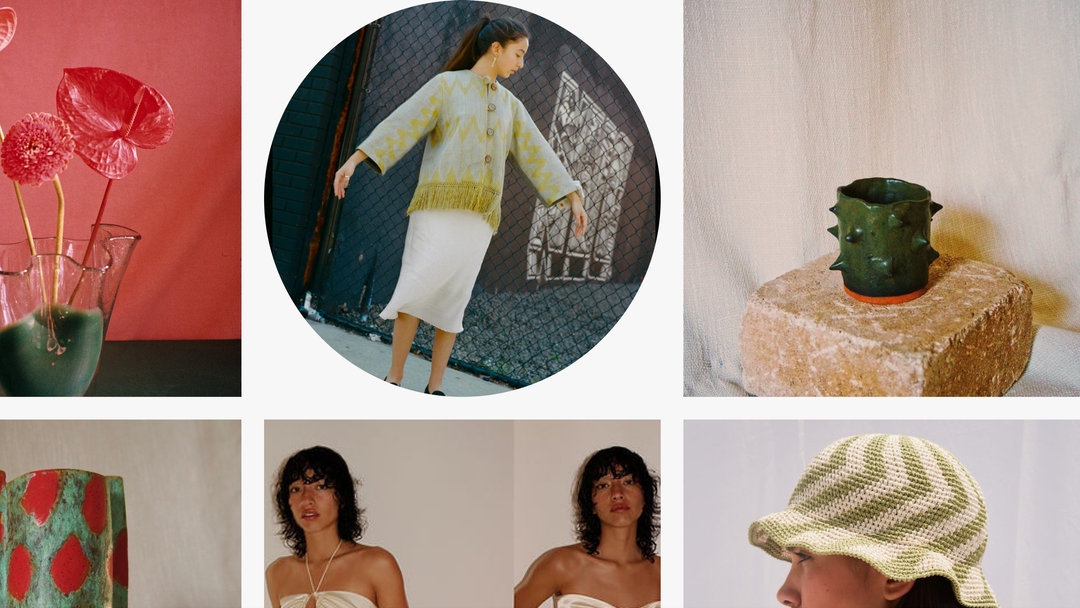 Hi Valentina, please introduce yourself.
I love photography, graphic design, drawing and fashion. I am lucky enough to work with all of these mediums through my business, Tumbao. Tumbao is a pop up for Latin American designers and it is based in NYC and CDMX. We focus on friendship, art, and experiences. 
What are some brands you've recently spotted?
Studio Conchita: Fresh and playful. A beautiful balance between quirky and very elegant.
Uoqaus: Contemporary interpretations of pre-Columbian ceramics. Incredibly beautiful.
Maison Quintanar Nicolete: Punk, Avant Garde, and girly. Fashion forward clothes at a great price point.
Genes: Beautiful knitwear from Peru. Timeless yet youthful pieces that keep you looking chic while being very comfortable. 
What's a brand you've recently tested?
What else is in your current rotation?
Museo de Anahuacalí in Mexico City. Salsa classes! And trying to draw every day.
When curating for Tumbao, what do you look for in brands, artists, etc?
I look for beautiful craftsmanship and unique storytelling. 
In your opinion, what is the most important aspect of creating visual art?
Doing it with intention. So many of us are pushing out content without really thinking about it. To me that just creates noise, and I think all of this noise is having serious consequences on our culture. When creating visual art, it's important to ask yourself questions like "who is this for?" "What do I want my viewer to feel?" Asking yourself this before launching yourself into a moodboard will result in more unique visual work.
Who are some spotters in your community who you look to for new things?
I really like this store called Bungee Space, the podcast The Cutting Room Floor, and those YouTube videos of what people are wearing to fashion school.
Spotted at Tumbao….