From our community:
Meet Trevor McFedries
Each week, we check in with a different member of Thingtesting's community to ask what brands they've spotted, what they're testing, and take a peek into their recent reviews.
This week's feature is Trevor Black. He's the founder of Brud Inc. and the creative mastermind behind @LilMiquela. Trevor is also the founder of Friends with Benefits, a decentralized autonomous organization (DAO) that connects Web-3 creators, while also selling its own crypto currency ($FWB). Read on to discover the brands he's recently spotted and everything else in his current rotation.
Know a tastemaker who loves to try new things? Submit their name here.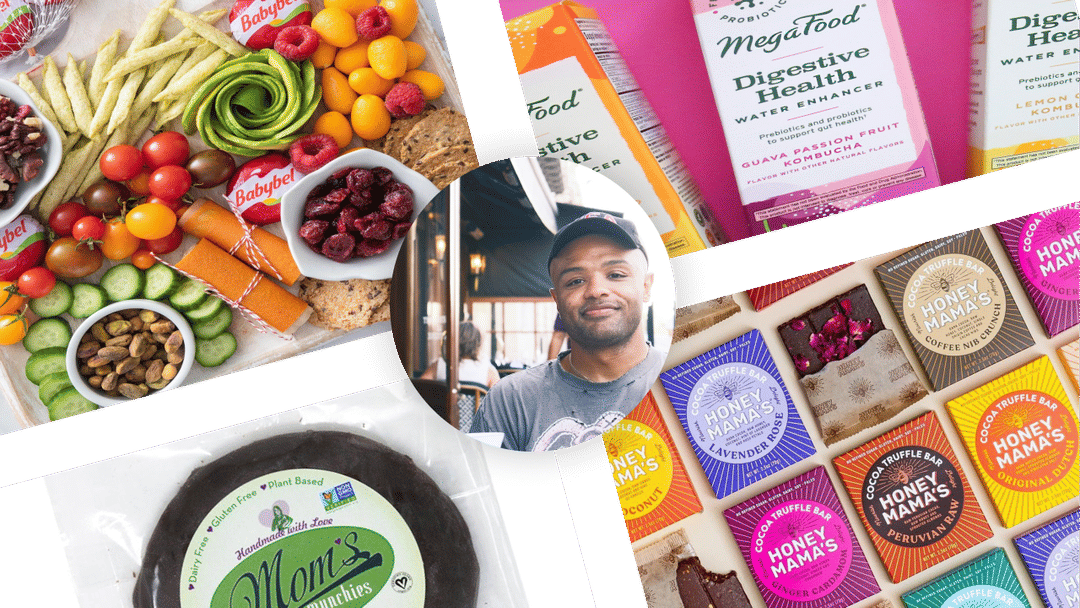 Hi Trevor, please introduce yourself.
Hi my name is Trevor. I like computers and music. I made music for a living for a long time, more recently I started Brud (@lilmiquela) and Friends With Benefits (www.fwb.help).
What are some brands that you've recently spotted?
MegaFood. Inflammation is no fun for anybody, thats why I religiously take the megafood extra strength Turmeric.
Mom's Munchies. This is it. The greatest cookie.
Babybel. I've been living in Paris and I eat these things constantly. I guess they're all over the US as well but I only learned about them this year. Sometimes I sneak snacks into the opera and the parisians give me dirty looks, but when I am munching on a babybel i get daps from the locals.
What's a brand you've recently tested?
You started your career in music and as a DJ and producer, you created virtual influencer, Lil Miquela, and launched the DAO for creatives, Friends with Benefits…What would you say are the common themes across everything you put out into the world?
I'm allergic to nostalgia, especially supposed innovators using it as a design crutch. I'd like to see us make new things, at the very least improve on the things that exist. That's probably the the throughline of all of it. Trying to do new things.
What are you looking forward to right now?
The NBA season, my birthday, thanksgiving, and the fed pivoting.
What else is in your current rotation?
I've been making a lot of music again, and listening to a ton of gabber and hardcore (techno.) I played a set at FWB Fest of a lot of the stuff I've been listening to and making and it went over so well that I'm hoping and praying we get a little hardcore revival.
Who are some spotters in your community that you look to for new things?
Chris Black and I go too far back. He's always finding a way to highlight things for me to love and we usually hate the same things so that's rewarding too.
Spotted on my kitchen table...