Each week, we check in with a different member of Thingtesting's community to ask what brands they've spotted, what they're testing, and take a peek into their recent reviews.
This week's feature is Chelsea Leyland, she's the cofounder of Looni, a menstrual care brand. She's also a DJ and filmmaker. Read on to discover the brands she's recently spotted and everything else in her current rotation.
Know a tastemaker who loves to try new things? Submit their name here.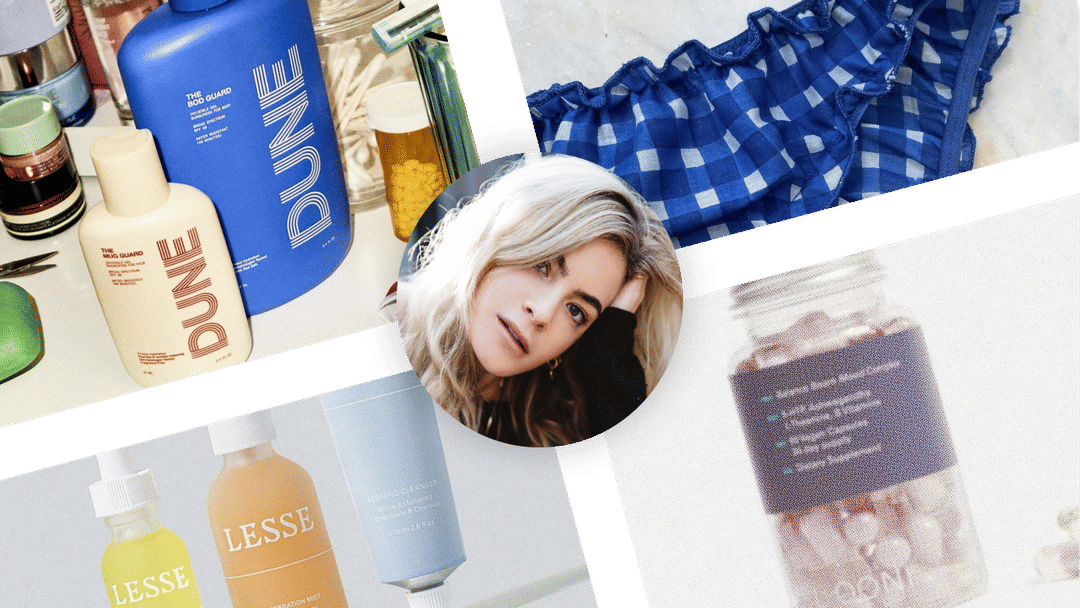 Hi Chelsea, please introduce yourself.
I am the proud cofounder of Looni, a new menstrual health platform dedicated to improving period literacy and offering support through education and innovative, science-backed offerings. I ventured into the womxn's health and wellness space, after years of suffering with debilitating endometriosis. I am also a DJ, activist and filmmaker living in Brooklyn, New York.
You experienced intense symptoms from undiagnosed endometriosis for nearly 10 years. How has this impacted the way you think about building community at Looni?
I want us to build a community that didn't exist for me when I was suffering through my darkest days of my menstrual cycle. I believe community can support us on our journeys and that profound healing can occur when one is open to the power of vulnerability and identification. Despite the fact that we are now more connected than ever, I feel we've lost a true sense of community. As womxn we have the power to rewrite the script.
Menstrual stigma has held us back for too long, inhibiting research and thus our understanding of our own bodies - at Looni, we're refusing to perpetuate the idea that our bodies are sources of shame. Instead we are going to replace that notion with one of our bodies as sources of power, pleasure and potential. We deserve the information and the support to enjoy our bodies and live our best lives in our bodies.
What are some brands you've recently spotted?
Dune Suncare. Innovative new reef safe SPF.
Germaine Des Pres. Beautiful organic cotton underwear with the most incredible colorways I've ever seen.
Lesse. Clean, simple and gentle skin care.
What else is in your current rotation?
The book The Prophet, believe it or not I only just read it front to back for the first time and it will forever be a spiritual bible for me. I also serendipitously returned home tonight from a live performance of it which took place outdoors amongst the beautiful rock formations in Ibiza.
Who are some spotters in your community who you look to for new things?
My friend Athena Calderone of Eyeswoon and Ben Pundole/Tansy Kaschak of A Hotel Life.