I've been cooking with Caraway's cookware set and the investment has mostly paid off
The following review reflects the independent, honest experience of the Contributing Supertester. Thingtesting does not cherrypick, edit, or influence reviews.
All products featured on Thingtesting are independently recommended by our writers. When you buy something through our retail links, we may earn an affiliate commission.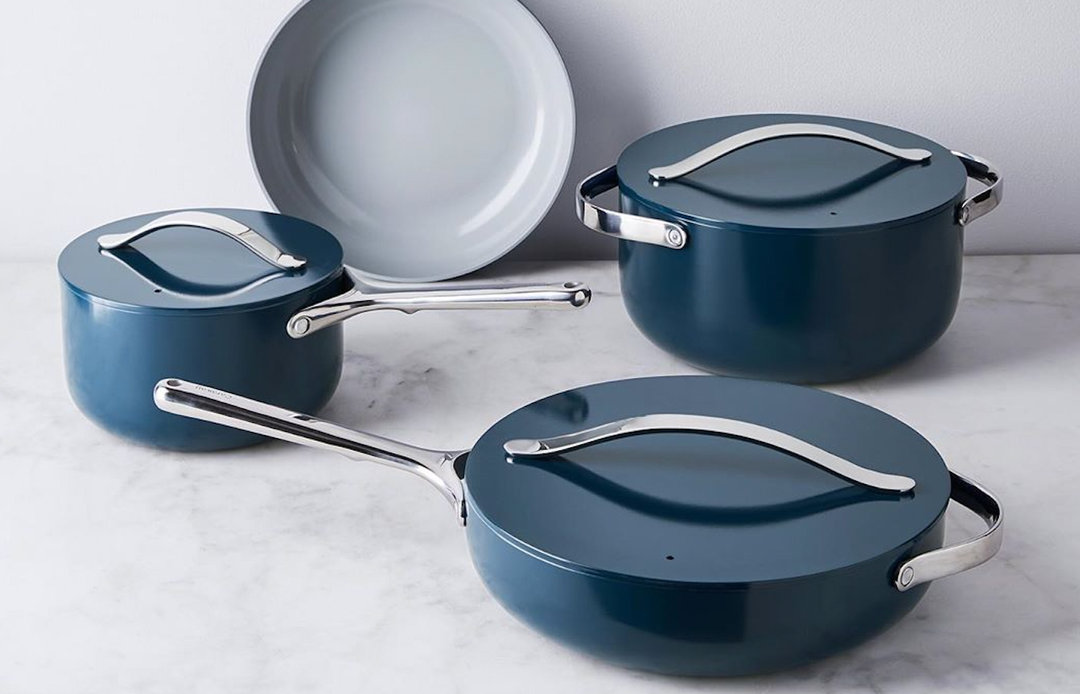 Overall rating out of 5:
4
Cost:
$445 when I purchased the Cookware Set (Right now they are $395, but the website says it is originally $545)
Would you recommend this brand to a friend?
Yes I would if they wanted a colorful set of pans that were induction friendly and non toxic. However if they cared more about how long the pans lasted, I might not recommend them.
When did you purchase this product?
June 2022
Is this product similar to anything you'd bought before?
I do have some much cheaper non-stick pans but the price difference is so huge these are barely comparable! However those pans I have cannot be used for induction so that is a huge plus with the Caraway cookware.
Personal history with or reason for purchasing the product?
I am trying to learn to cook more recipes, and I wanted to buy some new pans that were colorful, high quality, and worked with induction burners. I had also heard good things about this brand.
Any affiliation with this brand?
No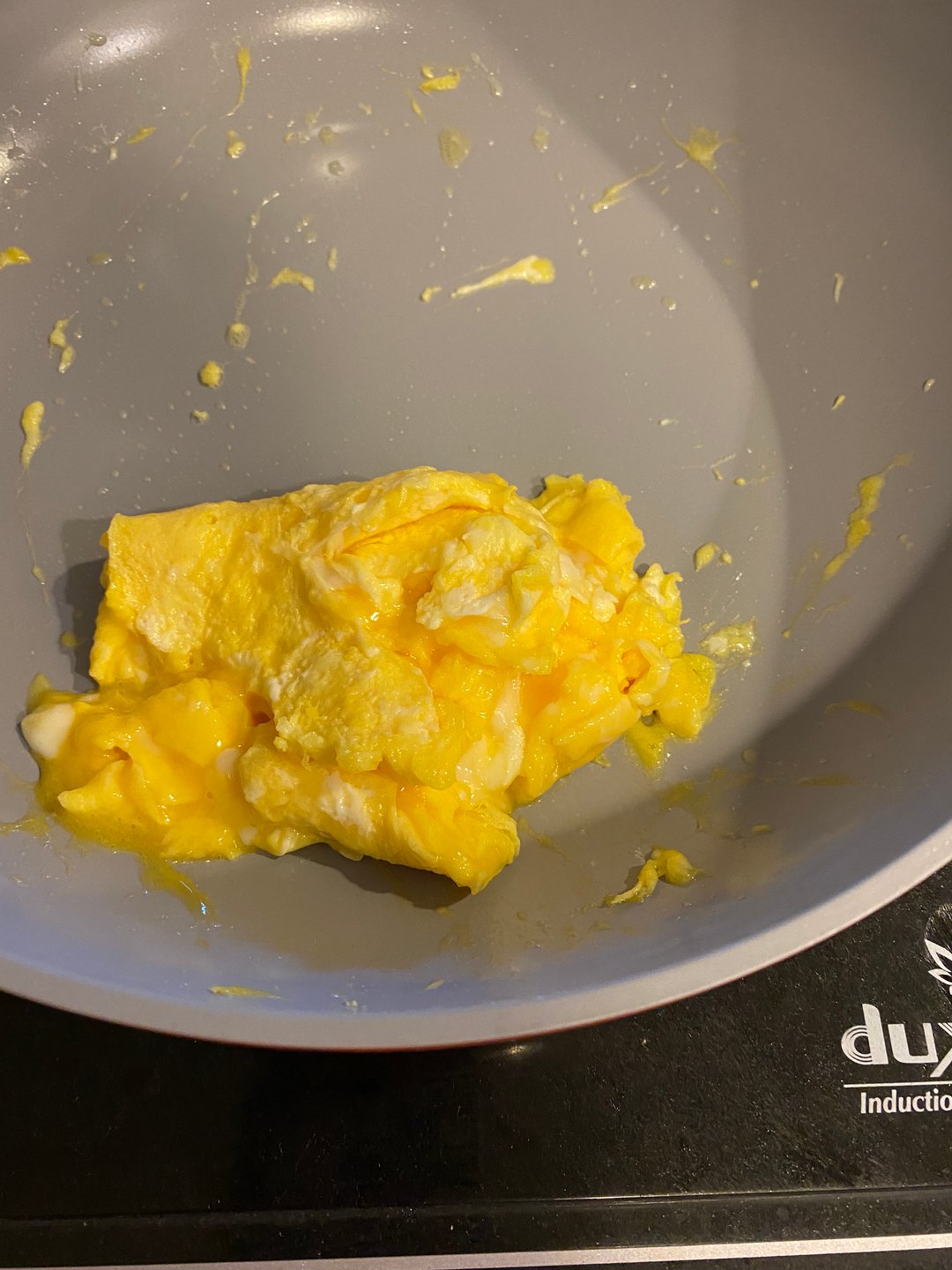 Share your experience. What did you think?
While I mostly bring out these pans for special occasions (such as when I am making a more complex recipe or want to use my induction burner), I have been using this cookware set for many months now and have been mostly pleased with the results. These pots and pans are absolutely beautiful and work super well. I always make sure to use butter or oil before putting anything else in the pan, but everything slides off beautifully, meaning less food will be wasted due to it being stuck on the pan.
One of the main reasons I went all out and bought the entire set is because it came with storage solutions for both the pans and lids. The pans are stored with magnetic dividers while the lids are stored in a pouch that goes on the door of your cabinet. I was pretty worried at first that not everything would fit since my cabinets are pretty small, but thankfully I got everything to fit, even if I needed to put them on two different shelves.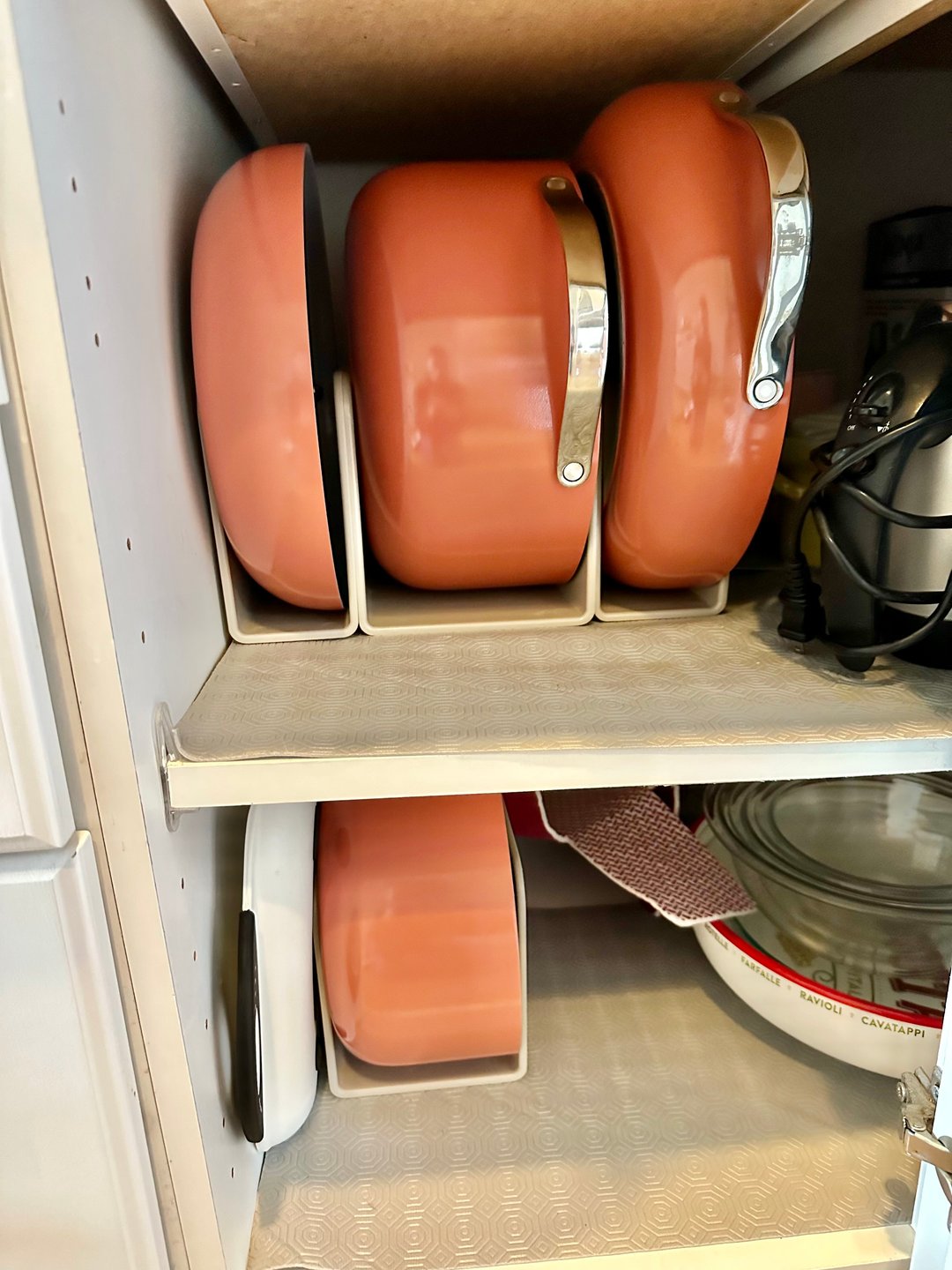 One thing I was looking for in a new set of pans was to find some that worked with an induction burner. I heard they are much better to use than a gas stove and I wanted to try it out, but none of my current cookware was compatible. I saw that Caraway claims to be induction-safe, so that helped edge me towards purchasing this set. And thankfully, I have no issue using my induction burner with the fry pan or sauce pan, which are the two I use the most since I almost never cook big meals.
However, I will caution against trying to get water to a boil in this if you are using the dutch oven and there is a lot of water. It just does not work that well when there is a lot of liquid that needs to get really hot. Which is unfortunate since that means I won't be able to make batches of soup on my induction stovetop. That being said, all pots and pans still works perfectly well on a regular gas stovetop.
Something I have started to experience a bit which I was warned about was just how quickly these pots and pans chip. So far it's just a little bit with my cookware, but these items are quite expensive that the fact that they have chipped at all despite me being super careful is a bit of a bummer. I also hear that these types of pans will lose their non-stick ability over time, which I am not looking forward to when that day comes.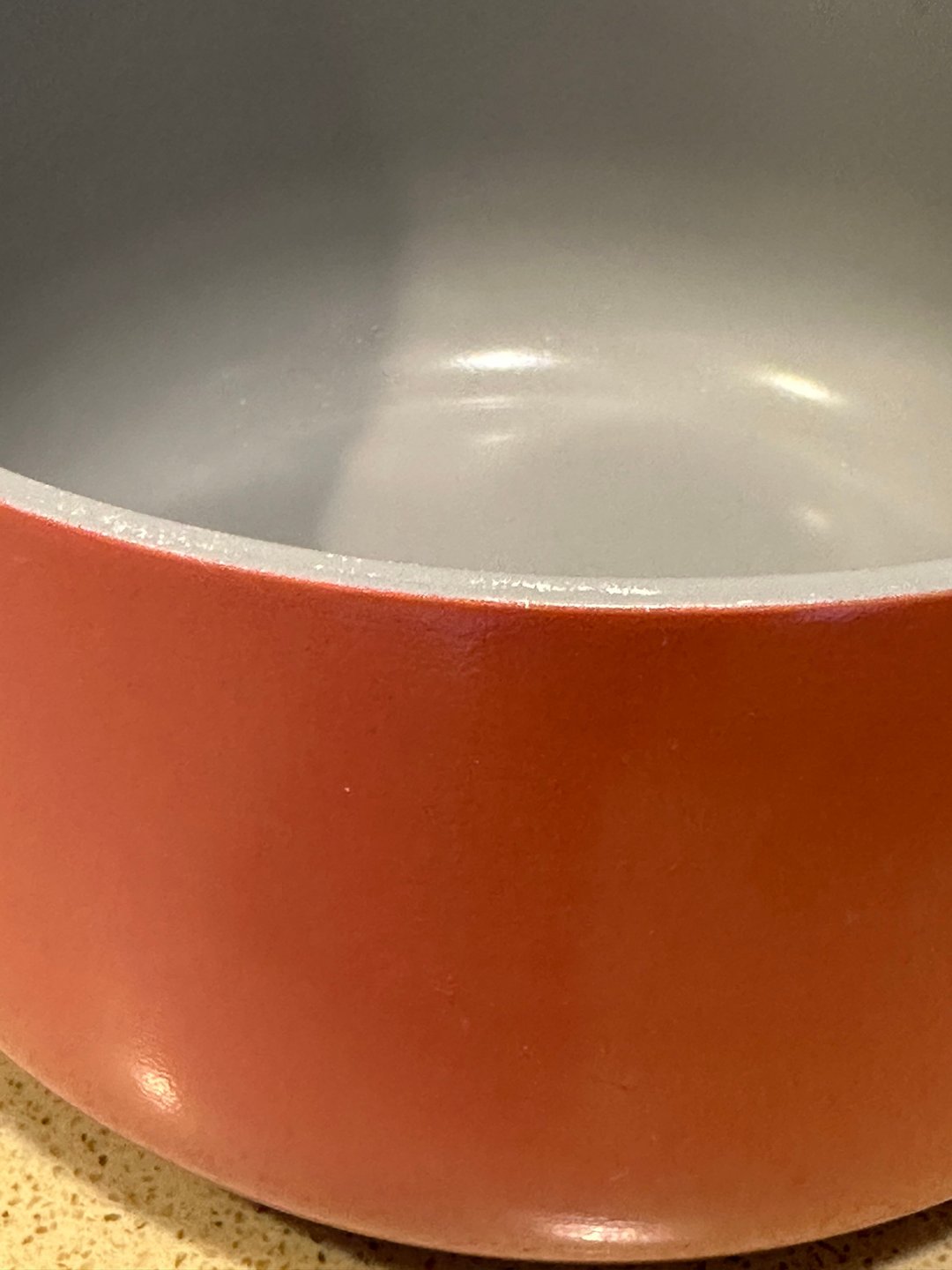 Overall I love the way these pans look and feel, despite being a bit on the heavy side. These are very beginner friendly so you do not have to season them like you would with a cast iron or carbon steel pan, but on the flip side is that they will not last as long because of that.
Would you buy it again given what you know now?
If I had to buy them full price at $545, even with gift cards I probably would not. But when it is less than $400 it seems like a more reasonable price and I would purchase again.
Did it meet or exceed your expectations?
It met my expectations for the most part. I have never bought any cookware anywhere near this expensive as this set, so my expectations were very high. But the frying pan works really well on my induction burner, so I am happy with the results.
Share your feedback. What would you change or what could use improvement?
The pots and pans are quite heavy, which can be an issue when you are trying really hard not to bump them into anything so some of the paint doesn't fall off.
High Quality
For the price that should be no surprise. These pans have a beautiful aesthetic and can help brighten up a kitchen. They also feel high quality and seem carefully crafted.
Luxury
As I mentioned before, I probably would not buy these if they were not on sale or if I did not have gift cards to make the item more affordable. However, if you feel like splurging on some beautiful pots and pans, these are a great option.
Love the Brand's Mission
This brand is doing a great job at making sure all their products and beautiful, easy to use, and non-toxic. One of the first things that stood out to me is that this cookware is eco-friendly, ethically manufacturued, has sustainable packaging, and is made without harmful chemicals. As I become more aware of what I put into my body, the more I want to make sure that I am buying products that are not only better for me, but also for the environment.