Pipersong
Pipersong makes an ergonomic meditation chair that allows you to sit in a variety of positions.
pipersong.com
Average rating from 1 user
I love my Pipersong chair!! I had a very bad office chair for a while and it really impacted my motivation at work because I was always moving around, slouching, then oops- I'm on the couch. My friend ordered one of these and RAVED about it so after a month of mulling it over (high price tag) I decided to just do it. It was so worth it! I fidget and change positions a bunch but I stay in the same place and maintain great posture!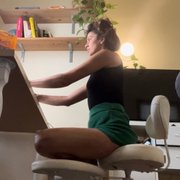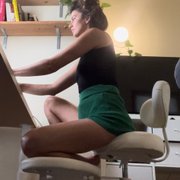 ---