Hop Lark
Hoplark makes non-alcoholic, hop-flavored drinks using a blend of hops, water, and tea extracts.
hoplark.com
Average rating from 3 users
so good. just like beer. crisp, refreshing, and so delicious. love the citra hops chamomile!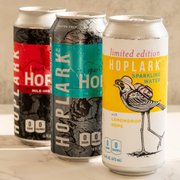 ---
Best hop water I've tried. All their hop teas are great, but I love the Citra Hops line. Crisp, bubbly, and taste factor on par with beer without the empty calories.
---
---
Coming off dry January, Hop Lark was the the one non-alcoholic IPA alternative that I will be drinking year round. The sparkling hoppy tea drinks are caffeinated, and in my experience the energy boost been a better match for social kickbacks and nights in with my hobbies. Looking forward to trying all the flavors.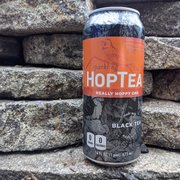 ---