Evio
Evio sells a collection of makeup products that prioritze inclusivity.
eviobeauty.com
Average rating from 2 users
Best multi-use facial stick ever. I say this not only because I get the most compliments when I wear it, but also because of how beautifully this product blends.I love the shades and how well they work with my skin tone. I use the Evio cheek stick at least 3-4 times a week and I always receive a compliment on my looks. 10/10!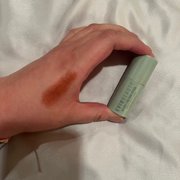 ---
Love Evio Beauty's mission and the look + quality of their products. They are clean, vegan, cruelty-free and contain skin loving ingredients that you can trust. I absolutely love their Revitalizing Oil Serum, Velvet Colour Sticks and Lip Serums!
Feedback
Overall great brand, I would highly recommend.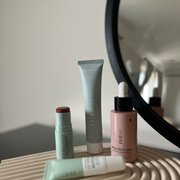 ---