I tried Skims shapewear and love the bodysuit but overall found the quality subpar for the price
The following review reflects the independent, honest experience of the Contributing Supertester. Thingtesting does not cherrypick, edit, or influence reviews and uses no affiliate links.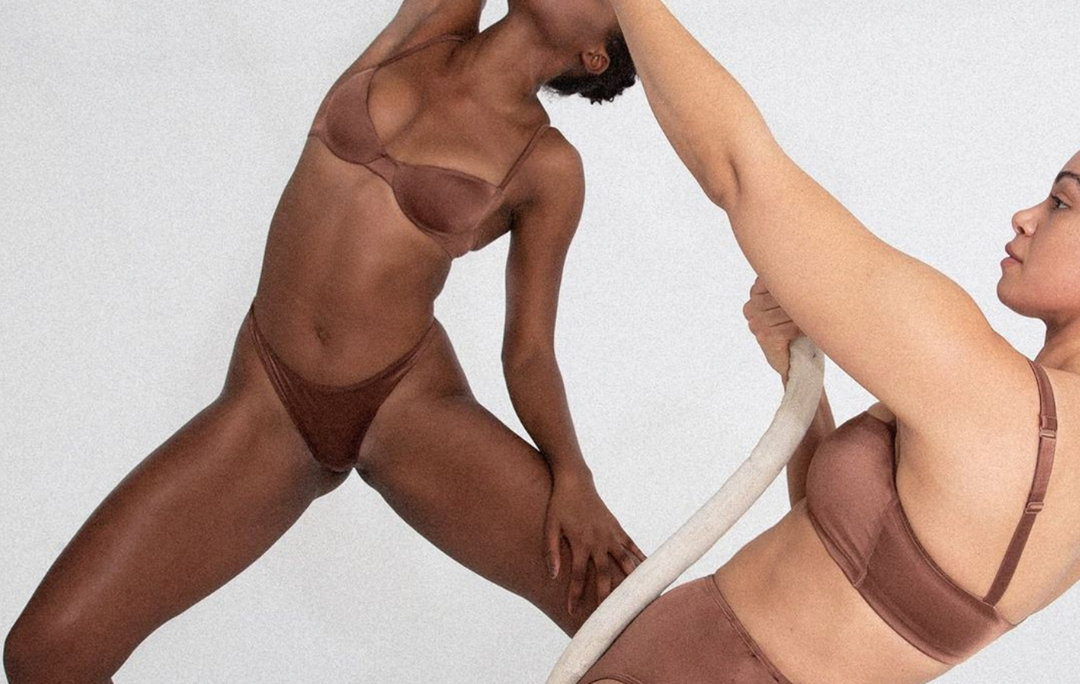 Overall rating out of 5:
4
Cost of purchase:
$218
Would you recommend this brand to a friend?
I would recommend this brand to anyone who is seeking great loungewear and shapewear who isn't afraid to spend a little extra for a name. The products are great but slightly overpriced for the quality.
When did you purchase this product?
February 8, 2023
Is this product similar to anything you'd bought before?
This product is very similar to many others available, so that's why the pricing is irritating. It is somewhere in the middle between mall-quality and boutique. They're better at marketing and aesthetics but lack quality control in certain areas.
Personal history with or reason for purchasing the product?
I previously got items from Skims a couple of years ago and the sizing inconsistencies irritated me. I figured after a while maybe they'd be better and I was right. Being a petite girl, it's hard to find things that fit me. Most garments are too small or too loose in certain areas.
Any affiliation with this brand?
No.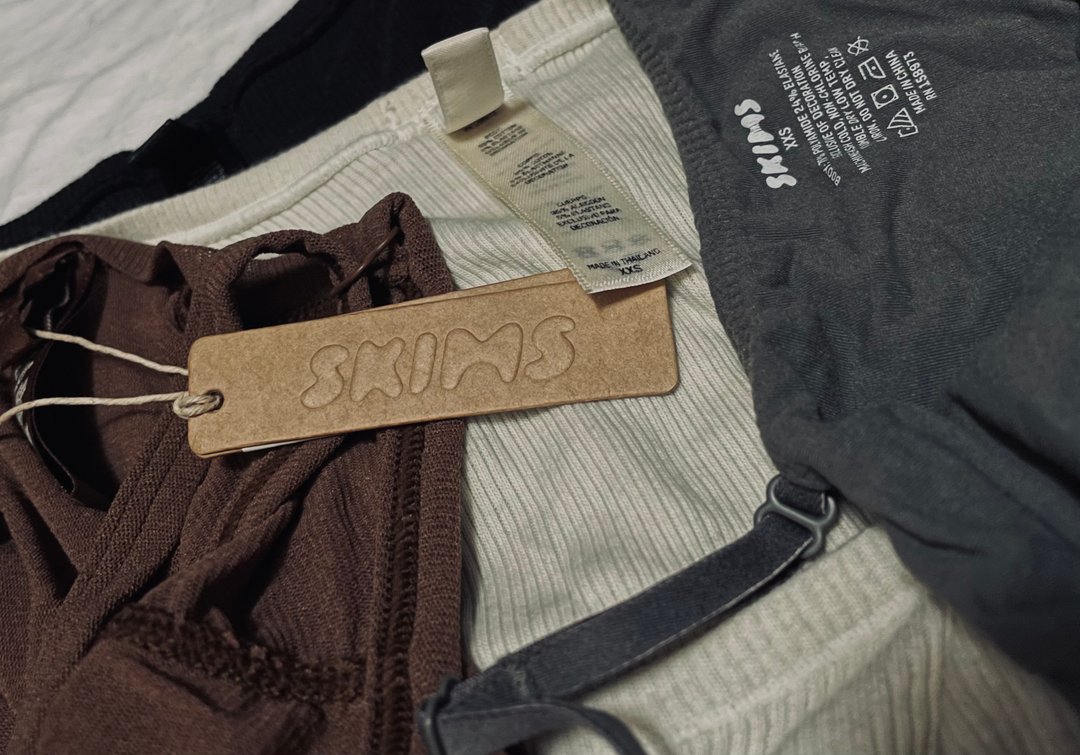 Share your experience. What did you think?
I think overall, the brand has expanded and learned from previous errors. I admire their growth and dedication to being inclusive to all sizes. However, the quality of some items is still the same, which is why I feel they are slightly overpriced for my personal preference.
Would you buy it again given what you know now?
I would absolutely continue to buy the bodysuit, they are by far one of the best products.
Did it meet or exceed your expectations?
It met my expectations, but I was still a little discouraged.
Share your feedback. What would you change or what could use improvement?
I would definitely change the prices of the underwear and bralettes to a lower cost. I feel like for the quality that they are selling the price should be much cheaper. If the quality of the underwear and certain bralette fabric were stronger or better stitched, I can understand a higher price, but these are standard materials and stitching.
Comfortable, Cool look & Feel, Fun unboxing