The Papier Planner: Is This D2C Darling worth the hype?
The following review reflects the independent, honest experience of a Thingtester. Thingtesting does not cherrypick, edit, or influence reviews. Our mission is to make online shopping more transparent.
Thingtesting is a community of people helping each other shop better, not more - join us by signing up and writing your first review today.
All products featured on Thingtesting are independently recommended by our writers. When you buy something through our retail links, we may earn an affiliate commission.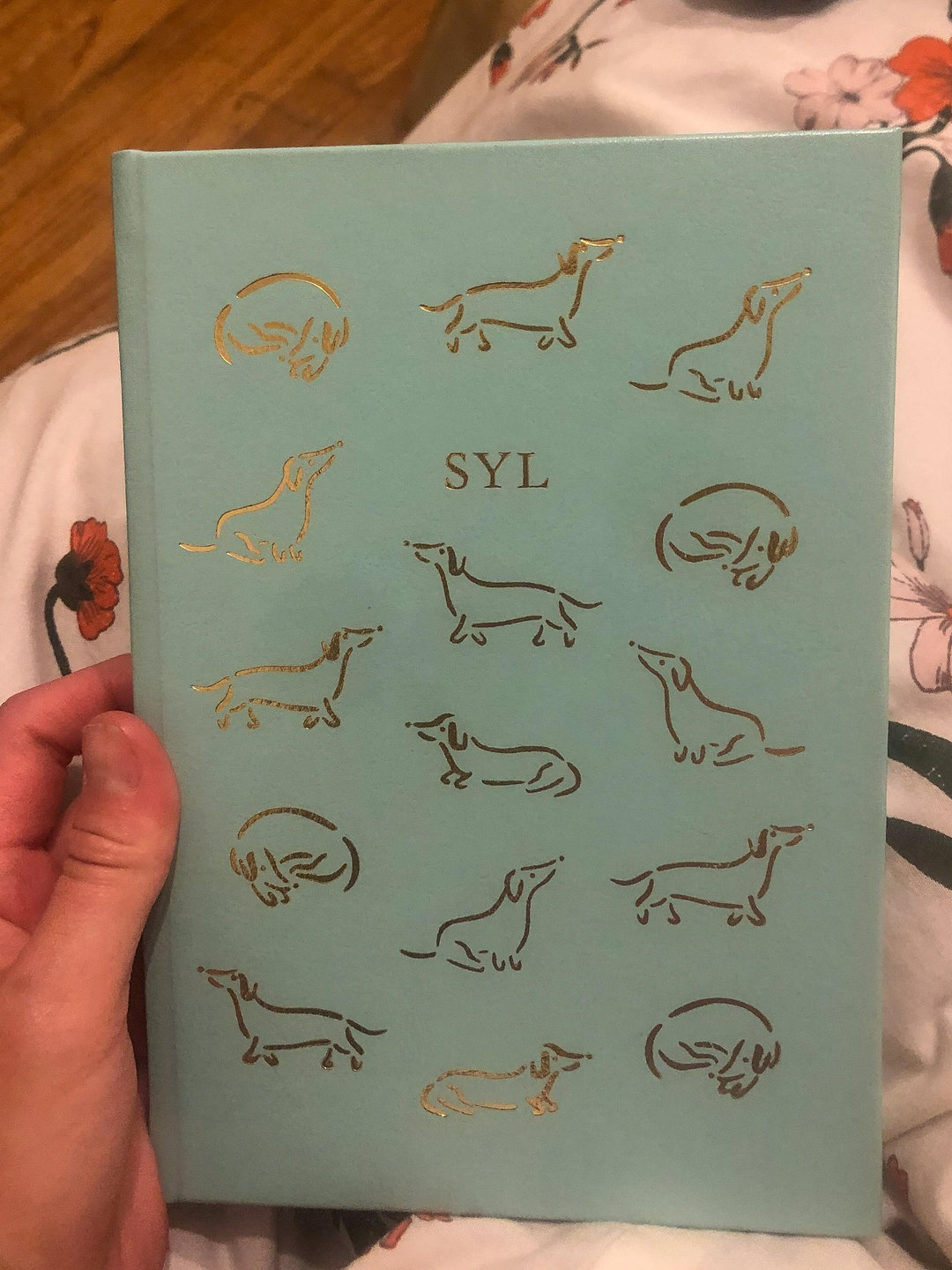 Overall rating out of 5:
5
How much did your products cost?
Varies. Planners start at $32.00.
What Papier products did you buy?
Daily planner, notebooks
Where did you buy your Papier products from?
Would you recommend Papier to a friend, yes or no? Why?
Yes, and I have! It's high-quality, unique stationery with options to personalize.
When did you purchase your Papier product?
Winter 2021.
Did you read any Papier reviews before making your purchase?
No.
Any special reason for purchasing your Papier planner?
My first Papier purchase was due to being in need of a new planner -- no special reason. However, all my Papier purchases from that point forward were out of personal regard and enjoyment of the brand and its products. When gifting stationery, I make it a point to consider Papier. Why? Because I love the variety of designs and patterns available to choose from, and I appreciate being able to personalize each item, whether I'm purchasing for myself or as a gift.
Have you used other academic planners or wellness journals before?
Academic planners, calendars, to-do list notebooks, yes. Wellness journals, not yet.
Did any social media influencers or platforms, such as TikTok, contribute to your purchase?
No.
Any affiliation with Papier?
None.
Would you buy the products again given what you know now?
Yes.
Did your Papier planners and notebooks meet or exceed your expectations? If not, why so?
Given the price point for the items I purchased, my expectations were met each time.
Share your feedback. What would you change or what could use improvement?
I would love to see the option to customize pages within the planners or notebooks. Such an example could be giving customers the choice to alternate among page types (lined, dotted, etc.). The combinations are endless.
I would also appreciate seeing an increased number of stockists. Personally, I prefer seeing stationery items in person prior to purchasing, since it's not always possible to gauge what a notebook, planner, or other office item will look and/or feel like once in-person.
Are these products similar to other notebooks, planners, or stationery you've bought before? Is one brand better than the other in your opinion?
For the most part, yes. However, what truly sets Papier apart when comparing a planner, notebook, or other stationery item against its competitors is its availability of cute and trendy designs. In its designs, Papier offers enough options to satisfy different tastes, while still maintaining enough cohesion throughout them so that customers can easily tell when a design is a Papier design, rather than any other brand.
Is Papier worth the money?
Yes.
Is a Papier planner suitable as a day-to-day and weekly planner?
In my experience, the planner works best as a monthly and weekly planner. Although there is writing space allotted to each date, don't expect it to be enough for meticulous daily scheduling -- each day receives approximately a third of a page of space.
Papier offers a diverse selection of designs, patterns, and personalization options among its stationery, notebooks, and planners. If you're looking to gift stationery, Papier is a solid choice -- everyone I've given a Papier notebook or planner to has been more than happy with their gift, always making an excited comment about the personalized touch. Quality is above average, and the packaging is quite thoughtful, too. If you love stationery, you'll love Papier.
Want more honest opinions from real people about Papier's planners? Check out our contributor Sydney's review on Tiktok!