Each week, we check in with a different member of Thingtesting's community to ask what brands they've spotted, what they're testing, and take a peek into their recent reviews.
This week's community feature is Nate Brown, he's the Cofounder and Creative Director of Rosaluna, a mezcal brand based in New York and distilled in Oaxaca, Mexico. He's also worked as a creative director for Beyoncé and Kanye West and brands including Calvin Klein, Kith, and Nike. Read on to see the brands in his current rotation.
Know a tastemaker who loves to try new things? Submit their name here.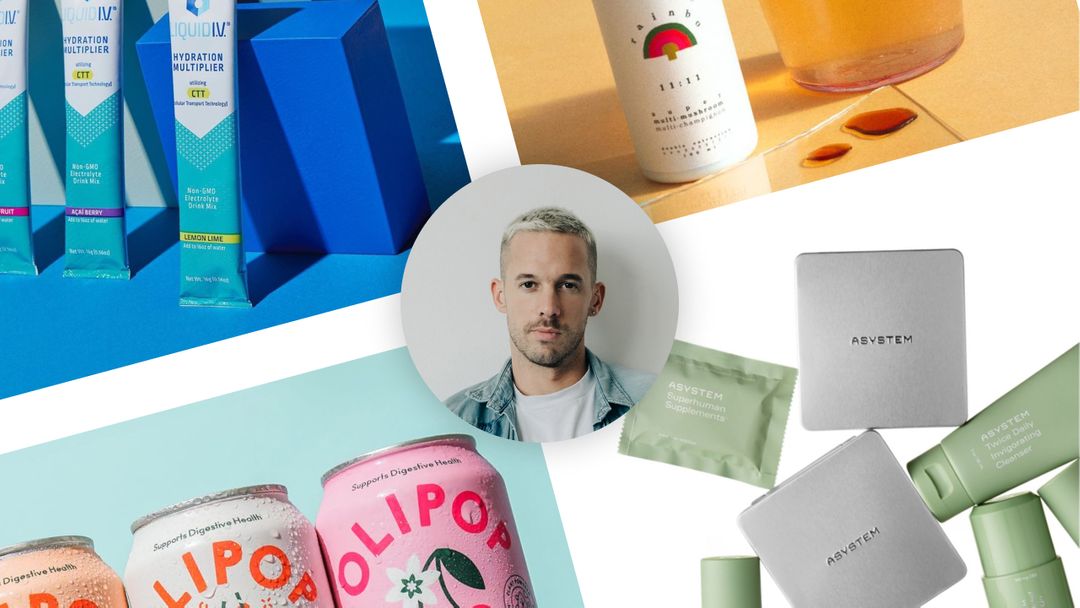 Hi Nate, please introduce yourself.
Hi my name is Nate Brown, I live in NYC, and I've been a creative director for the past 15 years, I'm obsessed with Mezcal, and now I've found a way to fuse both of those passions and it's a dream come true (Bonus: I get to do it with my best friend too!)
What's a brand you've recently spotted
Rainbo. This brand drew me in with their really cool rainbow/mushroom branding. I tend to get lured in easily by pretty branding, packaging and photography - it's definitely a weak spot for me. Coupled with my all-things-shroom obsession, I was excited to try their product. I use The Lions Mane every day in my coffee. In all honesty, I have no idea how to gauge the efficacy of this product, but I tell myself it does what it's supposed to do.
What are some brands you've recently tested?
Olipop. Water and Mezcal are pretty much the only two beverages I drink, I've never really had a craving for soda, or sweet drinks (besides a spicy marg!) but discovering Olipop changed that for me - The Vintage Cola flavor hits!
Asystem. Overexerting myself in the gym is a character trait of mine, and the Radical Relief roller really helps me survive.
Thingtesting is a place to discover and talk honestly about new online brands. We're not sponsored or paid by brands we feature. Read more about Thingtesting.
Sign up to start writing reviews, curate and share lists, and receive our weekly newsletter,
Feedback? Yes, please.