Each week, we check in with a different member of Thingtesting's community to ask what brands they've spotted, what they're testing, and take a peek into their recent reviews.
This week's feature is Michelle Siman, she's the founder of Lemon Water, a creative agency based in Toronto. Read on to discover the brands she's recently spotted and everything else in her current rotation.
Know a tastemaker who loves to try new things? Submit their name here.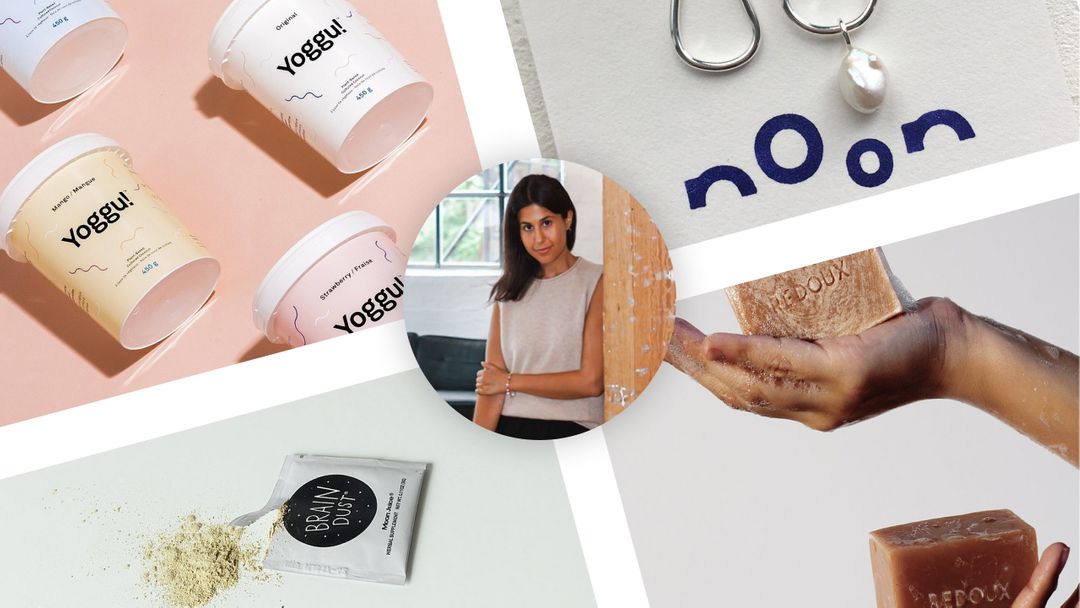 Hi Michelle, please introduce yourself.
Hi! My name is Michelle Siman, I'm a creative producer and content strategist based in Toronto. I'm also the founder of Lemon Water, it started off as a podcast but has now transitioned into a creative agency.
What are some brands you've recently spotted?
Redoux. Not a recent spotting but I am absolutely over the moon in love with the 529 bar soap. Trust me when I say this isn't like any other bar soap you've tried, the scent teleports you into a different universe, one that you definitely remember but can't really put your finger on where. Not only is the color beautiful but I love the hydration it provides my skin.
Noon Jewellery. My friend Sophia in Vancouver has this really amazing jewelry brand that makes simple and elegant everyday pieces.
Sidia. A lifestyle brand that focuses on creating things that make you feel nice and cozy. They recently released their candle sets. "Braless" smells so good, I have it lit in my office while I work daily.
Othership app. A breathwork app, but not like anything you've tried before. The guides sound like your friends are speaking to you and it doesn't feel too serious which I like. In Toronto they also have a space where you can sauna and ice bath.
What's a brand you recently tested?
Who is your dream dinner guest?
Since the start of the pandemic I've kept saying all I want to do is get my friends from all across the country and get them in a room together, there is something so special about human connection when you've been separated for so long. Lots of laughs and great conversation would be had, so to answer the question it would be my friends. :)
What else is in your current rotation?
Well...I've definitely added Athletic Greens to the rotation, just like everyone else… but truly can't go back. Manita, Imanishi and Bernharts for food in Toronto, Lark is stocked in the fridge. Waiting on the new flavor to drop any minute now, a good sparkling water makes all the difference to me now. Started a new studio here in Toronto called Jaybird this week, its heated pilates/yoga. And my osteopath Julie once a week!
Who are some spotters in your community who you look to for new things?
My friend Sydney Gore who's the digital design editor at Clever for all things related to clothes and homeware, she knows it all when it comes to smaller brands that make amazing goods to the most perfect pieces for your home. Tara Thomas, a chef based in New York for all things food and cookware related. Tessa Forrest, New York-based designer who is behind subliming, when it comes to everything and anything to do with design, her brain is absolutely incredible :)
Spotted on Michelle's office desk...
Rainbo turkey tail + salve, Moon Juice Super You, Chanel hand cream, Sidia Candle, KOTN Actual Source notebook, and Fable Glasswear.