I tried Last Crumb's gourmet cookies and loved them, but they're not for everybody
The following review reflects the independent, honest experience of the Contributing Supertester. Thingtesting does not cherrypick, edit, or influence reviews and uses no affiliate links.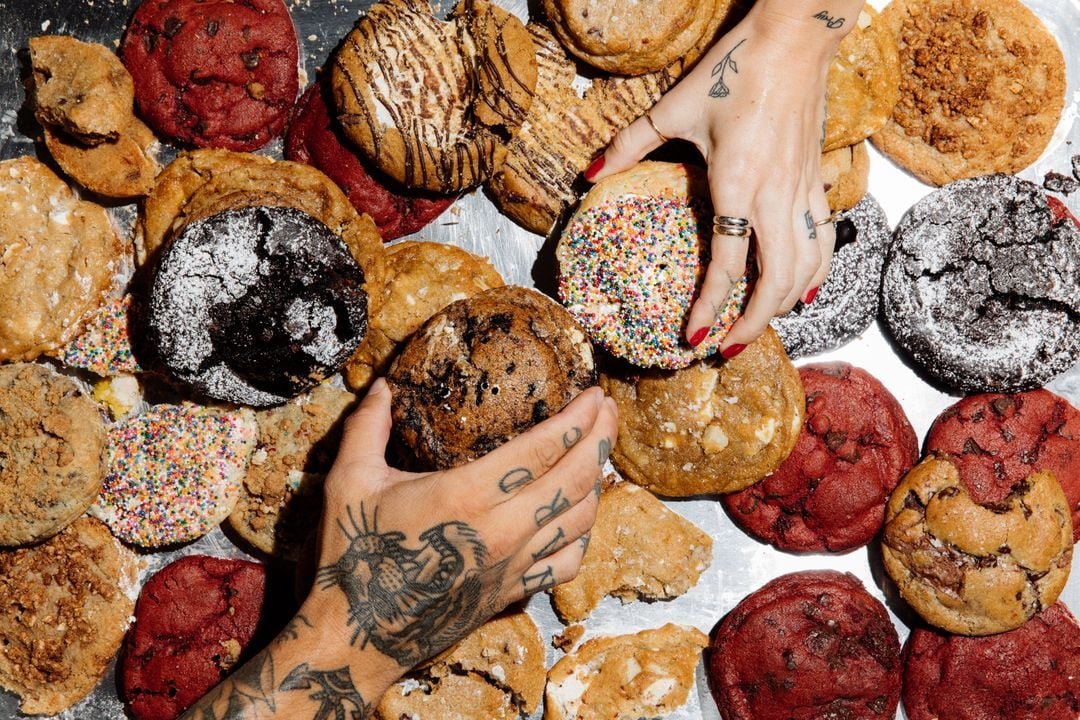 Overall rating out of 5:
5
Cost:
$160 ($175 with shipping) for a special run Valentine's day box (normally $140)
Would you recommend this brand to a friend?
No. Listen, I know I rated these a 5, but I don't want to be responsible for your misplaced $140 in the event that you disagree. You are primed to disagree. Last Crumb is practically goading you to disagree. These "luxury cookies" "worthy of a Michelin star," they say, are $13.33 apiece and only sold in a box of 12, are virtually inaccessible as they only drop occasional limited runs, and are — according to me — NOT 👏EVEN👏 COOKIES👏 Please read on.
When did you purchase this product?
February 7, 2023 and they arrived fresh on February 13, just in time for Valentines.
This product similar to anything you'd bought before?
I have bought cookies. I have bought packaged cookies, fresh baked cookies, and even airmailed cookies. But I have never bought packaged fresh airmailed cookies.
Personal history with or reason for purchasing the product?
I have been loosely following along for many months, always scoffing at their pricing, rolling my eyes and their marketing, and drooling over what do indeed look like some next-level cookies. I've come close to purchasing on a couple drops, but my conscience always got the better of me. I'm not sure why this time was a charm, but I can say that Apple Pay's 2-second checkout experience is positively enabling. That, and, I think it was always my destiny. These are cookies, after all.
Any affiliation with this brand?
No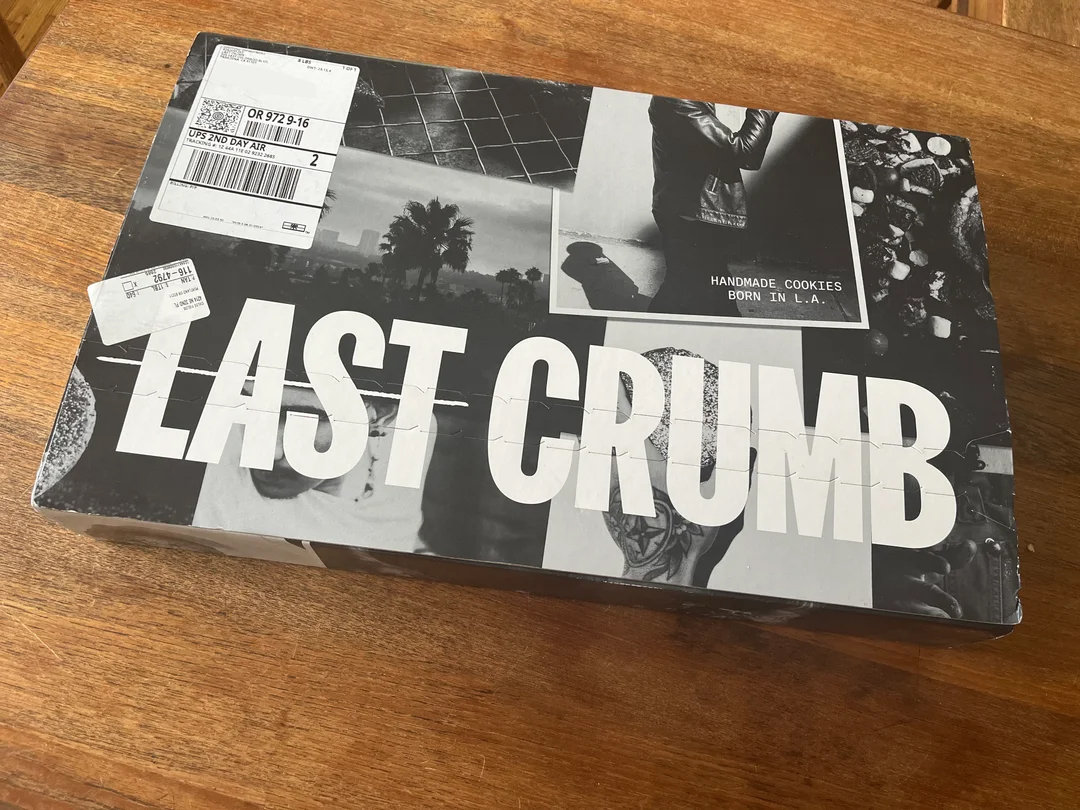 Share your experience. What did you think?
The moon and stars aligned: I saw Last Crumb was having a drop, and I guess I was in the right mood. The checkout experience was a breeze. Last Crumb kept me updated on the cookies' journey and even responded promptly to an email inquiry. My package arrived (a day early!), and boy was the unboxing experience extra. It's a shipping box housing the cookie box housing the 12 individually wrapped cookies all on a compartmentalized cardboard bed, complete with an insert and a booklet. Is it premium? Yes. Is it a lot of excess material that was difficult to break down and nagged at the part of me that strives to be a conscious consumer? Also yes.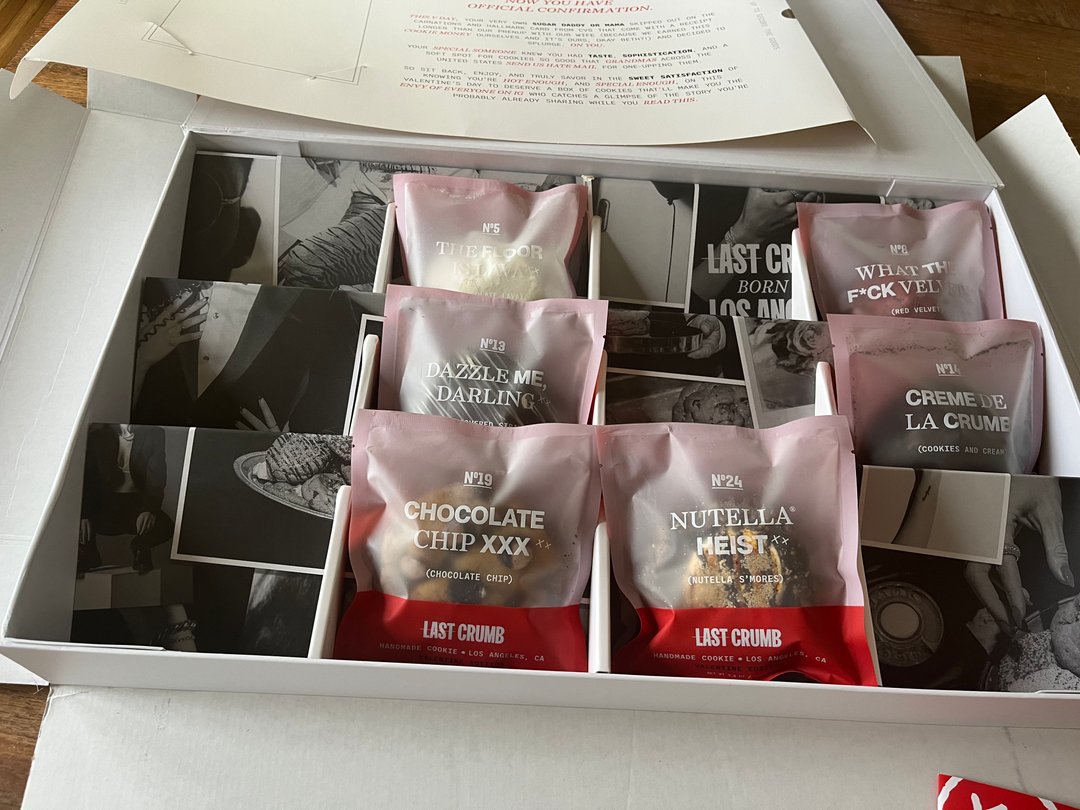 I ripped open the Nutella Heist (Nutella s'mores), and placed it in the microwave. It had a marshmallow-y topping, with a Nutella-y filling and graham cracker dust, and it was baked into a delicious Nutella and milk chocolate cookie that definitely has a high butter-to-everything-else ratio. It was giant. I ate half and it was still more cookie than I needed. Later I shared the What The F*ck Velvet (red velvet) and Dazzle Me, Darling (chocolate covered strawberry) with my family. Again, they were moist, each had hidden gems inside (The Dazzle has a strawberry chocolate filling, and the Velvet has a cream cheese filling), and they more than satisfied us as a shared desert.
I've now tried all six and, listen. These cookies are f*cking good. Can I swear on here? There's simply no other way to describe it. And I wanted it to be different, but I can't fight it. They're f*cking excellent. They are soft, gooey, a truly elevated dessert. However, we did all agree: these are not cookies. My husband said they're more like cake. My 12-year-old suggested pie, but she's wrong. They're also not crumbly, like their brand name would have you believe. They are cookie-shaped, but they have a cakier consistency, and they have layers, toppings, fillings, one had icing… Cookies, these are not. These? These are CAKIES. And instead of Last Crumb, you should be called HOT CAKES. You're welcome.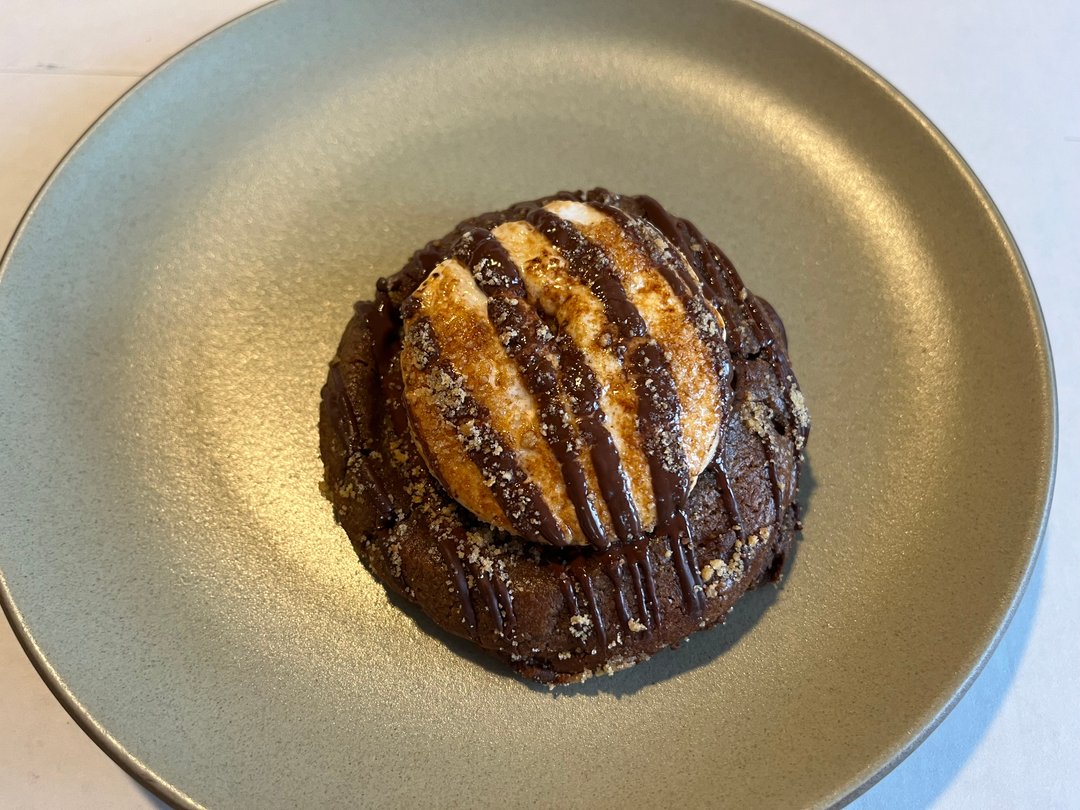 Would you buy it again given what you know now?
I would buy it again for a special occasion gathering. I'll be meeting up with my whole family this Spring and if there's a drop I just might just have to treat my loved ones to a box.
Did it meet or exceed your expectations?
My expectations were low. I thought this was a con brand about to make a sucker out of me. But if these cookies are wrong then I don't want to be right.
Share your feedback. What would you change or what could use improvement?
Three pieces of advice/wonderment.
I don't remember where I read that the cookies are best enjoyed after a few seconds in the microwave – I either made this up or those were the instructions specifically after freezing the cookies – but I can confirm they're way tastier after a short nuke.
Everyone already has a favorite chocolate chip cookie and is likely loyal to theirs. You make imaginative, gaudy, elaborate monstrosities, worthy of a new category. Leave the OG cookie out of it.
Who approved the copy for the Chocolate Chip XXX? It's… unsettling. On the other hand, I loved learning about the history of Oreos and the fun tidbit about the actual Nutella heist.
If I do order these again, can you please just throw the cookies in a single bubble mailer? I won't tell anyone.
Innovative Product, Tasty, Good for Gifts