I tried Kin Euphorics' non-alcoholic functional drink, and I liked the taste but it wasn't a 'spiritual awakening'
The following review reflects the independent, honest experience of the Contributing Supertester. Thingtesting does not cherrypick, edit, or influence reviews. Learn more about how to become a Supertester and read about our mission to make online shopping more transparent.
All products featured on Thingtesting are independently recommended by our writers. When you buy something through our retail links, we may earn an affiliate commission.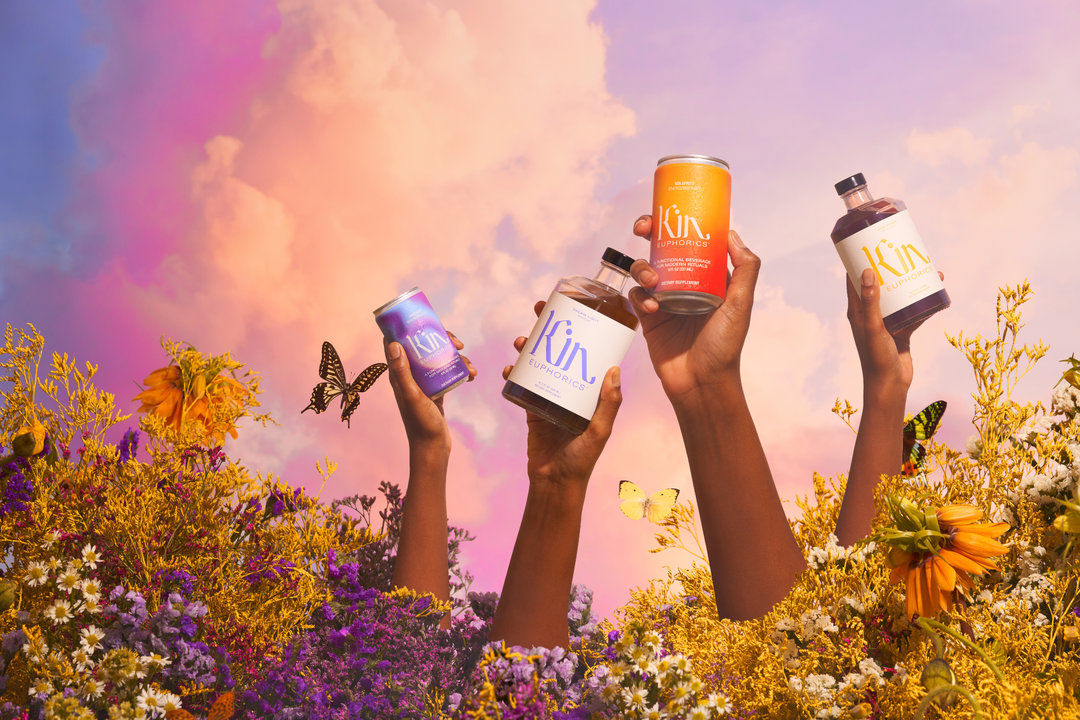 Overall rating out of 5:
3
Cost:
$22
Would you recommend this brand to a friend, yes or no?
I would, but I'd make sure they know they're purchasing it because of the flavor, and not because of the spiritual awakening they're trying to sell.
When did you purchase this product?
January 2023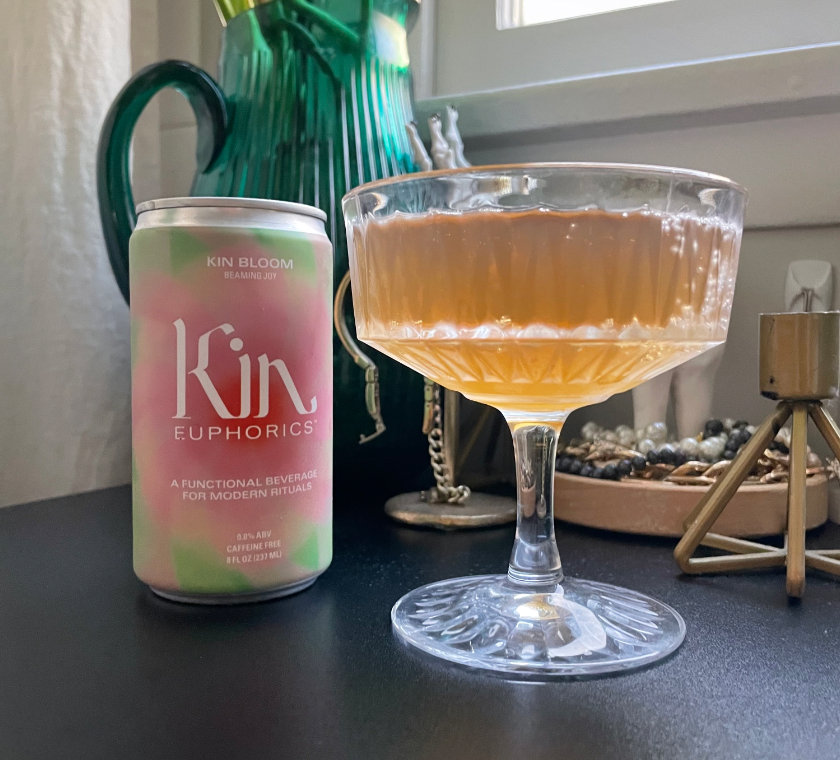 Personal history with or reason for purchasing the product?
Dry January coupled with the idea that I don't drink much usually made this the perfect thing to try!
Any affiliation with this brand?
Nope.
Share your experience. What did you buy and what did you think?
I visited my local alcohol-free bar, The New Bar, to purchase Kin. While I originally went in to get a bottle of their High Rhode Social Spirit, I opted for the canned Bloom after being informed that the bottle would need to be used within the first week. Bloom is also one of the few products Kin offers that is made without caffeine, something that is important to me.
Bloom is considered a "functional beverage for modern rituals." So, I drank it in the bath. Seemed modern enough. I did get fancy and pour it into one of my martini glasses, although you can definitely drink it straight from the can.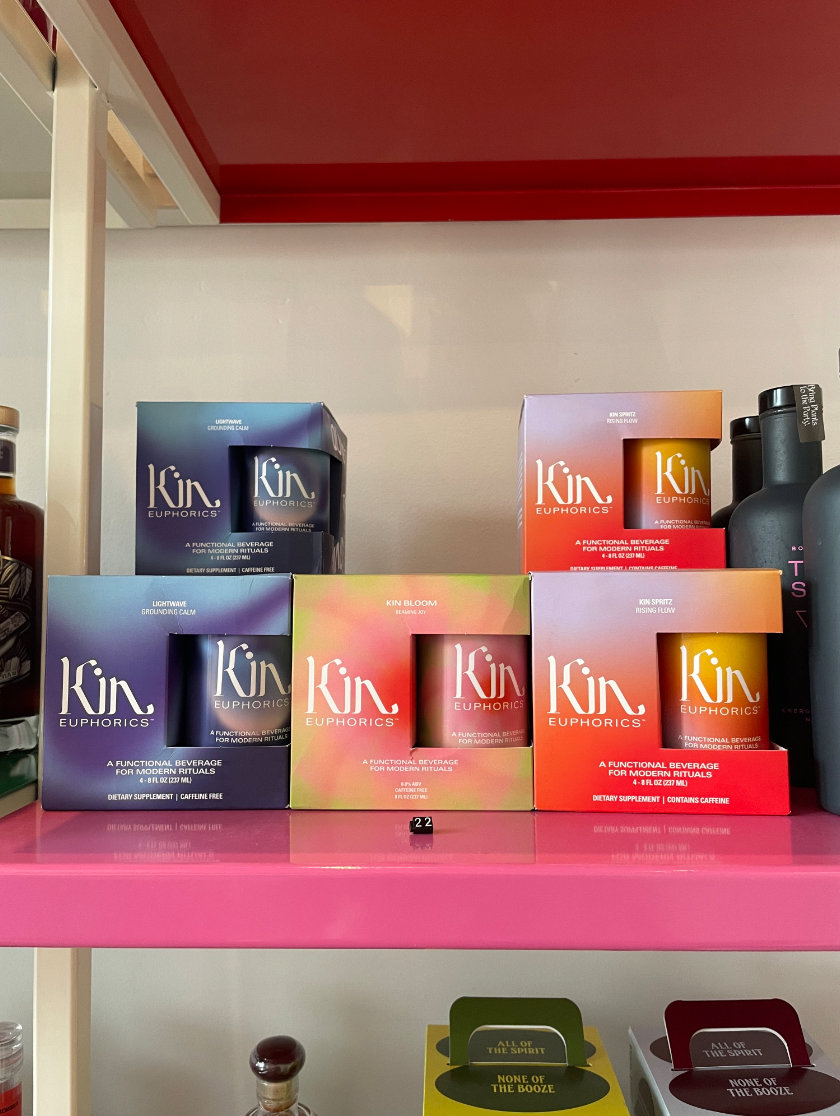 It smells very herb-y when first opened, like you've finished rolling around in a flower garden. Taste-wise, it's not as heavy on the strawberries as I was hoping for, although you really get the rosemary when you take your first sip. The aftertaste is when the barrel oak and citrus come in. They are light on carbonation, something that I like more of.
I finished the first can and played around with the others, mixing it with ginger ale (decent), gin (so good), and lime-flavored sparkling water (bad, but only because the lime threw this off).
Would you buy it again given what you know now?
If the price dropped a few dollars or if they increased the size of the packages, I'd bite. That being said, it was so good. I just can't bring myself to spend $22 on four small cans.
Did it meet or exceed your expectations? If not, why so?
Kin makes some big claims when it comes to Bloom, from being able to "conjure clarity and vision" to "igniting heart fire." Now, I'm not sure if I feel any more clear or feel like I could fall in love with someone at first sight after drinking this, but the marketing is done well.
The taste is amazing, really interesting with so many layers. I don't feel like this could be a "daily brain care ritual" Kin hopes for but it's perfect for a chill day or if I just want something more fancy than a normal soda.
Share your feedback. What would you change or what could use improvement?
I want it to be a little more strawberry-y and a little more fizzy. These are just personal preferences though.
This product similar to anything you'd bought before?
I'm always trying something new and I've been really into Cann's Unspiked line and while I think Kin has more flavor and layers to it, Cann's version is much more affordable at $30 for 12 cans.
Innovative product: Kin does a great job making drinking something non-alcoholic cool. The cans are easy to tote with you to parties and the larger bottles to mix with are perfect for at-home.
Has no effect: It did not live up to it's marketing. I didn't feel like I "conjured clarity" or "eased back to center" like the packaging told me I would. I did, however, enjoy a nice little fancy drink and feel good about what I'd consumed.
Cool look and feel: It's such a pretty design! Design is something that means a lot to me - I love to share what I'm drinking so if it can catch someone's eye, it's a win.