Each week, we check in with a different member of Thingtesting's community to ask what brands they've spotted, what they're testing, and take a peek into their recent reviews.
This week's feature is Jesse Israel, he's the founder of The Big Quiet, a mass meditation movement. His work has been published in the New York Times, Vogue, The Wall Street Journal, and more. In 2020, he went on a sold-out tour with Oprah Winfrey, where he led meditations across the U.S. Read on to discover what's in his current rotation.
Know a tastemaker who loves to try new things? Submit their name here.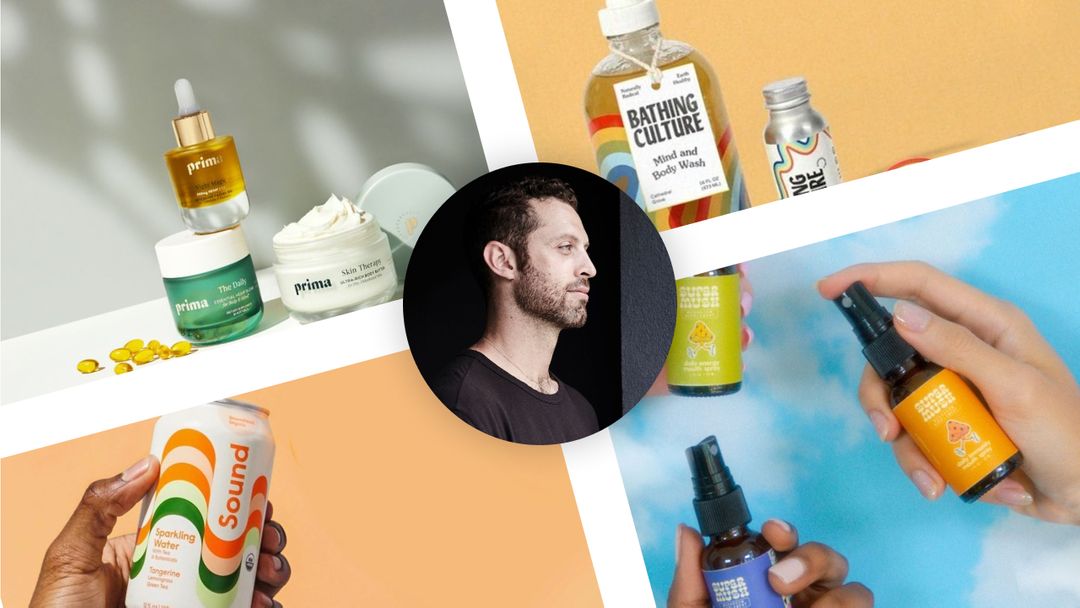 Hi Jesse, please introduce yourself.
I'm Jesse Israel — lover of piano karaoke, group bike rides and my Mom's tacos. I'm the founder of the mass meditation movement The Big Quiet, a public speaker and a former record label founder.
What are some simple and actionable practices you suggest to people who want to become more mindful in their daily life?
Try turning off your phone 30 mins before bed and keeping it off until you've been awake for at least 30 mins. It's one of my favorite ways to deepen sleep and create a healthy foundation for the day ahead.
What's a brand you've recently spotted?
SuperMush. The incredible benefits of functional mushrooms in a fun and tasty mouth spray.
What are some brands you've recently tested?
What else is in your current rotation?
New album: H Hunt's Playing Piano For Dad – a gorgeous and simple jazz piano record.
New practice: HigherDose's Infrared PEMF mat, which uses infrared and PEMF technology to recharge cells in the body. It makes me feel alive and clear.
New item: Lava Lamp with lava print exterior–every time I turn it on I get a little jolt of joy.
New food: Better Butter Cups. Clean and delicious butter cups without sugar.