Faculty: The cosmetics brand with men in its sights
With the right branding, a considered product range and enough hype, could men's make-up go mainstream?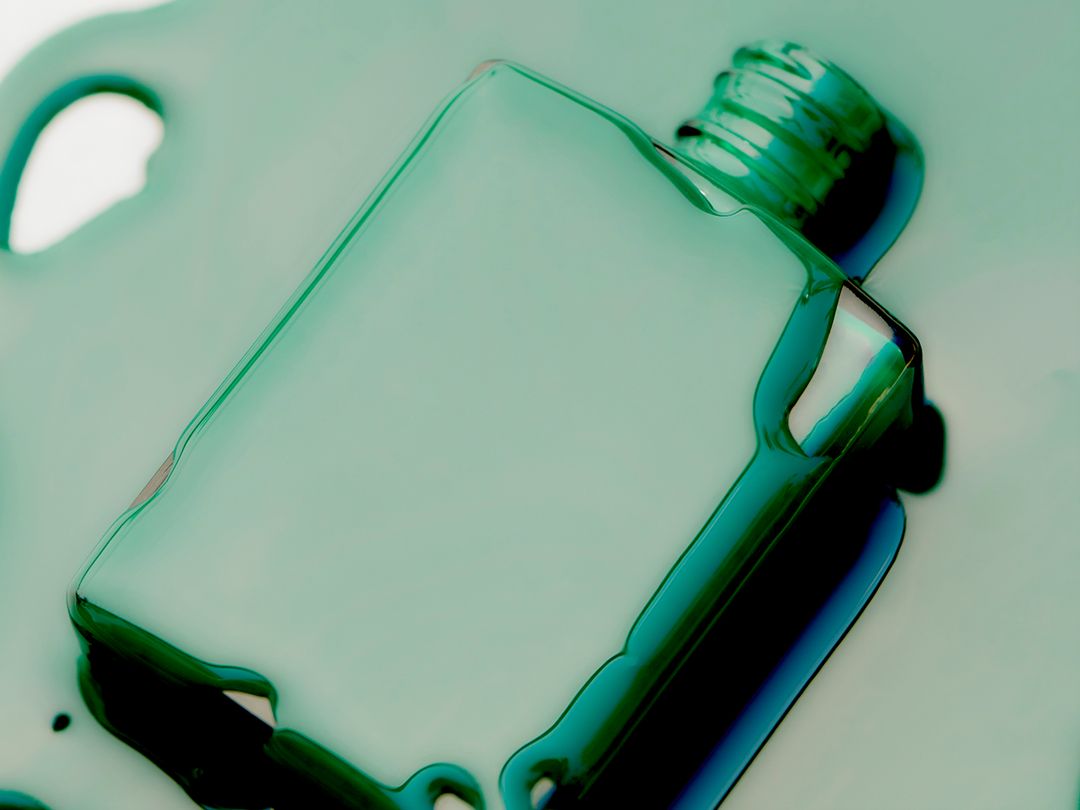 Since he was a kid, Umar ElBably has been experimenting with make-up. But once he was old enough to buy it himself, he realised that no one was catering to the niche audience of male-identifying make-up users. With the launch of his cosmetics brand Faculty in June, Umar's hoping he can take self expression for men mainstream.
How did you end up launching Faculty?
The story starts when I was a kid. I grew up in a small, Caucasian town in Canada, in an Arab family. I was always comfortable playing with [my sister's] make-up kits, painting my nails and doing whatever I thought was fun. I continued to do these things up through university, when I had a moment in a drugstore with a friend. It was the first time I actually considered buying a make-up product as opposed to just experimenting with what my sisters or friends had. I was browsing the shelves and I thought, "Wow, this is one of the few categories where there's literally thousands of products stacked up against each other, [and] I can't find one that's geared towards me."
There was also this social barrier to entry. Permission has been granted for one half of the population, and for the other half it's still seen as weird or taboo. That's what started my thought process.
What will it take for a brand like Faculty to go mainstream? Have things changed since that moment in the drugstore?
There's been a lot going on [in terms of how we view men wearing makeup]. You can attribute a lot of this to the LGBT-plus movements, and the huge influence [they have] on fashion. A lot of the trends that seep into mainstream menswear started like, 10, 20 years ago in LGBT+ fashion. It's taking years for your average heterosexual guy to get on board, and that's what we're trying to tackle here.
There are also [celebrities] who have started to experiment with make-up. There's A$AP Rocky painting his nails in the rap world, and Harry Styles. This has provided permission and normalcy. We launched our nail polish in July, and a week later Gucci and then Chanel launched a nail polish, and their campaigns included men.
We don't necessarily say that Faculty is for men, but we're certainly a brand for masculinity, and a new story has to be told here. To me, it's impossible to create a new category if you're not talking about the root cause of why that product doesn't exist already.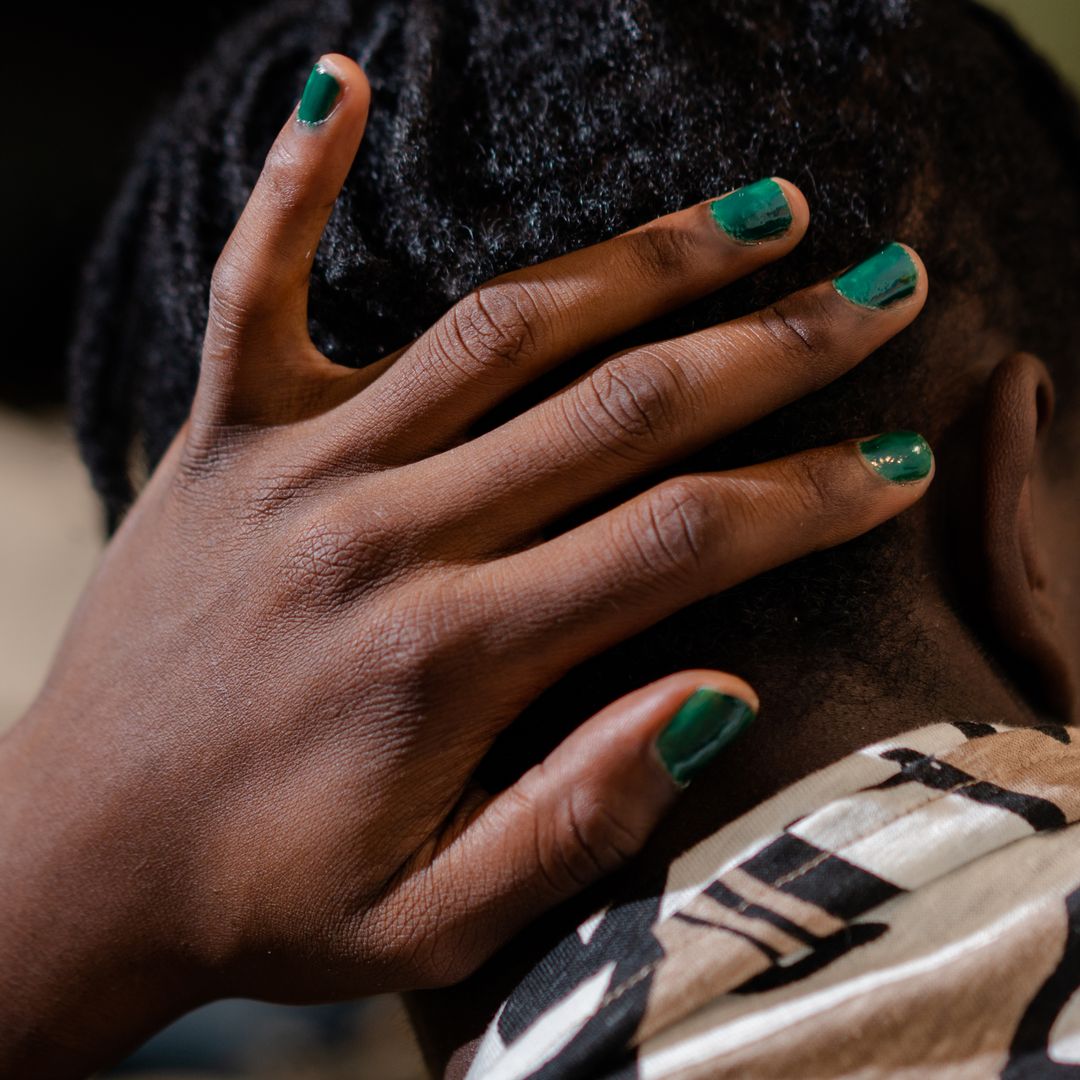 Why did you launch with a single nail polish in a single colour?
Before February 2020, there was no intention to even launch a nail polish. Our original product was actually supposed to be a concealer. But amid the uncertainty with Covid, we didn't have enough money, and we didn't really think a concealer even entirely aligned – we thought it would make much more sense to launch a more self-expressive product, because we're a self-expressive brand. We say that your identity is what you make of it, and we can celebrate everything within masculinity, from power to tenderness. Celebrating the whole spectrum is where we become the most human, and it's where life gets the most exciting and authentic. Telling that story through self-expressive products makes more sense for the brand identity that we've opted for, rather than a concealer.
What's next for Faculty?
Launching with one product was honestly a function of not having cash, but we're also making it core to our strategy. We could have launched a bunch of colours at very low order quantities, but the brands that we look up to that have arguably the best [handle] on the male customer – the Supremes of this world – they operate very differently from your average beauty or grooming brand. The brands we look up to are very shareable and there's a lot of hype [around them]. So we thought, "What if we just dropped one colour in very low quantities, like every quarter, or month?" Or whatever it will turn out to be.
We'll [eventually] have a core suite of makeup products – eyeshadows, tinted lip balms, the whole gamut of fun and expressive makeup products. In five years from now, if we make it, you can expect to see Faculty in high-end retailers that we think are aligned with our brand – like Dover Street Market. We'd also like to have our own retail experience. It would be incredible to recreate the Glossier experience for the other half of the population. How different would that look? Or would it not look different at all?
Thingtesting is a database of internet-born brands. We're building the un-sponsored corner of the internet where consumers can come together to talk honestly about new things. Read more about Thingtesting here.
Create a free account so you can make your own lists, whether that's because you love them or because you want to try them.
Feedback? Yes, please.