Performance apparel gets a modern makeover
Apparel brands are crafting good-looking, high-performance products tailored to specific sports and activities. What's behind their appeal?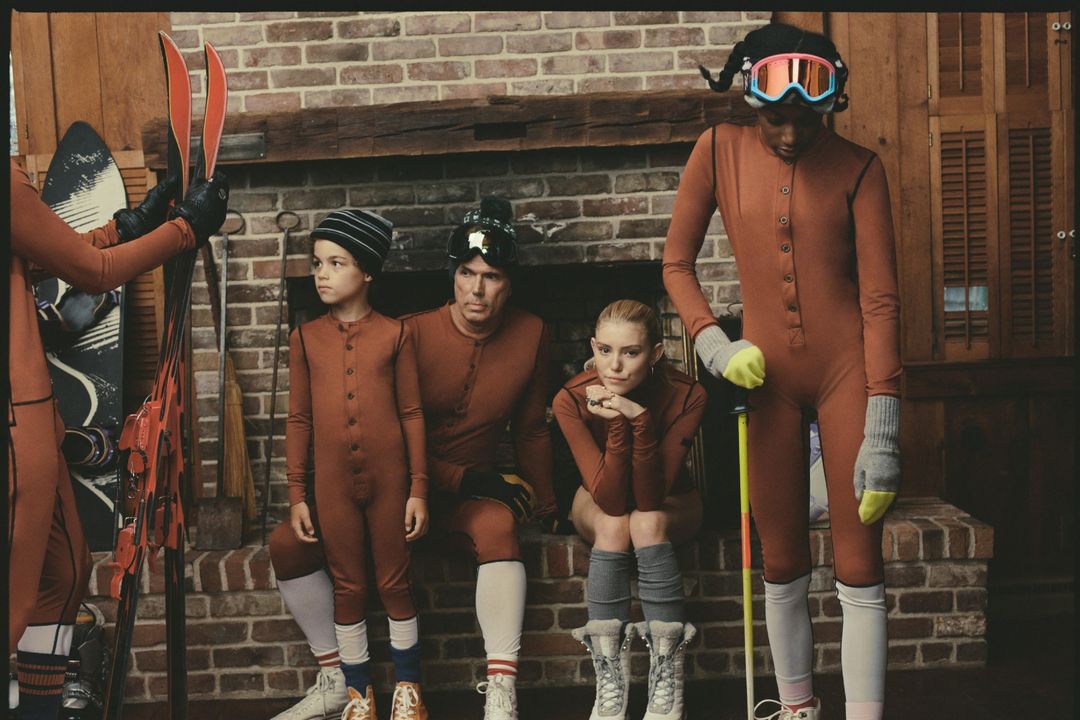 In the two years it spent getting ready for launch, Blue Elvin came up with a few creative ways to make sure its product was primed for peak performance.
The sportswear brand, developed to help women protect themselves from scuffs and bruises while weightlifting, features an "impact panel" on each item that softens collisions with a barbell.
To ensure the clothes would protect the exact areas where the barbell might land, cofounders (and sisters) Lamorna and Tamara Short gathered a group of female athletes together, gave them all-white workout gear, and asked them to lift barbells covered in red dye. When they observed the red splotches on the clothing, the pair could see which parts of the body needed the most protection.
"We took a data-driven approach," Lamorna Short says. "If you're building a product that has to do something like stop you from bruising, you have to test it with real athletes."
The world of modern performance apparel
In October, Blue Elvin went live with three items for weightlifters – a sports bra, a shin sleeve and a pair of leggings – all in a shade of navy blue. "We wanted to design something that was beautiful, but functional," Short says.
With a similar eye on form and function, Abigail Stern launched Matek, a company that sells stylish technical skiwear that helps the wearer stay warm on the mountains, in December 2018.
Season Three, launched in February 2020, sells European-style walking boots that are Gear Patrol-approved, while Rapha in the UK and Maap in Australia are serving cyclists with performance-focused kits. For runners, there's Tracksmith, which last year launched a support program for athletes planning to enter the 2021 Olympics (complete with a discount on their own line, of course).
All together, these modern technical brands are carving out their own space in the burgeoning athleisure market, which accounted for 28% of all clothing sales in the year ending May 2020.
In the same way Lululemon kickstarted the trend of wearing general sportswear and leggings outside the gym, these specialist brands are hoping to tap into consumers' desire to wear their chosen sport on their sleeve.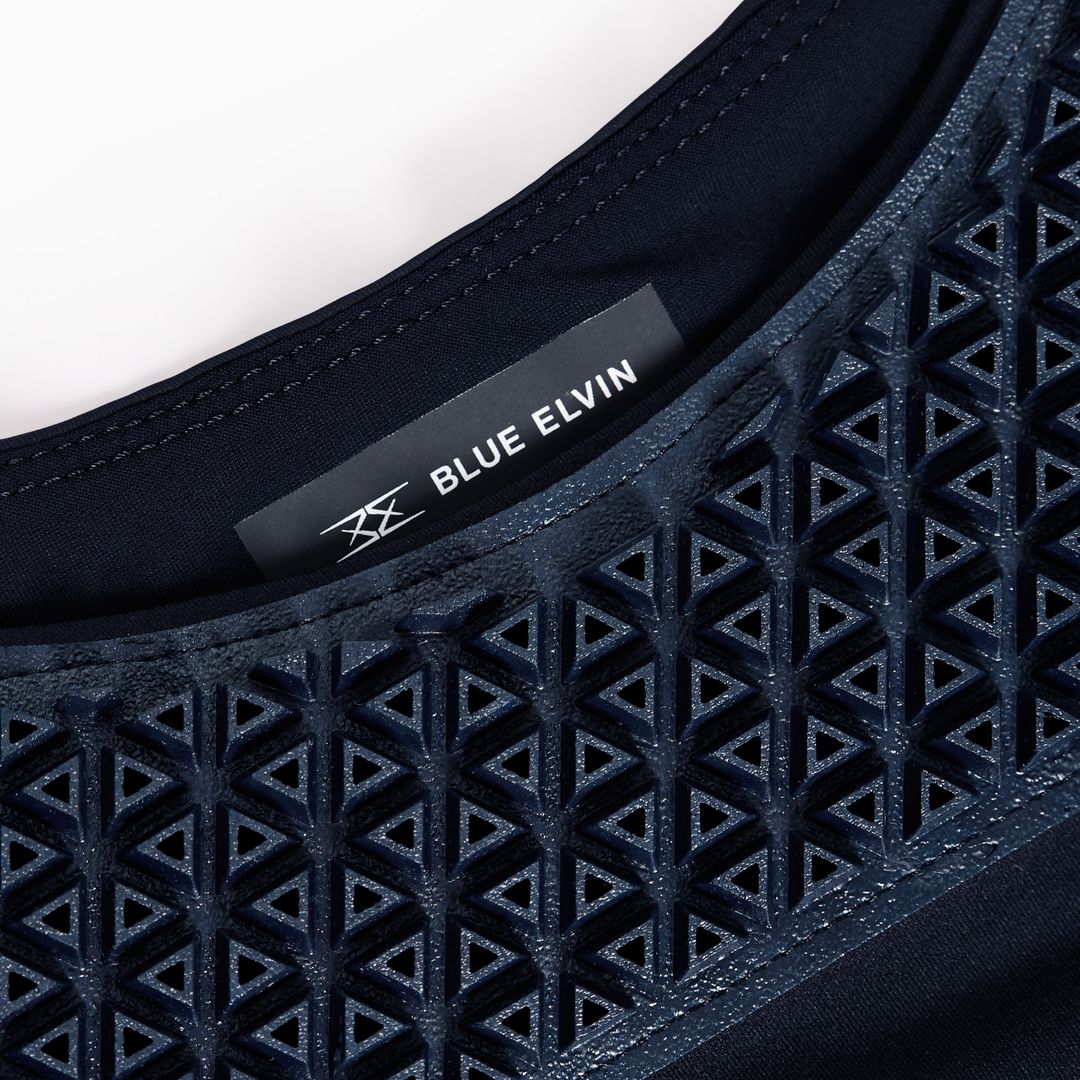 Know your fabrics
At Matek, Stern, who has been hitting the slopes since she was three years old, was keen to create an alternative to the repetitive and expensive skiwear already on the market. She launched Matek after studying at Parsons School of Design, and following stints at Asics and Nike.
"The fit and technical stuff is half of it – then there's the other half, where if you look good, you feel good," says Stern, who has tested her product with skiers. "Matek dips its toes into both the technical side and the design appreciation side."
Unlike loungewear labels, performance brands spend time going into the specifics on their fabrics, such as where the materials come from and which experts supported their development.
Designed to be sweat wicking, quick drying and odor protecting, Matek's custom-made jersey was created in collaboration with Repreve, a company that makes recycled fibers from plastic. Tracksmiths' winter running fleeces use fabric from Polartec, another sustainable textile supplier.
Rheon Labs, a firm that specializes in materials that absorb energy on impact, worked with Blue Elvin on the brand's protection pads. "For us it was important to show that this material has credibility behind it," Short says of Rheon, which has spent more than a decade developing its trademarked and patented technology.
The enduring appeal of sportswear
The athleisure evolution started out focused on performance, too, not just design and aesthetics. What we're seeing now is its natural extension: the rise of modern apparel brands focused on performance in specific sports.
Jared Johnson, Season Three's cofounder, says the appeal of the brand's walking boots – made with merino wool and Goodyear welted soles – is that they "allow you to do something."
Once again, it goes back to form and function. Johnson uses a car analogy to explain it well. "Most people who have a Range Rover would hesitate to drive it off road – even though that's how it's sold to them," he says. "But I want to be a person that's enabled, who's not afraid to alter my day and go off road. Even if I don't end up doing so."
Thingtesting is a database of internet-born brands. We're building the un-sponsored corner of the internet where consumers can come together to talk honestly about new things. Read more about Thingtesting here.
Create a free account so you can make your own lists, whether that's because you love them or because you want to try them.
Feedback? Yes, please.