Restaurant-to-consumer: Can the experience be sold online?
With diners hesitant to get back into restaurants, consumer brands are stepping in to provide an alternative.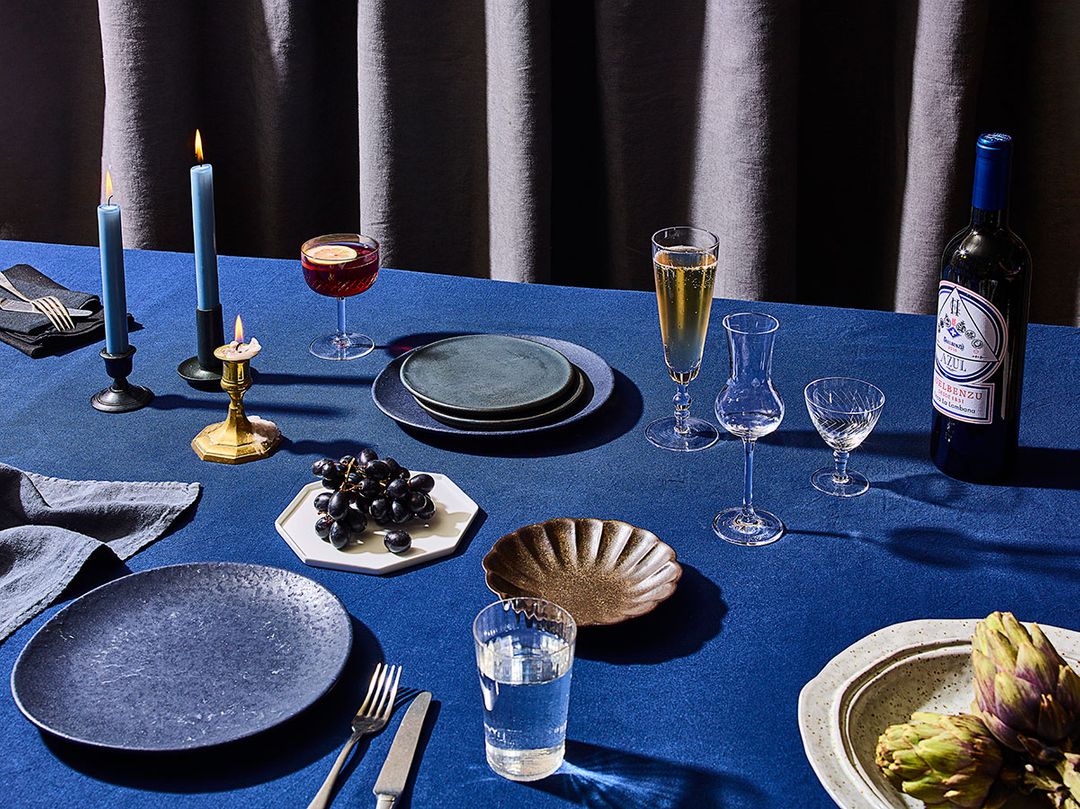 It's now becoming clear that the business of dining may never be quite the same again. A survey of UK citizens in July, a week after hospitality businesses were allowed to reopen, found that just 20% felt comfortable sitting inside for a meal. Meanwhile, responding to a survey in March, 86% of consumers in mainland China said they plan to eat at home more often than before the pandemic.
It's a worrisome trend for hospitality businesses across the world – but some brands are seeing it as an opportunity to lend a hand, offering a way for chefs and restaurant owners to package up elevated dining experiences and deliver them to consumers' doors.
When Omsom launched in May, it did so in collaboration with three New York restaurant owners, each of whom had partnered with the company to create a "starter kit" for cooking authentic Asian meals at home. A month before, drinks brand Haus had announced its (now concluded) Restaurant Project – a range of aperitifs co-created with restaurants across the US, with all profits going back to the hospitality businesses.
Eating out is about more than the food – experience is important too, and other brands are exploring how they can package up that ambiance. When Wanda Box launched in July, it did so with £40 ($51) kits containing playlists, dinnerware, wall hangings, and curated menus and shopping lists for two. Its chef partners – including Marianna Leivaditaki of London's Morito and Anaïs van Manen, the head of research and development at Bao – have impeccable CVs.
The concept, founder Natalie Jones says, was "born out of lockdown". "Having shared a few virtual dinners over zoom, I wondered whether this was something that could be explored within a retail concept," she says. "An evening out, at home."
In the US, entrepreneur Sam Bernstein radically pivoted his business LoftSmart, a student rental marketplace, to relaunch as Table22. Since March, the company has been working with restaurants to help them provide a suite of online services, including takeaway meals and virtual wine tastings and cooking classes. Its partners include Brooklyn restaurant Oxalis and Austin ice-cream parlour Amy's.
These initiatives are certainly a feel-good way for customers to continue to support the hospitality industry – but it remains to be seen if they can provide enough of a boost for restaurant owners to continue partnering with them in the long term. External interventions on the hospitality industry don't always go well, particularly where there's a commission involved: while companies like Deliveroo and UberEats have helped restaurants expand their sales, the 30-35% commissions makes it difficult for restaurants to reap the rewards.
"There's no sign that Covid is disappearing, so I think these trends are here to stay for the foreseeable," Natalie adds. "Although we're able to visit restaurants again, a lot of us aren't comfortable with it. Purse strings are tighter with the uncertainty of the future."