Gifts for your friend who wants beauty products that actually work
I'm Dianna Cohen, the Founder and CEO of Crown Affair. These products are a few of my personal beauty favorites that truly deliver on their promises, ensuring that you get more than your money's worth.
All products featured on Thingtesting are independently recommended by our writers. When you buy something through our retail links, we may earn an affiliate commission.
Pause Well Aging, Gua Sha Tool
This is the best Gua Sha tool out there. It's been an excellent addition to my skincare routine, I use it twice a day. It's improved blood circulation, reduced puffiness, and helped with lymphatic drainage. With beauty, it's all about consistency to see results. As the new year approaches, start now and commit to yourself with a daily gua sha practice you'll see a transformation within a few months. Bonus it comes in an Yves Klein Blue-ish vegan pouch to keep safe.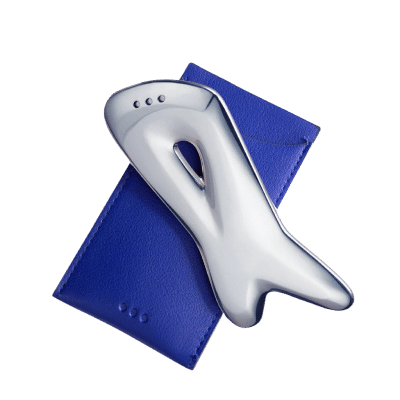 There's so many lip balms on the market, but if you're looking for the most luxurious little gift (that the receiver will be so grateful for because it's never easy spending more than a certain amount on lip balm…) then look no further, this formula is it. It leaves lips soft, hydrated, and not sticky while making them visibly more plump and full.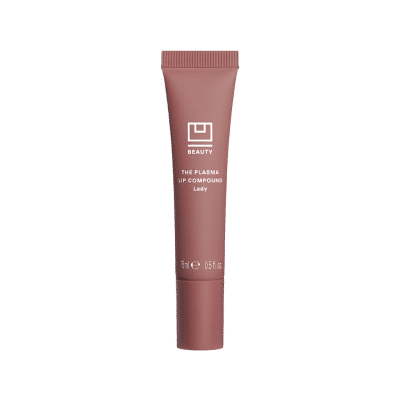 Joanna Vargas, Euphoria Face Mask
These masks make me look instantly more hydrated and fresh. Made with soft bamboo, this anti-redness sheet mask instantly soothes, calms and nourishes the skin. Powerful anti-inflammatory botanicals provide much-needed relief and deep hydration. I always have one in my dopp kit when I travel.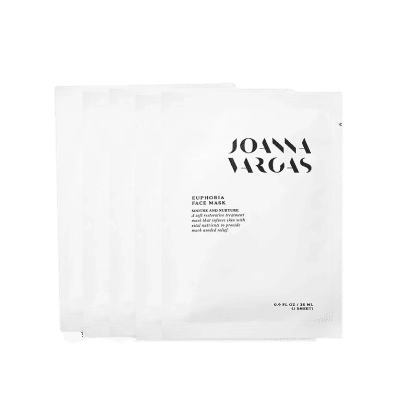 Everything Gucci Westman touches turns to gold and this mascara is no exception. You had me at the beautiful red component, but the formula is equally as beautiful— it adds volume and length without any of the clump. I also have fairly sensitive eyes and I trust the quality of the ingredients in her products.