Each week, we check in with a different member of Thingtesting's community to ask what brands they've spotted, what they're testing, and take a peek into their recent reviews.
This week's community feature is Casey Lewis, she's a brand consultant, youth culture expert and the author of After School, a daily youth culture newsletter. She's written for Teen Vogue and The Strategist, among others. Read on to see the current brands in her rotation.
Know a tastemaker who loves to try new things? Submit their name here.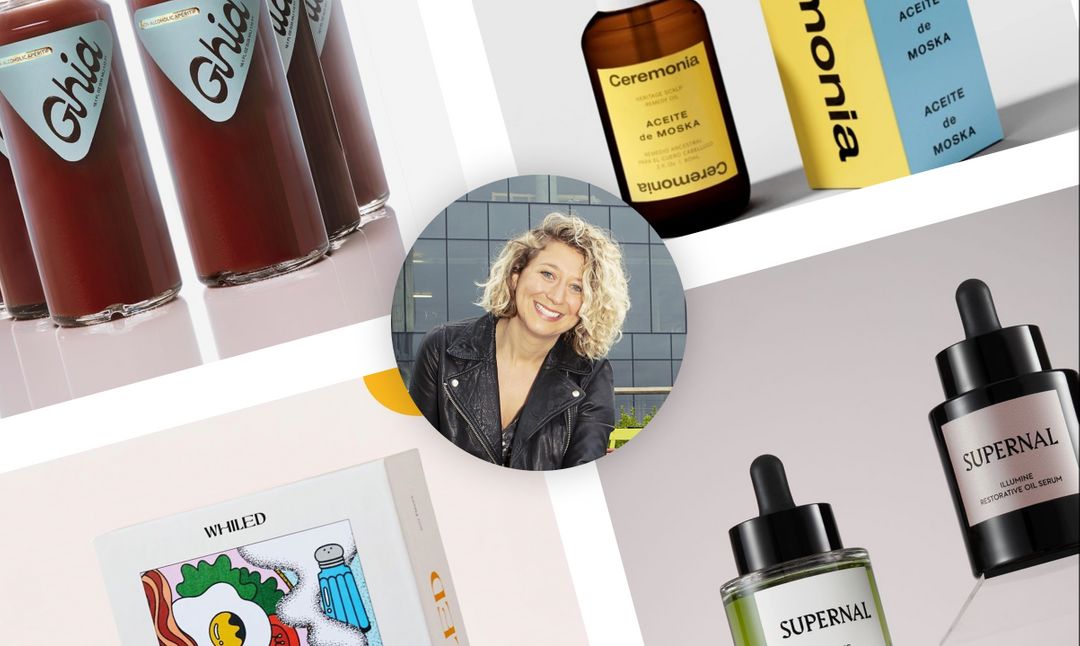 Hi Casey, please introduce yourself.
I write a daily youth trends newsletter called After School, and I work with all kinds of brands on content and social strategy.
What's a brand you've recently spotted?
Youthforia. I'm always on the lookout for new "for Gen Z" brands, not because I'm Gen Z (I'm not), but because I'm fascinated by branding and marketing for that particular audience. In the last year, we've seen the launch of a whole bunch of "for Gen Z" skincare and makeup brands, and Youthforia is doing it the best. Their branding and voice and social media is *just* right, but more importantly, the product — makeup you can sleep in — is super smart. 
What are some brands you've recently tested?
Amass. I'm crazy for Amass's hard seltzers, which are in a completely different league than the White Claws of the world. 
Ceremonia. After a traumatic salon visit in which I went in for a long bob and came out with a curly bowl cut, I've been using Ceremonia's scalp set, said to promote hair growth, religiously.
Supernal. Handcrafted, small-batch skincare that smells insanely good and makes me glowy even when I'm sleep deprived. 
Thingtesting is a place to discover and talk honestly about new online brands. We're not sponsored or paid by brands we feature. Read more about Thingtesting.
Sign up to start writing reviews, curate and share lists, and receive our weekly newsletter,
Feedback? Yes, please.